Jun 9 2017 9:13AM GMT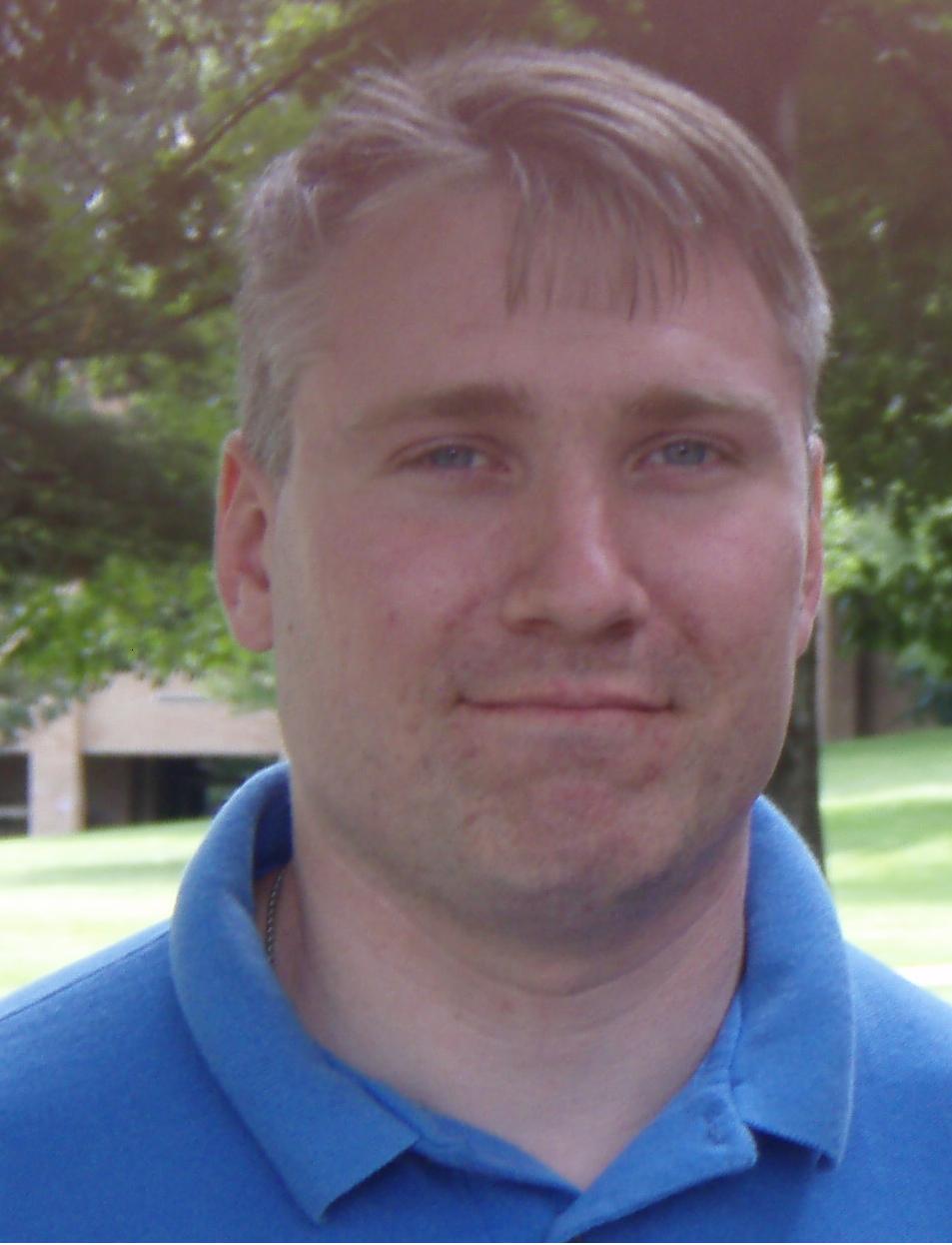 Profile: Matt Heusser
Tags: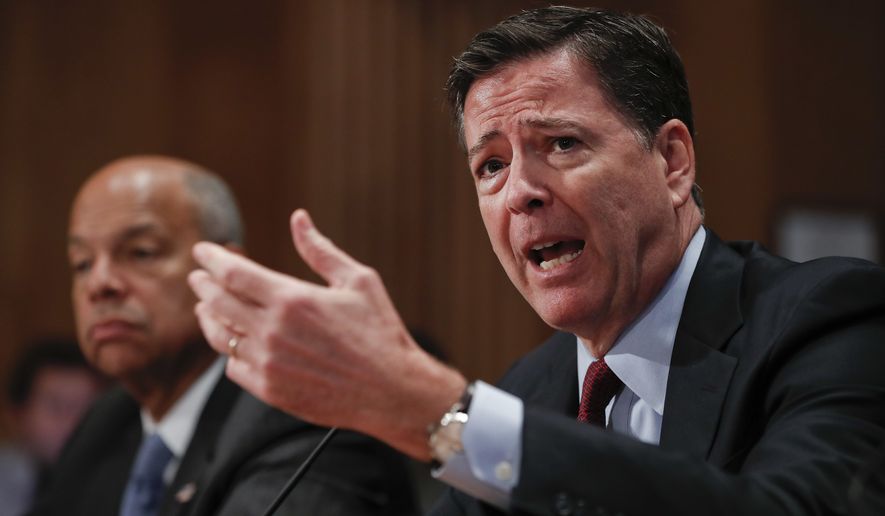 It was a long commute today and a long drive back, which meant I caught the majority of former FBI Director James Comey's Testimony before the Senate and an hour of analysis.
About halfway through the analysis I realized that I had heard this story before. In fact it mirrored my own experience.
James Comey, former director of the FBI, had been through a political experience very much like my own … and one you might have been through, or might have to go through some day, as well.
Whose Side Is Comey On?
During the election, Director Comey took direction from Loretta Lynch, in the Obama administration, to admit that there was an investigation into Hillary Clinton's email system. He was also told to refer to it as a "matter", using the language of the Clinton Campaign, instead of an "investigation." He did so, making it look like he was on the side of the Clintons.
Then, days before the election, director Comey tells the American people that more troubling emails have emerged. This puts him on the side of the Trump campaign.
After the election is over, he tells the new president Trump three times that he is not under investigation, but he does not agree to telling that to the general public. He also takes a private meeting where the president tells him the general Flynn is a "good guy", and that part of the investigation should stop, and that he hoped the whole investigation would just go away, because it is distracting the white house from its agenda.
He does not drop the investigation with Flynn, and the Russian investigation continues.
At this point Comey has been loyal to no one. He has hurt both the Clintons and the Trump Administration. Whose side is this guy on?
I suspect he is on the side of the truth.
Thinking Non-Politically
Forget for a moment that there are two sides fighting mightily to gain control. Consider the possibility that director Comey is simply an American Patriot, trying to do what is actually right. Both sides, in an all-too-human rush to gain power, have cut corners. Comey called them on it.
A few thing about these stories fascinate me.
First, the story that Comey told was consistent. He said that Loretta Lynch, the Attorney General, instructed him to refer to the investigation as a "matter", which he did.
If Comey was loyal to the Clintons, and placed loyalty over integrity, he might have conveniently forgotten that point when under oath. Likewise, if he was loyal, he wouldn't have told American about the new emails.
Why did he use the word "matter"? Because he got an order from his boss. He was obedient. He did as he was told.
When president Trump used powertalk to suggest that Comey drop the Russian investigation ("I hope this all would just go away", or something to that effect), Comey said it was deeply troubling, but he did not drop the investigation. Why? Because he wasn't directly ordered.
That is the great benefit of powertalk. Powertalkers don't speak directly; they use indirection and implication, and especially vague words, to make a point. That combination means that powertalk provides plausible deniability. It doesn't sound so terrible for President Trump to ask Director Comey for loyalty … until you ask what that would mean, exactly.
My Time In The Land Of PowerTalk
For a few years I had access with the management levels of a large corporation. Usually, there was an agenda – to destroy this team, to Re-Org that team under this person, to grow this team so it was no longer a team but a department, and so on. Saying these agendas out loud would be destructive. Instead, there was always an ostensible reason – alignment, efficiencies, process improvement.
Those of us spending thirty to forty hours a week trying to actually get projects done were at a distinct disadvantage over those spending ten to zero, and the rest working on their agendas.
Not being political, I would argue for what I thought was right. Not being astute enough to realize who benefited by what I thought would best benefit the company, no one could figure out whose side I was on. Eventually, I alienated most of the people in leadership, as sooner or later I was against some plan or another.
If you are anything like me, read too many Captain America comic books in your youth and have an idealistic view of the world, you could be making enemies and not even realize it.
How to fix it is beyond the scope of this point, but I have do have four small ideas for you.
First, map out the power structure of the organization – the inner ring – on a piece of paper. Notice who goes to lunch with who. Second, for any given change, ask yourself who benefits and why. Third, find yourself a protector within your organization, and fourth, a coach outside the immediate group who has some insight into the why of some decisions.
Director Comey was in a tough spot. He had no where official to turn, and he wasn't in a position to ask for help.
You don't have to be.