Aug 24 2012 1:09PM GMT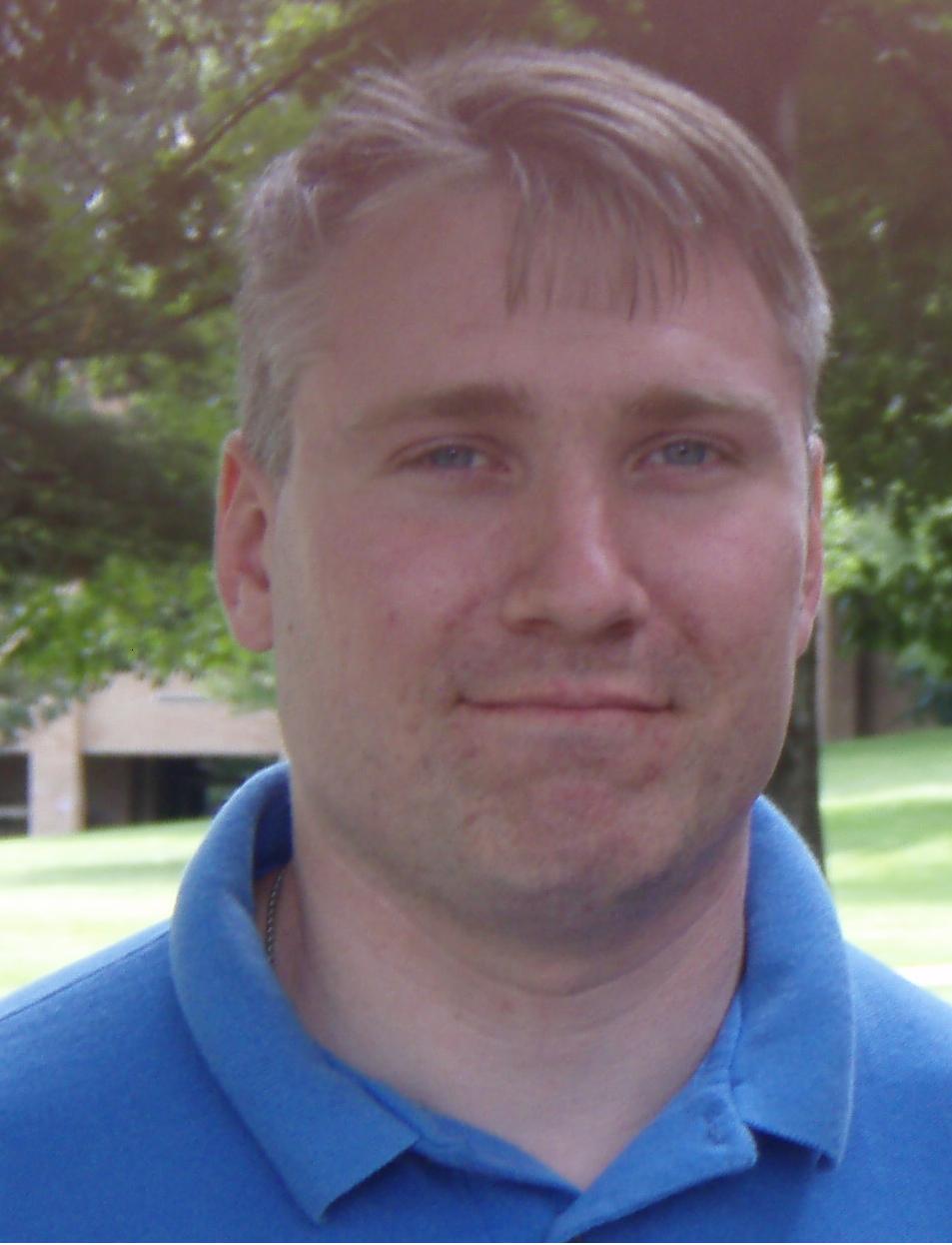 Profile: Matt Heusser
It's been four and a half months since the last post about my story as a digital migrant.  (If this is new to you, you might consider reading the original essay, then parts one and two of my story, before checking out that last post.)
A lot can happen in four months.
Before I get to my update, though, I'd like to talk about a common aspect of digital migrant work — the systems upgrade.
Not Too Long Ago;  Not Too Far Away
I was working at an Insurance Company that did periodic upgrades of its ERP system.  When it came around upgrade time, the server admins would set up the test servers, the DBAs would do the migration … and suddenly we needed an army of people to crawl through the code, and change every reference of SGSG_SUB_GROUP into two tables; both SGSG_SUB_GROUP and SBSG_MINOR_GROUP.  Or perhaps to add a new column.  Or perhaps to eliminate a table.
It didn't really matter, there was a big pile of predictive work to do.  Some folks suggested using a code generator, but even if we did that, there would be a lot of cleanup/retest work.
That meant the company would need people to do the testing, the setup, the configuration, to create new reports, and to integrate the modified code with the new code the salaried staff would need to create.
An army of contractors descended upon our codebase like wasps.
They weren't bad people.  The background they had was often in the specific ERP package we were using.  The lifestyle was to drive, or, more often, fly, during the work-week, to the client site, and fly home on weekends.  They would do the upgrade work, and, toward the end of the project … look for the next one.
Problems with the Migrant Life
Our large-ish insurance company did not like to work with "lone wolf" contractors; it looked for a partner that specialized in our specific kind of ERP systems.  This partner, often with a fancy name ("Accenture", "Covansys", and "Cognizant" all work in this space) wins the bid on the contract and offers to find employees.
The vendor can then scour the internet to find people with the right skills who are (often) out of work, then offer to find them short-term work.
The pay sounds good … at first.
Problems with Contract Work
Independent Contractors make a conscious decision to have temporary work, so they don't qualify for unemployment — but they still need to pay into the system.  They also pay both halves of unemployment; personal and company obligations.  Contractors pay both halves of social security as well, which means they end up paying about 7% more than a full time employee.
Contractors also do not get paid for holidays; in some cases, they may not be paid travel expenses.  High-level consultants may build travel time into their rate for short consulting engagements, but even that has a price – the consultant will have to book a lot of engagements.
Add in the full cost of health insurance, unbillable time to find the next contract, and it's not huge surprise that most people choose to pursue the 'day job.'  As my anonymous person described contract work:  "You need to come in, work 8-to-5, on-site, travel for work, pay your own benefits, with no job security? That's the worst of both worlds."
Or you might look at it like my ERP upgrade friend did:  "I earned enough Marriott and Delta points for a free trip to Hawaii — but I had to explain to my wife about the opportunity cost.  We can go for free … and I still can't afford the trip."
The alternative is to become an employee of the contracting company.  The contract company needs to make a profit, of course, and will take its "cut." In turn, the company will provide vacation pay and some benefits — including unemployment pay, and, possibly, "bench pay" between assignments.  The problem with being a migrant employee is that cut; it is often a significant cut in pay.
It's not all bad
Some people are trapped in the contracting life because they lack choice, but others choose it consciously.  Digital Migrants get to do many different kinds of interesting work in short periods of time, get paid travel to new and (sometimes) exciting places.  If they time it right, a Migrant can schedule mini-sabbaticals between contracts — I got to take most of January 2012 off due to timing.  Beyond that, the sheer economics of uncertainty, travel, and short periods of time means that companies typically need to pay a premium above employee wages, which makes the sabbaticals possible.
Meanwhile, Back at the Ranch
In the last installment of our story, I was working with a wonderful little company in Northern Indiana … but that was last April.  The adventures since?
I'll tell you all about it next time.