Mar 30 2012 7:59AM GMT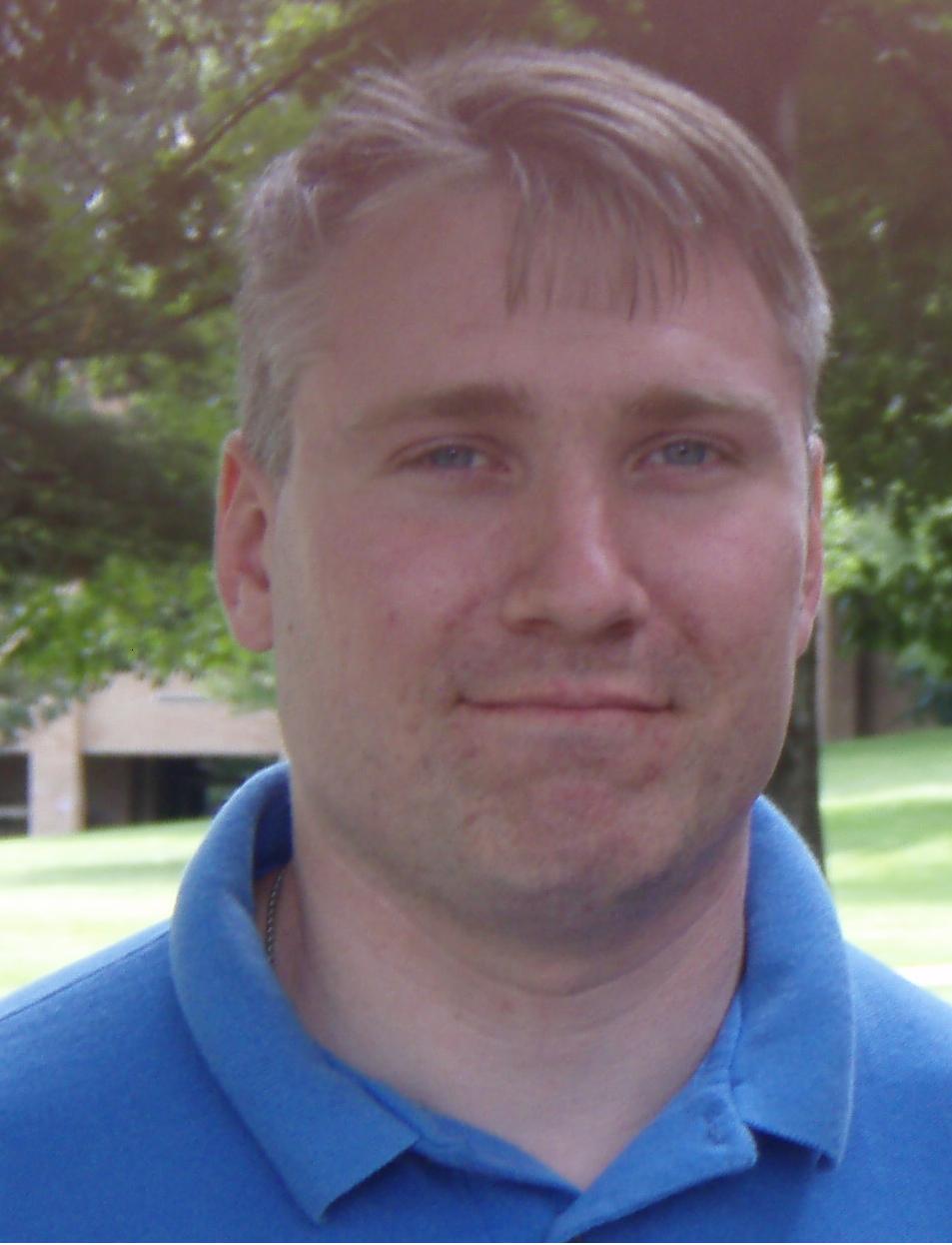 Profile: Matt Heusser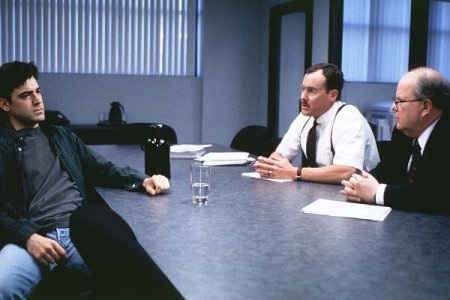 By the end of part II, I was spending the work week in Northern Indiana and the weekends with my family. This wasn't an entirely bad trade off: I could give my family my full attention on the weekend; I had plenty of time to write during the week; and the distance was just short enough that the drive was still pleasant.
The role itself was a mix of consulting and contributing, embedded as a team member on an agile software team.  Yes, a real agile software team; 100% pair programming, 100% test-driven development for production code, story cards, releases to production every time a logical feature was complete.
I was in (work) heaven, but I was also a whole person, and work is only part of the story.
To be fair, the company did its best to make sure I avoided burnout.  After starting in July, I took three weeks off in August, to attend the Conference for the Association for Software Testing in Seattle.  After the conference I met the family, who had driven up to Seattle (I flew), and we took a road trip back through Utah, Colorado, Kansas, Missouri and Indiana.  In October, I took off a week to give a keynote  and tutorial at the Software Test Professional's Conference in Dallas, Texas.  (Conferences are a chance to rest and recharge and the road trip was a two week vacation.)
And, in December 2011, my contract was up.  What then?
For one thing, my client offered an extension.
This was a matter of some debate in the Heusser household.
Discounted health insurance, retirement plans, paid vacation, unemployment eligibility — all these come with the employment contract. There are also downsides to employment, like this crazy expectation that you will have to work exactly 8AM-5PM five days a week.  Owning your own business is supposed to offer benefits, like designing your own lifestyle, working the hours you want to work, and so on.  What I was doing by my own choice was working 8AM-5PM, travelling, without benefits or long-term security.  It was, to quote a close friend "the worst of both worlds."
I wussed out and renewed the contract.
Of course there are other ways to look at it.  My client was extremely supportive.  They offered to let me take January off to travel and rest.  They offered to be more flexible about my working from home (I worked from home the week of our wedding anniversary).  They offered to reorganize my contract in a few subtle ways that were more financially beneficial to me.  How could I say no?
This, my friends, is how people become digital migrants.  We have relatively niche skills that can pay well enough in certain areas, a home someone doesn't want to leave, and a desire for just a little bit more security.
This July my contract is up for renewal again.  I'm afraid I don't have much lined up — a speaking engagement in October in Portland, one in Germany in November, a second book I really should get back to.  I could pursue a second contract extension,  but after a year of travel, I am not excited about the possibility.
No, I am more interested in more short-term training, assessments and true consulting assignments.  I am open to long-term travel, but would like to be travelling for work less than half of the year.
What's next for Matt? Will that strategy work long term?
Ask me again in two years.