Mar 28 2012 12:36PM GMT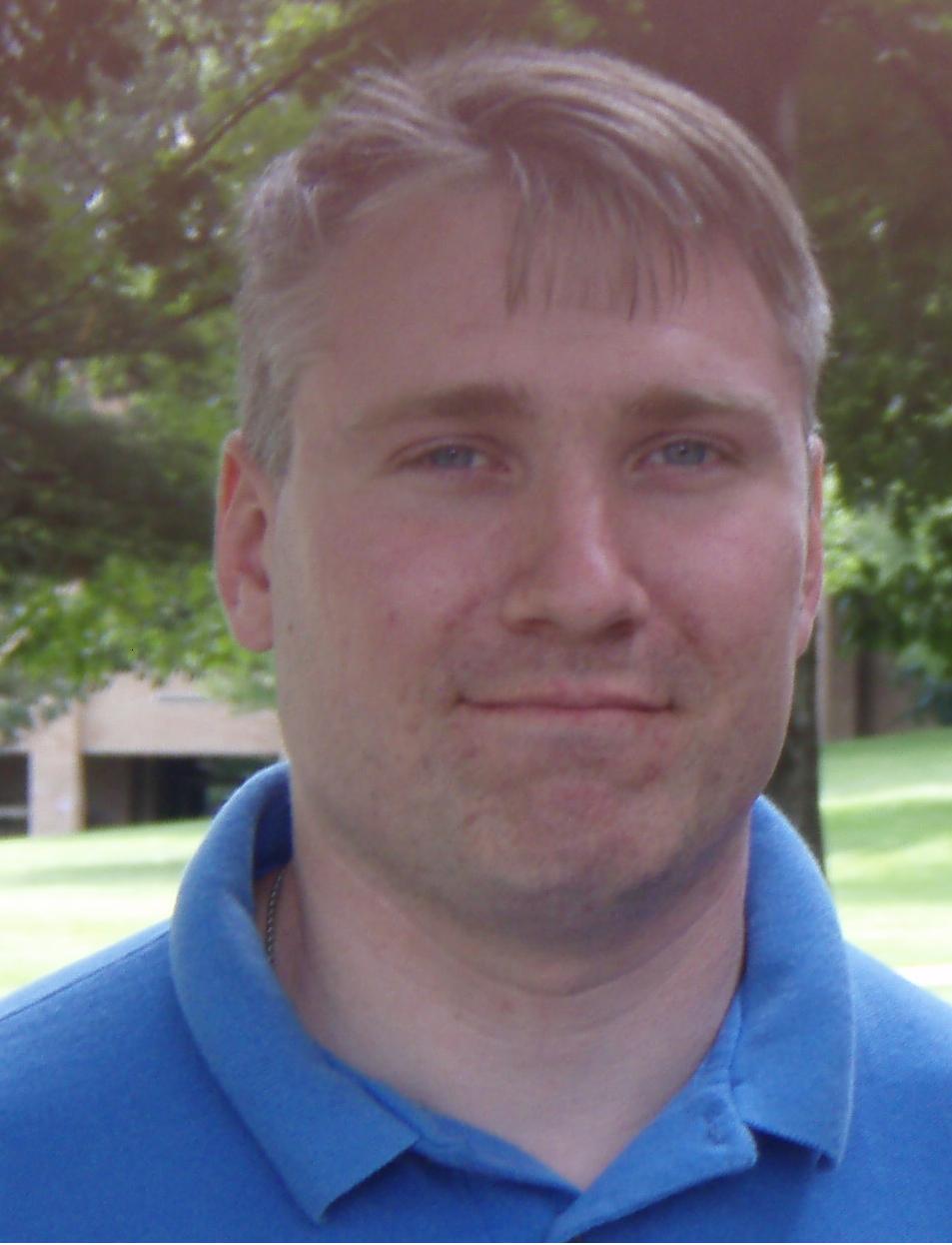 Profile: Matt Heusser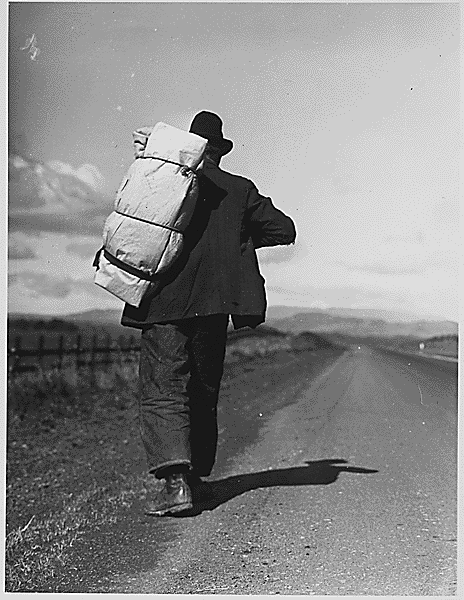 When we last heard from our hero, he had left his position at Socialtext for a life of roses and caviar as an independent consultant.

More seriously, I had a problem: A fair bit of writing assignments, a few speaking engagements, and no long-term client.  For that matter, no idea what my ideal client looked like.    Did I want to do short-term consulting assignments, "assessment and recommendation", hiring and placement, or long-term contracting?  Was I willing to travel?Well, okay, it's not all roses and caviar, but it does definitely have its advantages.
There are plenty of folks who have plenty of different advice, and it all depends on your situation.  In mine, I played a fishing game:  I put a note out on the internet that I was available for work, and waited to see who bit.  (The trick to get that to work is to put out a blog post or two every week for three or four years, with good content, before you hang out your shingle.)
Did I write that I "waited"?  I'm afraid that's not very accurate.  It would be more accurate to write that I "went crazy", continuing my involvement in user's groups, professional associations, finishing up the book, and keeping up my column in STQA Magazine and my blogging.  After three months, I had my first assignment, and had about as much in the checking account as when I started to go independent.
But I'm getting ahead of things.
My friend, Lanette Creamer, was consulting for a client in Northern Indiana from Seattle.  To get there, she had to fly, so the travel expenses were eating into her fees – and due to the flying, she was working less than forty-hour weeks.  About that time she became literally sick of traveling.  When it came time to renew, she didn't pursue it — but she did have a friend to recommend.
So I had a lead.  Actually, I a had a few leads; a work-from-home 75% of the time position for a silicon valley company; another contract lead from another company out West, and a half dozen that never got to the third interview.  In most cases, the company wanted an employee, had a different vision for it's strategy than mine, or wanted me to move the family.
In the end, the Indiana job won out.  The rate was high enough that I could stay down there four nights a week, so I could write at night.  The distance was a little over a hundred miles; a nice monday morning/friday afternoon drive.  If there was an emergency, I could bounce home in a couple hours, no need to buy plane tickets.
Most importantly, the contract gave me time to think, to figure out the consulting model, which is just starting to get interesting.
More next time.