Jan 2 2019 3:10PM GMT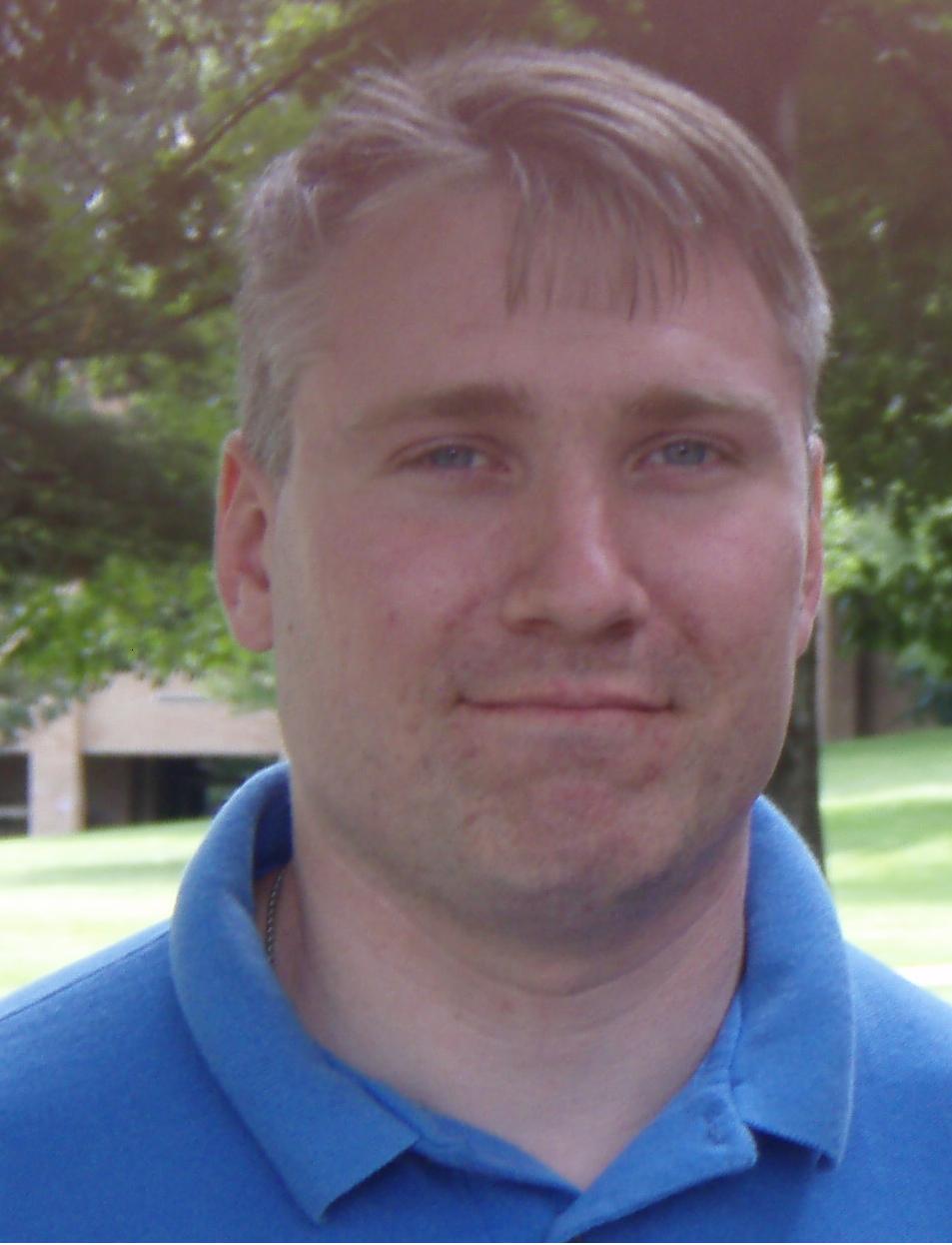 Profile: Matt Heusser
Tags: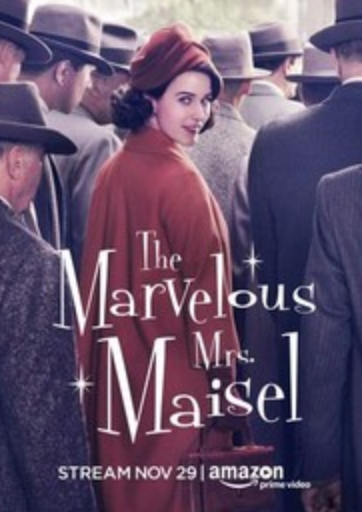 "The Marvelous Mrs. Maisel", a hit Netflix series, is set in 1958. The show features elevator operators, telephone switch operators and bellhops that carry luggage. In season two, there is a "house boy", a college student who looks after a family at a vacation resort.
None of those jobs exist anymore.
In the second season, the main characters vacation at a resort in the Hamptons on long Island outside of New York City. While the rich continue to flock to the Hamptons, their sister-resorts in the Catskill Mountains have faced roman-empire levels of decline.
What jobs are safe?
Predicting the future turns out to be harder than you think. George Orwell published a book in 1949 that predicted what the world might look like in 1984 – thirty-five years later. Orwell hoped to prevent it. In 1984, famed science fiction writer Isaac Asimov , took up the 35-year challenge and made his 2019 predictions.
I'm no Isaac Asimov, but I'll take a crack at one thing to avoid in the next ten years. Ironically, it is all based on what Asimov got wrong.
Where Asimov Went Wrong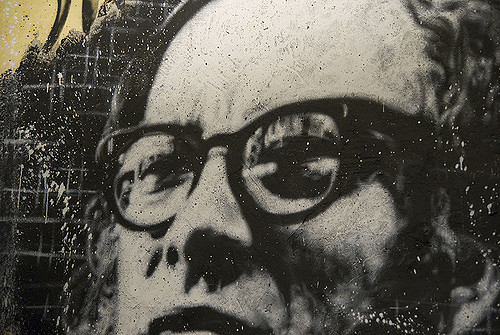 Asimov's novels were full of the idea of Robots – human-form machines who could do simple human tasks. In his Robot novels, the Androids drove cars and trains, and operated machines. My fellow writer Joseph Hall points out that those robots never emerged. The popular children's toys of the 1980's that would deliver a can of cola by remote-control still exist. They just never reached any practical utility. Paulie's Servant-Robot from the movie Rocky IV never emerged.
Asimov was a product of his time. He saw robots fitting in to the human interface – doing the telephone switch work we saw in Mrs Maisel. Telephone switching has been automated by software. We don't have a human interface for that work anymore.
You don't need a robot to drive your car. All you need is google maps, some cameras on the outside of the car, a smart phone, and smart software.
You don't need a robot to act as concierge, calling up airlines and hotels on a physical phone in order to make reservation. Alexa, Siri, or Cortana can just connect to Kayak.com or Hotels.com or AirBnb.com using API's.
Asimov failed to see that the physical interface is nothing to a computer. Let the computer fly the plane directly and there is no need for a human to turn keys, pull levers and push buttons.
The next step is for the buttons themselves to go away.
The New Digital Age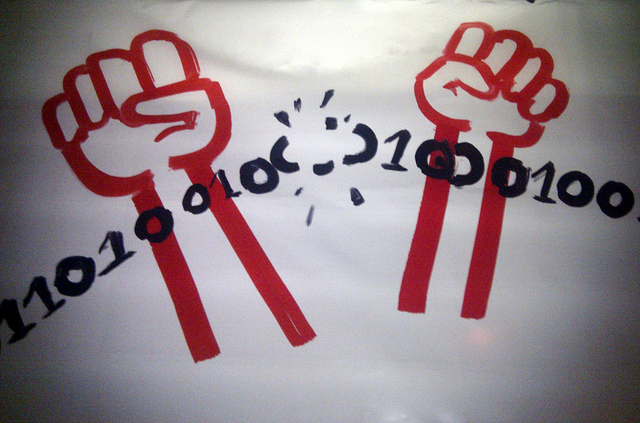 Our 20th century was full of human-interface, analog devices. Our cars had windows you physically had to roll. Radio tuners had dials. Disk drives physically turned.
Slowly, the physical things just sort of went away.
This year for Christmas, I gave away a movie. It was on a physical disk, a Blue-Ray. I suppose I could have bought the movie streaming on Amazon as a gift and emailed it to people. Likewise, I sent out Christmas Cards, printed on paper, in the mail, with a physical stamp. It would have been easier, and much cheaper, to email the cards on a blind copy email-list.
My friend, Chris Kenst, laughed when he found out about the Christmas gift — he no longer owns a DVD drive!
Chris isn't alone in this. As a generation grows up that has had Netflix from day one, what they won't do is go out and buy DVD players. Or CD players. Eventually, outside of a few die-hards, the greeting cards will go away too. As Marc Andreessen put it so well, Software Is Eating The World.
Companies that make greeting cards, books, or electronics with a physical component that could be automated are in for an awakening. If you work for such a company, look for the tiny division that is trying to disrupt the business model. At Amazon, that would have been the kindle team in 2006. If you put coupons in the news paper, that would be the team working on the iPhone app.
Software is eating the physical connection. The iPod, for example, eliminated the click wheel in 2007, in favor of the iPod touch. That was eleven years ago.
If the product you make or support has buttons, it's time to disrupt yourself.
Too Long; Did Not Read
If your work effort supports an old-economy concept – something with levers or gears that is ripe for disruption – look out.
The record players are gone.
The DVD players are next.
The physical disk drives will go after that.
The makers of those products are in for a rude awakening.
Let's not join them.