Sep 13 2011 11:43PM GMT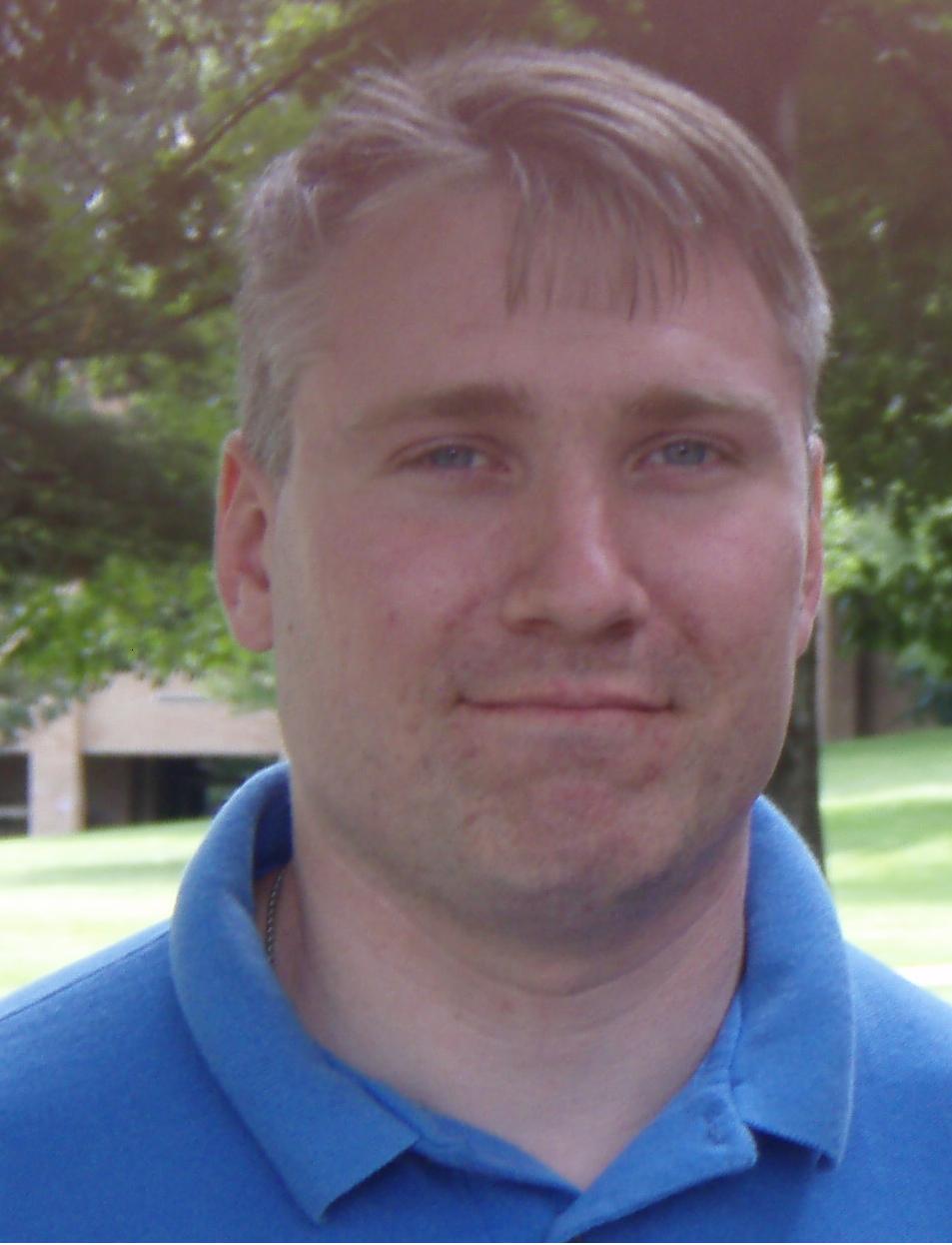 Profile: Matt Heusser
Last time we took at look at HP's situation through a different lens – the lens of management consulting.
Today I'd like to take a different approach; on based on history.
But first, a story.
A Long Time Ago
There was a very large, international company.  Once known for being innovative and shining, the company grew large and slow.  Over time, the company's personal computer business grew from wildly profitable to essentially a loss-leader, a sort of "yeah we also do that" thrown in so that the company could sell more expensive, high-end servers.  Finally, the company developed an operating system that was technically superior, yet came too late to market.  After a brief, painful struggle, the company abandoned it's shiny new operating system
What company am I writing about?
It could be HP, formerly known as Hewlett-Packard, sure, but it might also be IBM, formerly known as International Business Machines.  With IBM, the operating system was called OS/2, and, believe it or not, yes, IBM used to sell personal computers, finally exiting that business in 2005, selling it's ThinkPad division to Lenovo.
Most people credit IBM's turnaround to Lou Gerstner, the CEO who came to IBM from American Express, and  transformed the company from one that made it's money selling hardware to one that makes money on services and software.   He even wrote a book on the subject; "Who says Elephants Can't Dance?"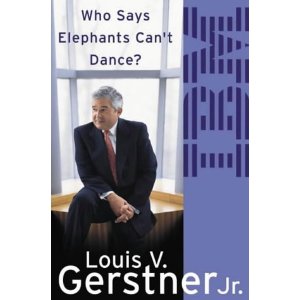 Today more than 80% of IBM's revenues come from services and software; it right there on page 11 of the 2010 IBM annual report.  To get to those kind of numbers, the company needed to make sweeping changes to it's organizational structure, cut fat, sell of divisions, and invest massively in software and services companies, trying to grow through acquisition.
By the end of it, the company that emerged was different, perhaps a little smaller, perhaps a little more nimble.  OS/2 may have died, but IBM survived.
But what about HP?
Oh yes.  That other company, once known as Hewlett-Packard with a struggling PC business, that spent a great deal of money to purchase palm and the WebOS.  They had the intention of developing a tablet computer, and did … then scuttled that program after a month of sales.
Now HP is talking about purchasing software companies and, possibly, selling off it's PC divisions.
Doesn't this sound awfully familiar?
HP may just be trying to pull an IBM.
Except, of course, things are a little bit different today than they used to be.
In 1993, when IBM started buying software companies, the web was new, "shipping software" usually involved selling discs in boxes at CompUSA, and there just weren't that many software companies out there.
Today the market is huge, the key players are big, have deep pockets, are reluctant to sell, would be expensive … and HP doesn't have that much cash in the bank.  In fact, HP ended July 2011 with $13 billion in the bank, and made an offer to purchase Autonomy Software for $10 Billion.  At that rate, HP won't be able to afford many software companies.
It is possible that HP survives.  It is hard, after all, to stop something that big in motion; the law of inertia holds.  If HP does survive, the company that will emerge will be different, perhaps a little smaller, perhaps a little more nimble.  WebOS may have died, but HP will survive … or parts of it.
You see, HP has intellectual property that is valuable.  Somebody will buy the PC business from HP, though perhaps at firesale prices.  Your support contracts, your parts, and your existing software from HP is certainly safe.
If it is purchased, though, like Lenovo, these pieces will likely be purchased by an organization intent on making the business profitable, perhaps by cutting costs.  In general, "cheaper operations" means, well, less support, less often, perhaps for more money.
And if you do business with HP or are considering it … that's certainly something to think about.