Sep 7 2011 9:40PM GMT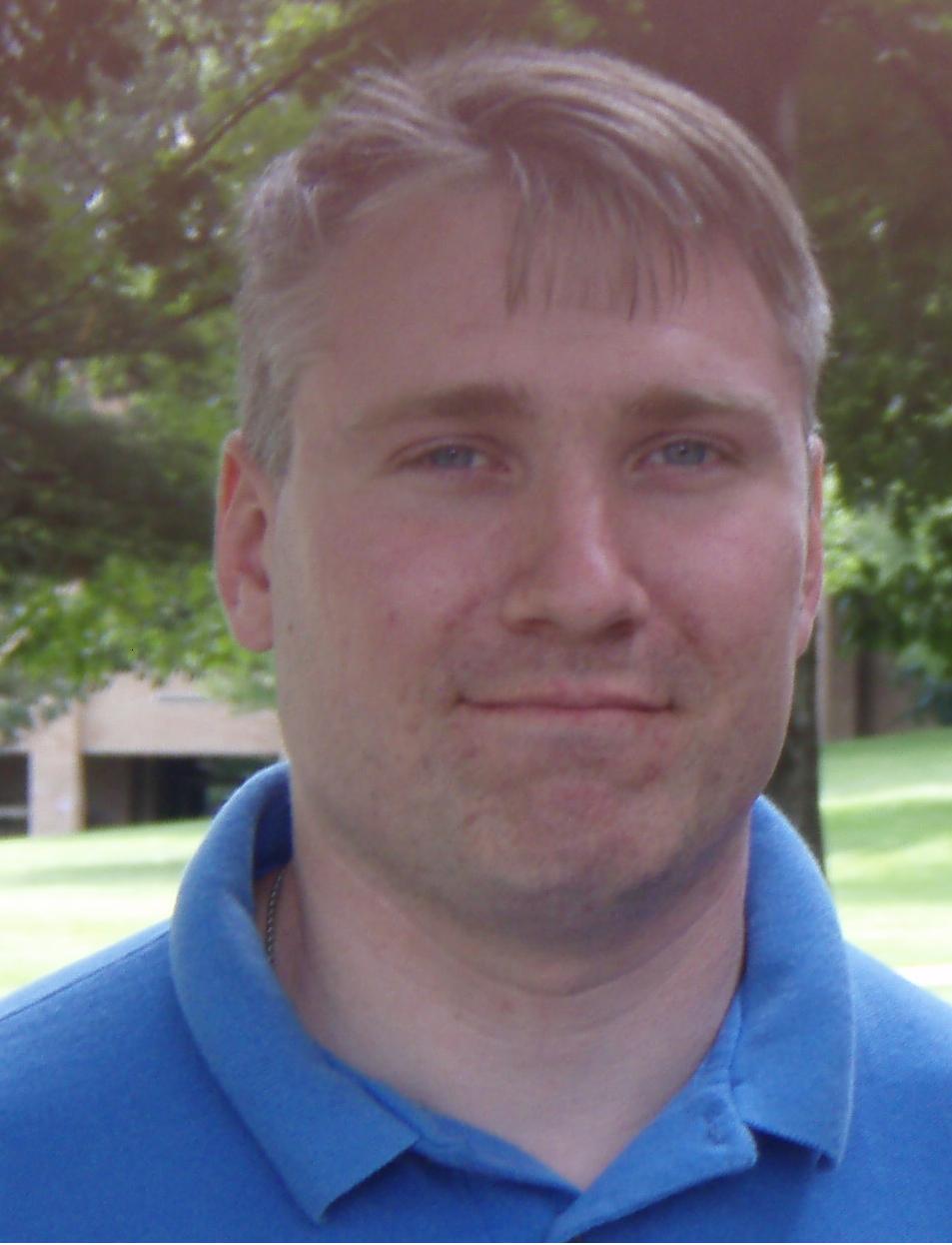 Profile: Matt Heusser
It's certainly been an interesting few months.
First HP Fires Mark Hurd; choosing to hire Leo Apotheker, an executive with an all-software background.  ( Shortly thereafter, Apotheker makes a bid to purchase Autonomy Software for 10 billion dollars while looking for buyers for it's PC business.
Meanwhile the company shuts down it's touchpad division forty-nine days after it's release.
To paraphrase one recent Wall Street Journal staff writer, you couldn't come up with a better plan to ruin the company and take it out of business if someone paid you.
Stop.
Wait.
Yes, clearly, something is rotten in Denmark.  Yet somehow I doubt that these people are all actually insane, trying to destroy the very company they are charged with protecting.  It's much more likely that something else is going on, some system of forces beyond our perception, that makes each individual move seem like a good choice, even as the company slowly lurches toward the brink.
If we take the approach of trying to understand the decision, we have a chance of learning something, perhaps things we can apply at our own little companies.
First, let's talk about HP's strategy.
Strategy
Most of us know that the really big companies aren't structured like Ford in the 1920's.  Instead of one big chain-of-command, conglomerates are more like a portfolio.  Instead of owning stock, the headquarters unit owns entire companies, providing services for them like HR, and computing and the web site.
Structured this way, the biggest part of the CEO's job is managing the portfolio — selling some business units, buying others, and finding ways to get them to work together.  There are lots of ways to figure out what to buy and sell, but perhaps the most popular is the Strategy Matrix made famous by the Boston Consulting Group:
Holding this handy-dandy cheat sheet, a CEO can split his business units up into cash cows (making money but not growing), dogs (losing money and not growing), question marks (not growing but the market is) and stars (owning a lot of an increasing market.)
From there, the decision is simple: Sell your dogs, harvest the cash cows (and sell the husks when harvest is over), purchase stars, and figure out ways to make the question marks perform … or ditch 'em.
Let's think about the classic business units HP works in: Servers are the cash cows, laptops are the dogs, the TouchPad was a question mark, and enterprise software and services are the new stars.  (For that matter,  Apotheker actually knows how to manage software groups.  That's got to be a plus.)
From this point of view, all of HP's recent moves make sense.  Instead of getting embroiled in an expensive advertisement and price war they could not win, they pulled the plug on the TouchPad early.
If  Apotheker has any regrets, it's likely that he didn't pull the touchpad earlier, but, c'mon, the guy was new, the plans were advanced, and HP is a big company, so changes of direction happen slowly.
This matrix is simple and it's easy to follow.  Nearly anyone of modest intelligence could use it to analyze HP and come up with a strategy for managing the portfolio.  After all, it's sort of like a game of dice, where some of the dice are rigged, and, based on your throws, you get to decide which dice to invest in, right?
The only problem is that it doesn't work.
A Portfolio is Not a Game of Craps
Framed this way, the role of the CEO is to acquire and merge all day long, selling off bad investments and purchasing more of the good.
Done without insight or vision, the strategy works just like it would in the stock market: You end up paying too much for the companies you buy (because they are "hot") and selling your dogs for a big loss, because they are "not."
More than that, the mergers and aquisitions have transaction costs; real human lives that are laid off, real businesses that are disrupted.
It also turns out that while executives are in merger meetings, looking busy, the one thing they are not doing is running a business — giving the competition time to catch up, and sometimes pass you.
Have you noticed that Apple Computer doesn't do a lot of these mergers, acquisitions, spinoffs and layoffs?  They are too busy running the business.
In the end, the matrix can be used to make effective choices, if the decision makers understand the history of the market, it's system of forces, and where things are headed enough to make accurate predictions.
I will give the folks at HP one thing:  At least as far as products are concerned, they know that whatever they were doing before wasn't working, and more of it likely won't help.  So they have decided to try something new.
It looks, to me, like they are trying to pull an IBM.
More to come.