Jul 24 2017 10:06PM GMT

Profile: Justin Rohrman
Tags:
In the past couple of weeks, Dev Bootcamp and The Iron Yard have both gone out of business.
It is hard to point to an exact reason. It could be market saturation, the intersection of price and willingness to pay, lack of companies that want to hire people at that skill level, or coding schools graduating people that aren't capable of doing software development work. Many of the sentiments I am seeing online right now point at the latter. People seem to think that the quality of the students graduating from a coding school just isn't very good. They are on the verge of being self-taught, and don't understand enough of the important concepts to be successful in a development job.
Well…duh. How good would you be at anything after 12 weeks of introduction?
I think this points to a different problem in software.
I was working for a software startup focused on health care in 2012. We were doing well.  The company had gone from being all remote, to having a small office above retail space, to having an actual office space. Growing space of course means more employees. The leadership of the company wanted to hire developers so we could build more software faster, but they wanted to do it cheap. We interviewed a couple of people from a local code school and hired them both to do front end work.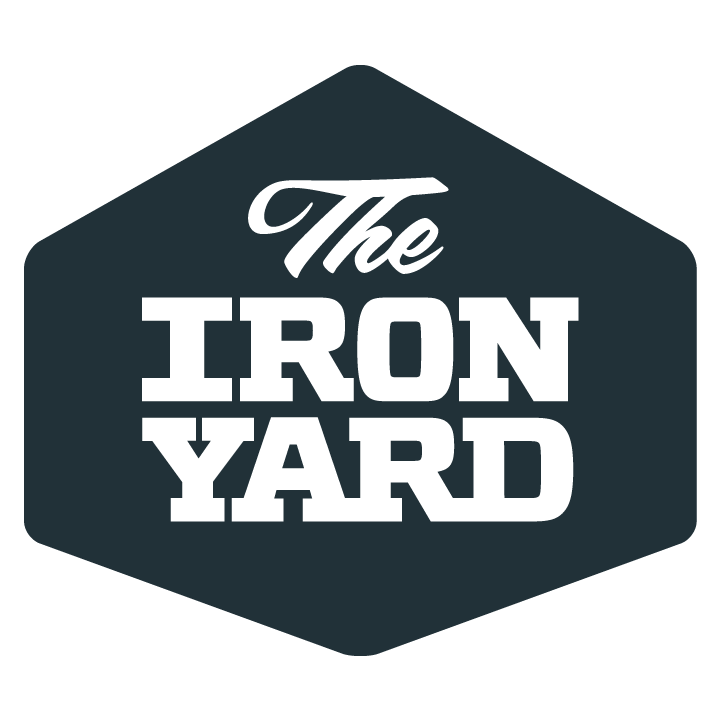 Both of them were moved to easier work after a couple of weeks. The developers they were working with weren't happy with their ability to do everything a front end dev does — pick up new js frameworks every few weeks, build software, make it work on every unfortunate browser that the customer demands.
I don't recall how long their code boot camp program was, but it wasn't more than 12 weeks. In that time, they covered the basics of HTML, CSS, Javascript, a pinch of Ruby and Ruby on Rails, and a dash of unit testing. All of that, crammed into 12 weeks. Of course the new developers were struggling.
Now, think back to the last Computer Science graduate new hire you worked with. They probably knew how to write a little code, they could probably tell you how to calculate big O and what a factory design pattern is, but they don't know how to build software. This is why traditionally, these people have been stuck on third level support, or patch releases, or working very closely with other developers for a while before being thrown into the deep end.
Some projects need deep knowledge of computer science, but most software work is adding a button to a page, or a new column to a report, or a new CRUD function to an API.
My observation is that people from coding schools don't do well because of a combination of managers that value cheap over skill, developers that are more than a little elitist about their own credentials, and misaligned expectations of what someone with 12 weeks of education should be capable of.
It may not be a bad thing that some of these schools are going under, not everyone needs to be a programmer. I worked in construction for years before I got into software. But, the failure stories don't land completely on the students or the schools. Junior programmers are called junior for a reason. Maybe the expectations for these graduates should be just a little more reasonable.