Jan 9 2018 9:16AM GMT

Profile: Justin Rohrman
Tags:
Google created Project Oxygen in 2013 to review data starting in 1998 about every person they employed. This project reviewed data surrounding hiring, firing and people leaving google, and how people move around in the company. The goal was to discover what made the best Google employee. The result was that Google ended up learning what most of the software world already knows. The best employees, according to Project Oxygen, have the ability to coach, listen, empathize, think critically and solve problems. Being able to describe big O to coworkers wasn't on the list. Being fluent in the latest javascript framework du jor wasn't on the list.
From what I gather, Google hiring practices tend to be heavy on credential requirements and programming tests. That doesn't exactly reflect the results of this project. So, how do we cultivate good hiring practices? Or at least, hiring practices that build capable teams?
I want to start by telling you about the last interview I had. A company was having a combination problem of recently having some turnover while at the same time having a hard time finding someone with the skill set they need in the area they are located. My understanding is that they had interviewed a few people, nothing quite worked out, and now they were in a position where the flow to production was getting a little too slow for comfort.
I had two interviews, one over video chat and the other on a conference call. The first interview was with a VP at the company. We talked about their product, how the teams go together, what a normal day looks like, and more importantly what they were looking for. I asked questions at nearly every pause in the conversation. Partly because I wanted to know something more, what their service test strategy was for example, and partly because this was an interview and that is the time to show that you can ask pointed questions on the fly.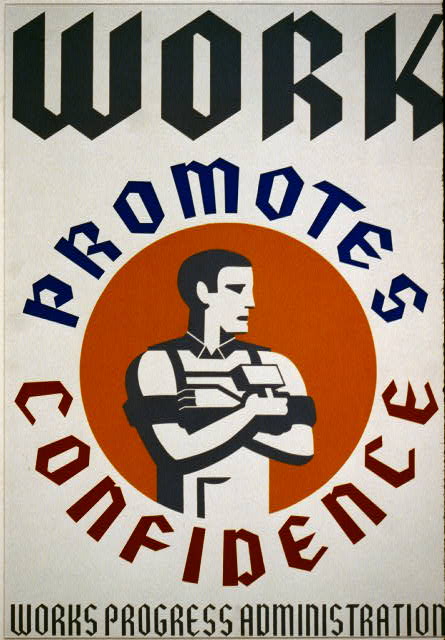 My second interview, the one on a conference call, was with the same VP and a member of the team I would be working on if they decided I was right for the gig. We talked about strategy, my preferences on test strategy based on my understanding of what they were doing and what they wanted, what their process really was (not what is in a process workflow on a wiki somewhere), and how she thinks I would fit on the team.
Every step of this interview seemed to be checking goal alignment, ability to talk about the work in some detail, and whether or not we can get along. They never asked me about my undergraduate degree (thankfully, my GPA was nothing to write home about), and they didn't ask me to do any live coding (also, thankfully).
So, there is one caveat in this story I havne't mentioned. I came to get this interview by a referral. Someone had been talking with the VP at the hiring company, found out they were looking for a person, and I was recommended based on skill set and reputation. Some of the normal candidate sorting was skipped altogether.
Good hiring practices, in my opinion, can suss out a persons ability in the process of discovering their ability to talk to people and work closely on a technical team. They can get a feel, maybe not concrete, for a candidates ability based on how they convey what they know and how open they are about what they don't know.