Nov 19 2019 2:25PM GMT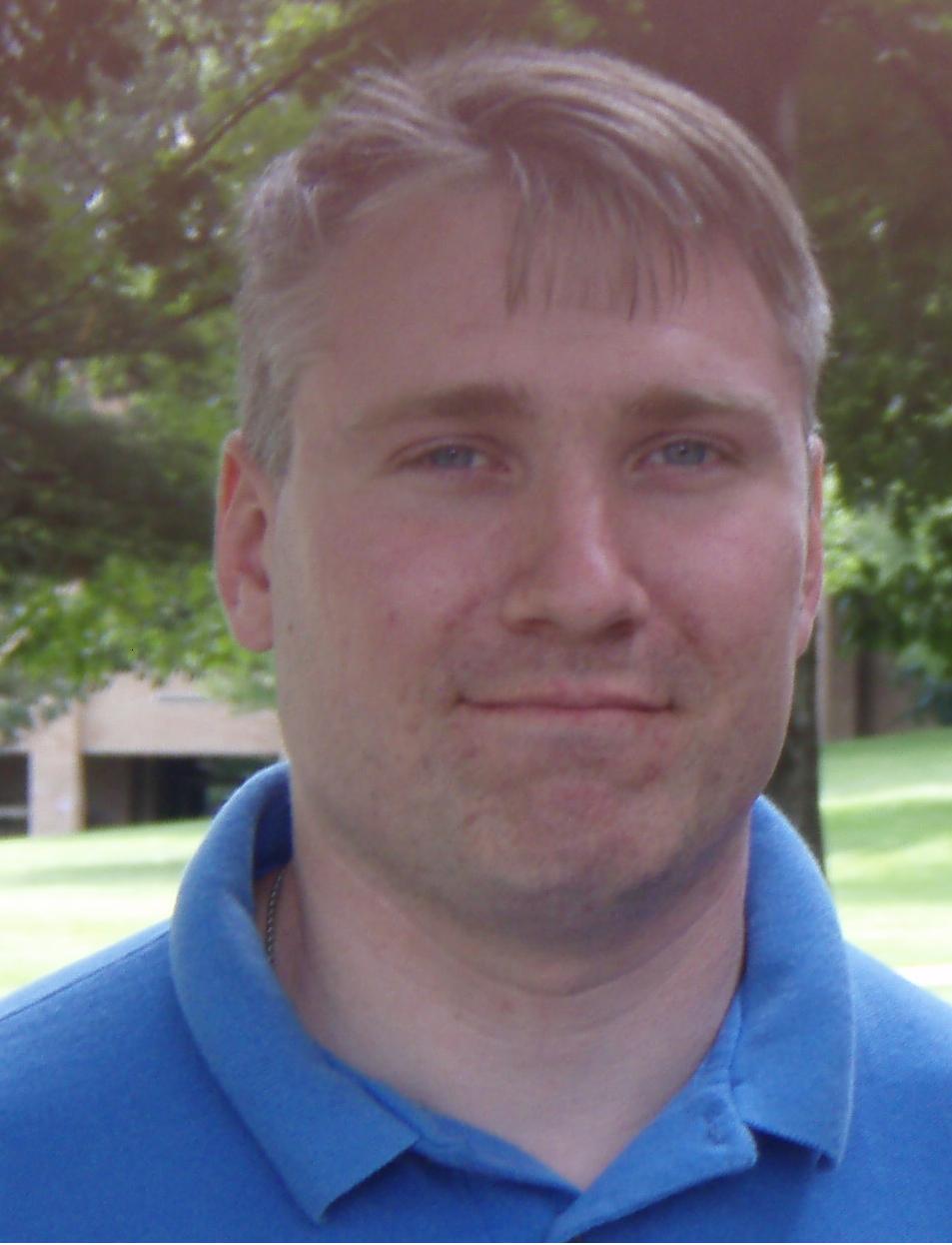 Profile: Matt Heusser
Tags:
For my brother's birthday party, around age 5, my father rented some horses, kept by a farmer at the end of Route 40, which becomes West Patrick Street. The sides of Route40 were farm fields. During my early childhood I saw creative destruction as the fields were sold to create retail stores and restaurants — "The Golden Mile." Behind the stores, more farms failed, and the suburbs came. More creative destruction. The central symbol of farm replacement was the Frederick Towne mall.
Today the mall sits locked and abandoned. It has become the Frederick Towne Ghost Mall. The retail shops and the suburbs behind them are failing. This is not demographics; it is not that the rich people moved away. Amazon, Ebay, and Wal*Mart.com make shopping in person dated, if not obsolete. Netflix and Amazon prime made it easier to watch movies than shlubbling down to a store to interact with (ewww) humans.
Commerce killed the farmers, then big box stores killed retail, then online shopping killed the commerce.
Karl Marx and Charles Darwin both observed the pattern, visible since the loom put a few hundred handloom workers out of work in 1788. The trade union that fought the hardest against automation-in-sewing were, no kidding, the actual luddites.
As you've probably figured out, they lost.
It was the Austrian, Joseph Schumpeter that gave a name to the pattern. He called it Creative Destruction.
Now think about the low-end worker, who could have been a farm hand in 1970 and worked retail in 1995. Where does that person work today?
Let's talk about how Creative Destruction works.
The Creative Destruction playbook
The basic pressure on all businesses, all the the time, is to provide more value for less effort. This encourages businesses to build a better mousetrap. The printing press, for example, made copying a thousand books about the same price as copying two or three by hand – and a ten thousand only marginally more expense. You still have to purchase the materials and ship them … until Amazon invented the kindle.
Make no mistake, Amazon had to invent the kindle. They had a huge and profitable, physical book-selling business. The kindle threatened to destroy that. Yet, if Amazon had no created the kindle, someone else would have. Amazon chose to risk one line of business in order to stay ahead on the creative destruction curve.
This idea of leverage, of using technology to do sometime new, has a predictable effect on jobs. You end up with less and less jobs that are more high-paying, generally with a few centralized companies like Amazon, Microsoft, and Apple. The products become more self-service, and jobs like bellhop, elevator operator, or milk and telegram delivery simply go away.
The latest example in automotive is probably the "Connected app." If, for example, General Motors took three million dollars a year and invested it in the best mobile app you've ever seen, this adds a cost of about one dollar per car. Compare that to the perceived value or cost of any actual physical part.
Again: The pressure on companies is to do more with less, usually through technology and automation. Another option is to push excess costs on to the customer through self-service. The ultimate "more" is digital, which allows the company to replicate at essentially no cost.
Taco bell and McDonald's are experimenting with self-service kiosks, while self-checkout at grocery stores is mainstream. Wendy's has a mobile app where you can enter your own order and pick it up. The math on these is all the same. If the company can get rid of one person per shift per store, that is (two thousand stores) * (three shifts) * (40 hours a week) * (hourly rate) = Less than the cost of a mobile app.
Those six thousand low-end jobs are going away.
At the beginning of my career, I actually interviewed, three times, to be a computer operator – to run shell scripts, backups, and FTP files on a schedule. Today, those jobs do not exist. There are no magnetic taps to replace for backups. Files just go to the cloud. Meanwhile the shell scripts and FTP-equivalents run on cron and web services.
If you think creative destruction isn't happening in IT, I dare suggest you pay closer attention.
How can you tell if your job is the next computer operator?
The lesson for your career
From my position as a recruiter, I see that companies only want people with specific skills. Yet once you are hired, most traditional IT departments are likely to pigeon-hole you into a specific role and technology. Unless you do something, you are likely to ride that technology out until it sunsets. When it sunsets, you'll have to take whatever the company offers you next … if they offer you anything at all.
My most successful friends have not resisted change, but instead made a habit of investing time into emerging technologies. The classic examples here are HTML in 1995, or iOS and Android programming at the beginning of this decade. Thanks to open source and github, it is easier than ever to pick up a new technology stack and build something for yourself. If you want to move into a technology that just isn't friendly for home use, perhaps building Kubernetes clusters, the classic move is to get involved in the conversation. Thanks to meetup.com and twitter, that move is easier than ever.
It's easy enough to say "reinvent yourself." My advice is a little different. Yes, if you can, develop a second stream of revenue that uses one of these future technologies. Yes, if you can, think two jobs ahead. Better yet, after ten or fifteen years, learn to base your role not on technology (which becomes out of date), but instead on skills that never become out of date.
Before I dive into that, let's pause.
What am I missing?