May 9 2014 1:25PM GMT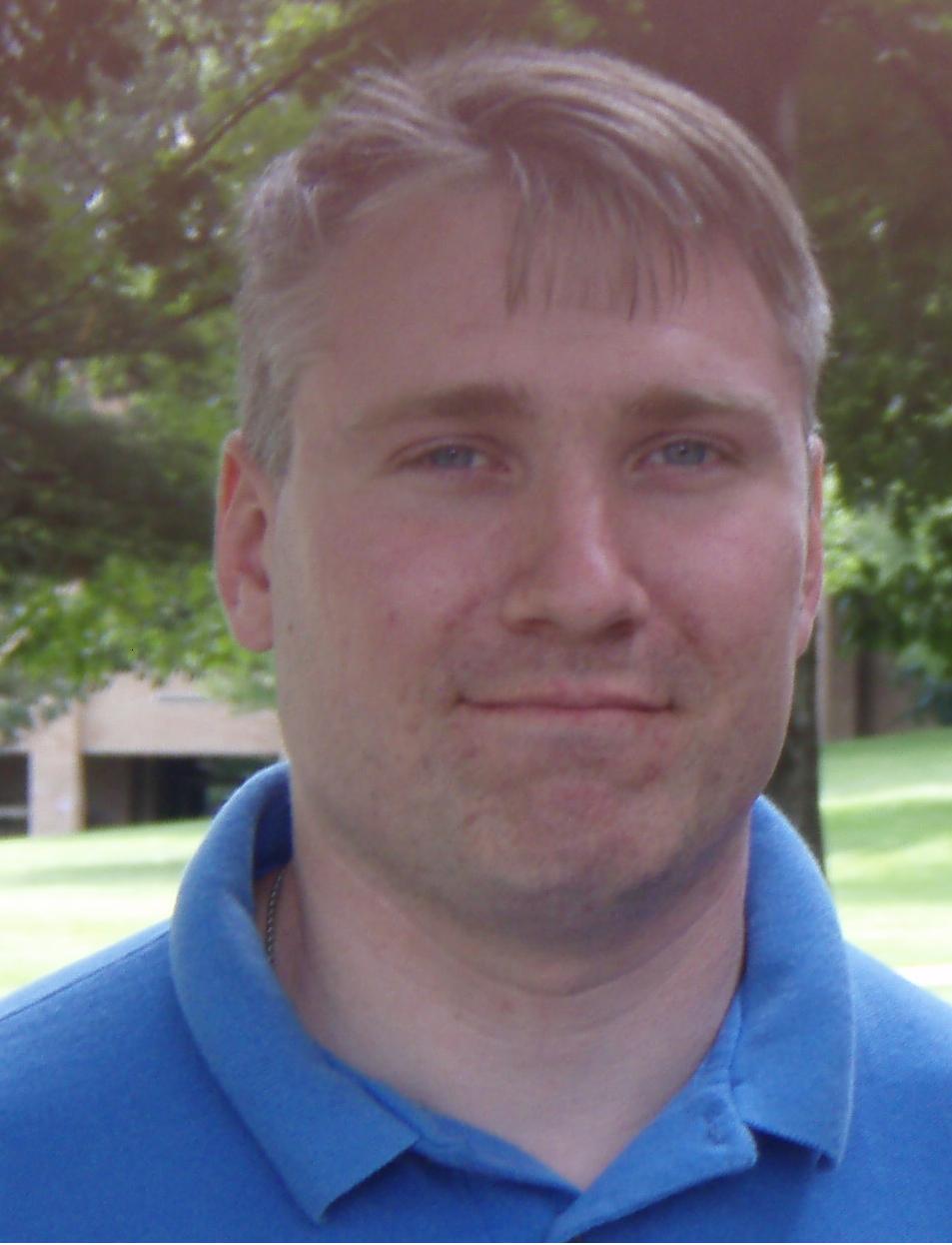 Profile: Matt Heusser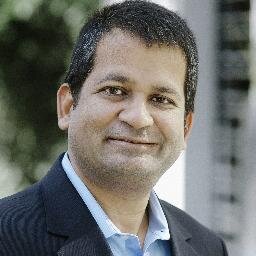 It was just this March that PayPal hired  Rakesh "Rocky" Agrawal as their director of global strategy.
That move is starting to look like a mistake after Rocky made a bizarre set of public tweets that insulted members of the management team.
On Monday, May 5th, the company fired Rocky, in a spectacular, public way.
Then things got weird.
The Beginning of the End
First Argawal posted obscenities about Christina Smedley, the VP of brand for PayPal. The tweets, now deleted, were captured and saved. Paypal then fired Rocky and made the public announcement via twitter "Rakesh Agarwal is no longer with the company. Treat Everyone with respect. No excuses. Paypal has zero tolerance."

You'll never guess what Rocky did next.
He claimed the post was a mistake; that he meant to send a direct message and somehow the message accidentally went public.

That's right. Paypal's director of strategy, whose previous job (for seven years) was an analyst at a company called "re:Design Mobile", didn't understand how the Android DM vs. reply interface worked on twitter.
Rocky's next claim was that he was not fired, that he quit – and that PayPal was manipulating words.

After that it was that he was somehow experimenting with the user interface of his computer while sleep deprived – and also making vague aspersions that his new company had some sort of product for the sleep deprived.
Next up? He starts offering people jobs, at name your own salary prices, if they can only find him, or figure out the game, or … something like that.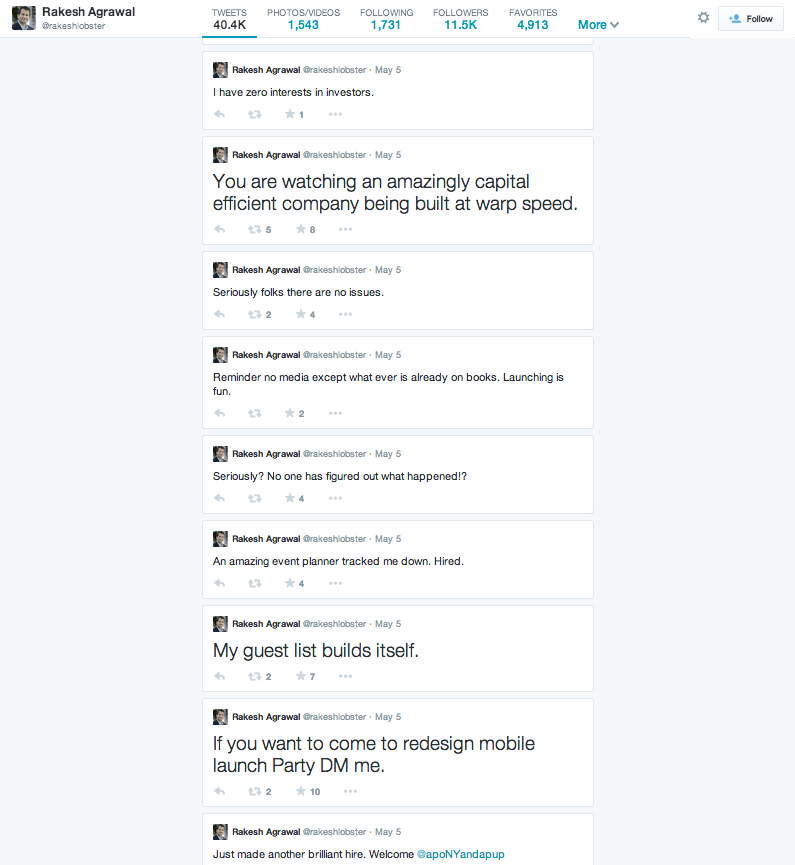 On May 5th, Rocky made over 200 tweets.
By May 6th, three days after the firing, Agarwal claimed to have a new idea for a new product and to have "built a great team." On the 7th, he admitted making a mistake (and deleted his public tweets) while claiming malice on the part of someone at PayPal. The same day, he claimed that he was hired by PayPal to "Improve their terrible reputation with their customers, partners. I quit because PayPal products didn't meet my high standards."

Agarwal went on to occasionally retweet someone who insulted him.
That bring us to today.
Reactions  
The internet reaction to all this has been mixed, to say the least. Personally, I expected people to support PayPal, but the initial comments to the public blog post announcing Rocky's dismissal were more concerned that he had some sort of mental health issue, a tumor or something else causing unstable behavior, and that by dismissing him without research, PayPal was being intolerant. (The company has since removed comments from the blog post.)
After an intense week, I am personally not sure what happened. I do know the mixup started after a weekend vacation in New Orleans, and I have been to New Orleans, and there is usually a lot of drinking involved – and smart people do make mistakes on computers when they have been drinking heavily. And he did post tweets of drinking, but only after the May 3rd blow-up.
The Lesson
I believe Rocky's story that he mixed up a DM with a reply, perhaps while not exactly at the top of his game.
Ten years ago, the kind of mistake would simply not have been possible. The only kind of work-to-be-seen-by-all was blogging, which was just too wildly different than email to be confused.
The best advice: Stay away from your keyboard when drinking. Put the cell phone down. Give the designated driver something new to watch out for! Oh, and avoid swearing at people electronically, even privately, even when they are not around. Does that ever add value to anything?
My parents told me, when I was frustrated, to kick a tree. You quickly learn the futility of the exercise and stop worrying about problem, because you have a new one: Your foot hurts.
Better a hurt foot than this kind of damage, I dare to say.