Nov 17 2015 8:36PM GMT

Profile: Justin Rohrman
Tags:
A friend of mine got this line in an email from the corporate office last week:
As part of a corporate effort to improve our ability to assure high-quality software is undertaking a study to determine the corporate capability of our Quality Assurance teams. Factors under review include: resource alignment, technical skills, technical skill gaps, tools in use, and testing techniques.
That email looks like a mashup of half the business lingo we learned in undergrad. The weird part is that no one knows what any of those words mean. The people reading it are usually left confused and probably feeling some anxiety about their position in the company. The people that wrote the email were probably trying to make the wording vague enough so that anything that actually happens will still fit the original story.
I'm not convinced this is how business emails should go.
In the early 2000s I was working with a company that decided testers should be estimating how long a task would take them along side the developers. We were still in the process of figuring out how to estimate for development work. We were usually way off because the feature information wasn't very detailed and the code was too delicate. So each sprint, developers would guess on their time, then I'd throw out a complete guess on mine.
After a few rounds of this, one development manager sent an email saying something along the lines of "Each of you is responsible for accurate and dependable estimates. In the future there will be consequences for bad estimation."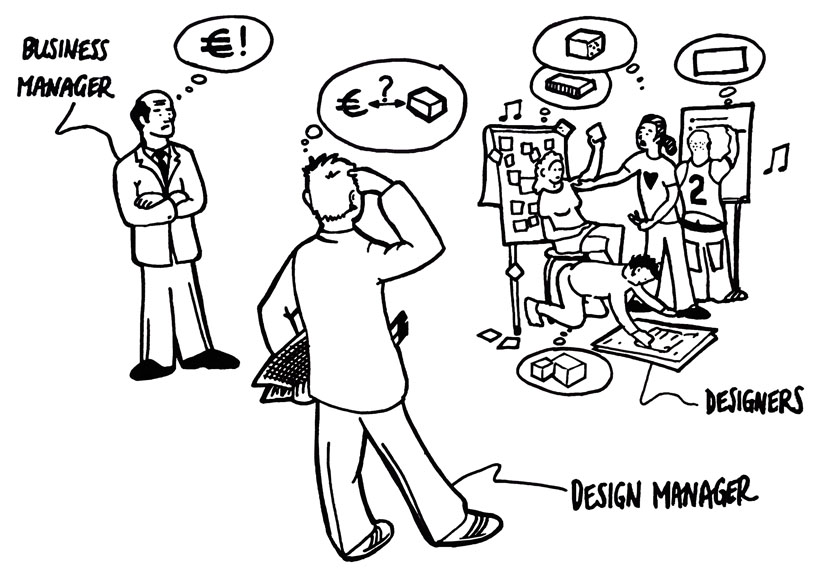 I was young and feeling confrontational and responded back to the group that I had no clue what he meant by consequences, and furthermore that I had no clue how a tester was supposed to guess how much time testing, investigation, reporting, and retesting were supposed to take for a new feature. He replied quickly with something terse and my manager let me know to not reply on that thread anymore. My sentiment was right, but I'll admit it wasn't my finest moment.
After thinking about that manager, there are two possible solutions. The first is that he was attempting to use power talk designed to make some groups feel like outsiders. Communicating like this makes people try harder because they are afraid of the unknown. What would really happen if I had continued making bad estimates?
The other possibility, and I think this is the case, is that he was just a bad manager. It was very common at that company for competent programmers that had stuck around long enough to have seniority to be moved up to management. Some call this the peter principle. When he got to management, he was put in a position to use skills he never knew needed to be developed. Of course there were going to be problems with being put in a leadership position with out really knowing what it means to lead.
The solution for that scenario would have been an email with some humility. Something that explained that everyone knows we have problems estimating and that they are open to suggestion about how to solve the problem. The old school of management communication might think this is exposing weakness and letting the employees that the person in front doesn't have anymore insight than the people following. Newer servant leader style managers might see that was a way to invite employees and their ingenuity into the problem solving process.
Digging deeper into these two scenarios I see some different problems. The trouble caused by email — confusion in one and anger in the other — is just a symptom. Maybe I'll write a follow up on what good management and communication might look like in the future.