Jul 17 2019 7:51PM GMT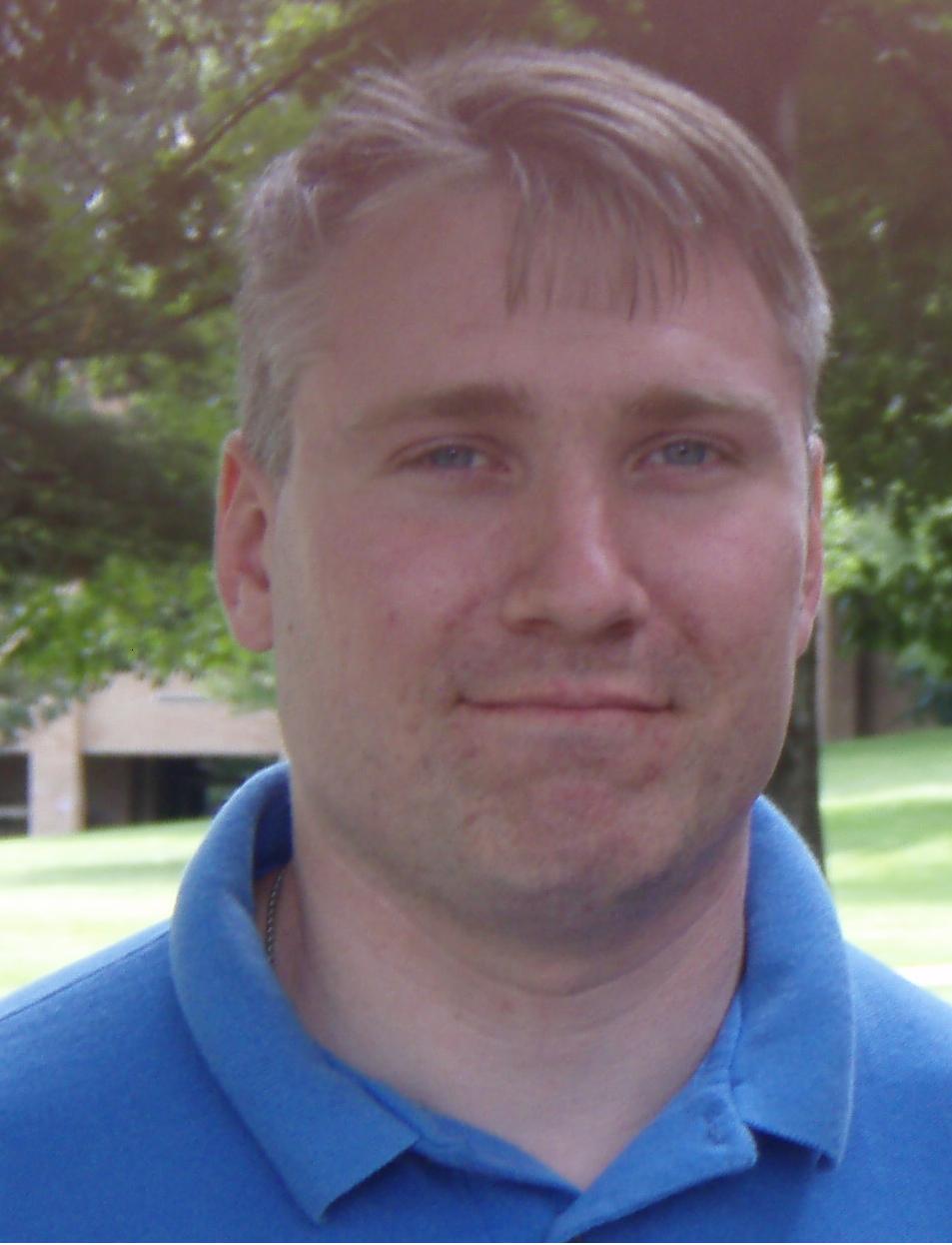 Profile: Matt Heusser
Tags:
Every few years there is a shift, where regular employees become consultants. Around fifteen years ago, it was frustrated employees becoming XP Coaches. Then it was employee to Scrum Master. Today people are moving toward "Agile Coaching." I'm going to lump all these jobs into the space of consulting. On day one, the new shiny minted change-agents show up at the new job.
Then all hell breaks loose.
Two months later, over a beer at a local pub, the new consultant tells me a tale of woe. The tale usually begins with "it's the strangest thing. You would think (thing one) and yet (thing two)."
Oddly it is often the same tale. At least, the same themes, over and over.
Here's what to expect if you want to go consultant — and what to do about it.
Consulting Realities

No One Wants To Pair. It's the weirdest thing, I figured I would just work with someone one something. Getting myself into the work stream is nearly impossible. No one wants to pair.
Standup is weird. I've been going to standup every day for a month and I have to admit, I have no idea what anyone is working on. If they aren't just listing JIRA numbers, they are speaking in terms that just don't seem to connect. I understand each individual word, but when I go back to my desk, it doesn't mean anything to me,
Everyone is too busy. The company brought me in, spending large amounts of money, but everyone is too busy to talk to me.
Weaponized Scrum. I wanted to try new_idea, but the team said they have to use Scrum. Everyone was too busy, so I created a story and put it on the backlog. Then the Product Owner didn't fund it. So I can't get anything new going.
People just ignore me. Yesterday a teammate literally said that he was here before I started and he will be here after I am gone. His goal in standup and planning seems to be to get the meeting done in record time (without any real communication).
The Babysitter effect. The team seems to think that if I actually help them, they are somehow lesser or need a baby sitter. The few ideas I have managed to seed, they run with, refuse to talk to me about, then go back to management expressing how independent they are. The general goal seems to be to "prove" they "don't need me."
The Goal Posts Keep Moving. They brought me in to work on TechnologyA using ProgrammingLanguageA on team number one. Team number one had a shift in priority and ended up not doing technologyA.  I shifted to team two but then there was a re-org. So now I am working on team number three, that uses ProgrammingLanguageB, starting over after five months.
There are plenty of different ways to do and think about consulting and coaching. But under these conditions, conditions, what can you do?
How To Overcome Them
Do a single one hour exercise.  Start with a simple exercise in two parts. First, give the assignment. Make it be objective with a score. Then present a little, and give them another assignment. Watch the scores go up. This demonstrates learning. Meanwhile, the assignment should be fun. Fast-paced. Interactive. With the ability for people to demonstrate expertise and build reputation.
Don't Pair, Mob. Once the initial exercise goes well, create some shared sessions to do the work together. Use a protocol like mob programming so work is actually done, yet people can experiment with new techniques. Get the team to agree to two to four hours of this a week, during the business day, not during lunch. Bring donuts if you must.
Build Relationships. Take people out to lunch. Ask them what their problems are. See if you can find a way to help them solve their own problems. This is "delivering a personal win."
and finally …
Take them on an adventure. Once you've completed the one hour introduction, ask the team if they are willing to work with you as an experiment, for, say, four weeks. That is their choice. If they say no, find another team. This flips the script, from "this guy is from corporate and is here to help us" to "we invited this person in."
So get invited.
The Botton Line
If consulting is getting your advice heard, then many of the keys to successful consulting involve building relationships. Today I've assumed more than a one week assess/recommend, but instead a longer term consulting/teaching relationship. Those are tricky to navigate, and can be done better or worse.
This post might have put you off consulting.
I hope not. Instead, imagine the level of skill it takes to do it well.
Even if you don't have these-scale problems as an employee, you like want to develop your influence skills.
Think of consulting as a crucible that breeds influence.
It may be time for me to restart work on Save Our Scrum.