May 11 2012 10:09AM GMT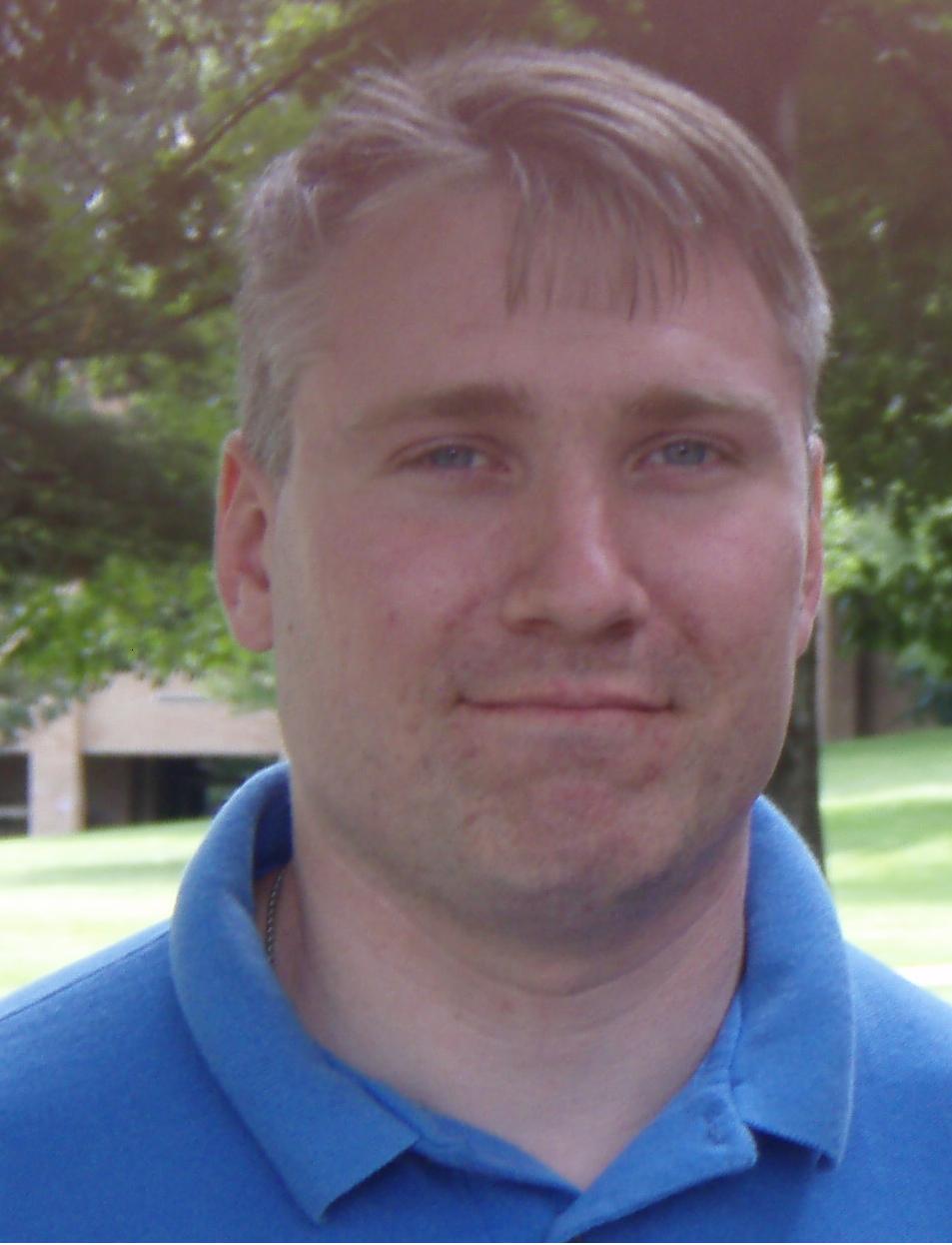 Profile: Matt Heusser
A few of us are lucky enough to attend professional conferences … some aren't so lucky.
I spent the last week at INTEROP, in Las Vegas, a conference with an early-bird price of $2,800.
Of course, that is before Airfare, hotel, food, or any taxi fees.  So unless you live within commuting distance, I expect the total cost would be more in the $4,000 range – plus there's the work back at home you'll be missing.  The boss is going to ask "what do I get?"
What do you tell him?
For that matter, what can you even expect?
I came to interopt with my video camera on to give you some answers.
The show itself
The conference is at the Mandalay Bay Casino and Resort.  Wikipedia tells me the conference center has over one million square feet, the hotel has 44 floors, and the center cost $950 million dollars to produce.
In other news, it is big.  The complex basically spans a city block, and includes multiple pools (it's really more of a beach), a 135-thousand square foot casino, a half dozen restaurants, a food court, and a shark reef.  No really, a shark reef.
But that's the facility; let's talk about the conference, which is on the second floor.  This is the experience you have getting to the conference:
[kml_flashembed movie="http://www.youtube.com/v/9k_M-OqJu74" width="425" height="350" wmode="transparent" /]
Once you get to the conference, yes, there are keynotes, and plenty of conference presentations, but the big deal is the big show.  Every major vendor – and most of the minor ones – are out on the show floor, vying for attention.  Want to know what that's like?  Check out my walkthrough of just one (tiny) part of the tradeshow:
[kml_flashembed movie="http://www.youtube.com/v/iRYJhgZoXrQ" width="425" height="350" wmode="transparent" /]
What else did I get at interop?  A one-day presentation web security testing, for one thing, organized by David Rhoades of Maven Security Consulting.  Here's a clip from one class:
[kml_flashembed movie="http://www.youtube.com/v/KFmq-gLS210" width="425" height="350" wmode="transparent" /]
Not only did David talk about security, he had us install a "Web Security Testing Dojo" from a DVD, create our own virtual sandbox, and use common open source tools to attack our own private web site.
If you want the tool they offered, you can download the freeware and install it yourself, but nothing is going to quite match the conference experience.
And it gets better
After the tutorial, I found myself on the show floor, having a discussion with Jim Ciampaglio of FireHost networks. Firehost is a cloud hosting provider built from the ground up to address issues of security.  When telling me about his offerings, Jim showed me a part of his management dashboard that actually measures and tracks common incoming security threats in near-real time!  Check it out:
[kml_flashembed movie="http://www.youtube.com/v/E66COGjVuG0" width="425" height="350" wmode="transparent" /]
Perhaps you have deployed an intrusion detection system, and sit just fine, but unless you have something like those detailed graphs, you don't know what to be defending against.
One Last Gift
After all this great conference goodness, you may be in the same position as my friend, Parks Fields, a team lead for the US Department of Energy.  He thought the show was great, he was excited about it … and his organization had no budget.  So he stayed at the Marriott Residence Inn (free breakfast all the time, dinners on most weeknights!), took the (free) Marriott shuttle to the show, and got the "expo pass", for free with early-bird registration.  That got him in the expo, the keynotes, and any vendor bonus session he wanted.  If that isn't enough, and you have airfare or hotel troubles, there are usually credit card offers to help you bridge the gap –  I even have a very specific blog post on how to do it.
See you at the next big show?