Oct 25 2011 10:01AM GMT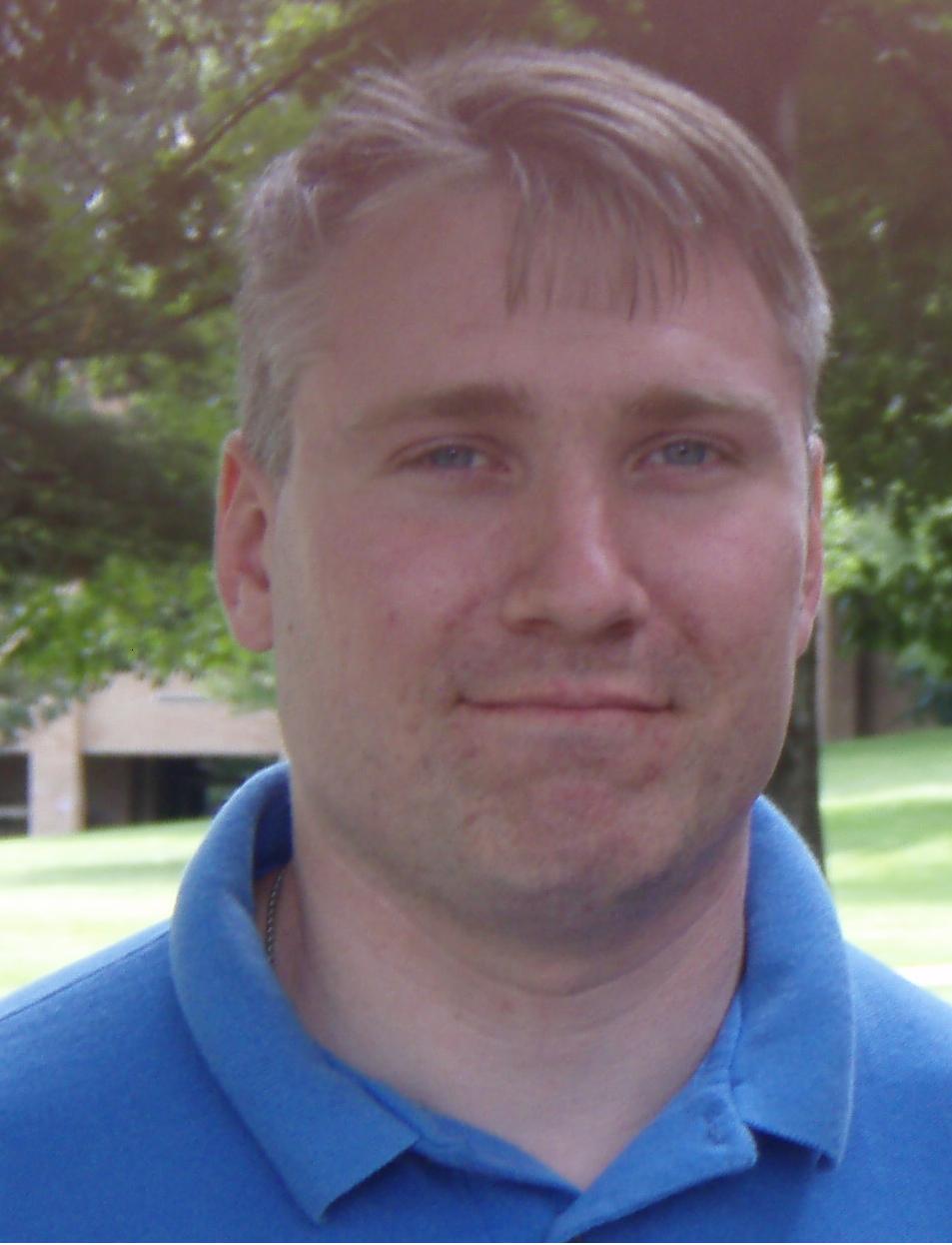 Profile: Matt Heusser
Professional Conferences give you new ideas to try, to grow your network, and can provide a chance to reflect and charge.  I can't recommend them enough.
Yet when I mention how wonderful conferences are, one of the common responses I get is "that's great Matt but …"
Folks don't get to attend them because it isn't in the budget, isn't in the travel budget, or just plain isn't on the radar.
If you are in that boat, well, this blog post is for you.
I'm going to tell you how to get to a professional conference in the next eighteen months.
You do the work, I can get you to a conference.
I'll stake my reputation on it.
Step One: Find an Appropriate Conference
It doesn't matter if your expertise in MS Exchange, HelpDesk, Windows Server Admin, or Software Testing — there is probably a conference for it.  In fact, there are probably multiple conferences for it. Pick one that offers tutorials (day-long courses) that offer specific skills that you can use at work; skills the team recognizes that it needs to grow in.
To actually get to the conference we just need to overcome a few setbacks: Airfare, Hotel, Conference Fee, and Time off.
It's time to get busy.
Step Two: Creative Financing
Did you know that the Marriott Rewards Premier Card provides 50,000 points on first use – along with a free hotel night?  That's enough for five or six nights, depending on how you stretch things; more than enough to fly into a conference on a Monday and fly out Friday afternoon.
The next step is to sign up for a Delta Travel Rewards American Express Card.  This one will give you 25,000 points out of the gate (plus free luggage).  Use if to gasoline, groceries, and other things you would buy anyway, and after a year or so, you'll likely have enough points for a free trip.
Both of these cards have an annual fee, but it's waived the first year.  There's nothing to stop you from canceling the card after eleven months … or ten, just to be sure.  You can also cancel the cards but use the points later.
Step Three: Waive the Fee
Generally speaking, conference organizers get the fee waived.
So become an organizer.
No, you don't have to be a speaker.  That may be the most obvious/easy usually way in, but there are plenty of ways to serve for people not interested in public speaking:  you might serve on the program committee, work the registration desk, introduce speakers, organize lightning talks, or serve as a "runner" in some capacity.
To do this, look on the website for contact information, explain your situation, and offer to work hard.  Unless the conference is full up of staff, they'll likely find a slot for you.  (If the conference is next week, they may be full up.  That's fine. Ask about next year!)
Oh, and don't worry about everyone reading this blog post and having 'competition'.
Despite all the information in the world about how to get to conferences free, despite down economies and reduced conference budgets, I still find that very few people will do the legwork to actually line up hotel, airfare, and waived fee.
So be one of those people.
Step Four: Ask the Boss
Let's put this together.  You figured out a way to get your conference fee waived, plus get you company name in the program brochure.  You figured out a way to get your airfare and hotel covered.  The conference causes no new expenses; all you need is time off.
In addition, you picked this conference for a reason.  It has the exact tutorials that will provide you the specific skills your company can benefit from right now.
What's not to like?
Say you provide all this information to the big boss.  Hopefully, he realizes that just by letting you go, he is meeting his goals for professional development for the team … and no additional cost.
If not, if he says no?  Well, take vacation the same week.
See?  Just like that, you're attending a conference.
The Final Cost
If you follow the strategy I outlined above, you'll need to pay for taxis to and from the airport, a couple of dinners, and possibly your parking at the airport. (Or you could have a friend drop you off.)
You will also have set a precedent: Under some conditions, it is now possible for some people at your company to go to conferences.  Over the next few years, it is likely that the influential people, the ones who know how to pull the strings, will find ways to go to conferences as well — more expensive ones, and they will have the company pay for more.
That's okay.  Our goal was to change the work environment, from a grind to one that offered occasional training and reprieve, and we've done that.
That's a win.
Now go out there and win!