Apr 5 2016 12:17PM GMT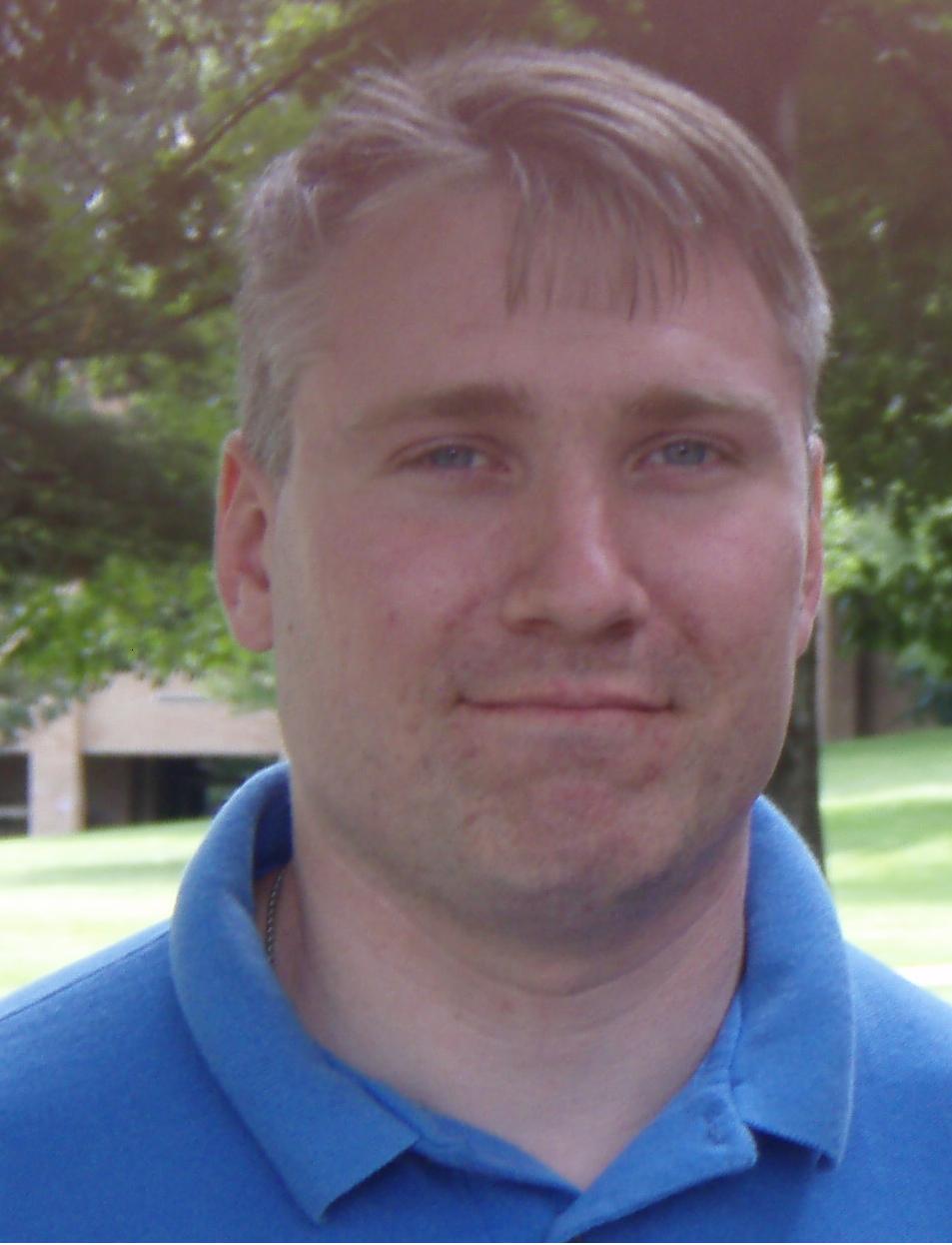 Profile: Matt Heusser
Tags: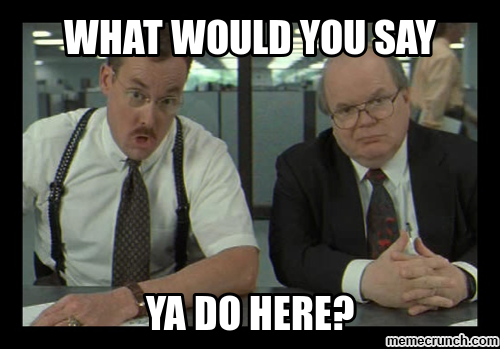 Sometimes, when we talk about office jerks, a story comes to mind. It happened over the course of a week. Over and over again I saw the same type of behaviors, and finally did something about it. It's a story about my values, and my behaviors, but also others – and one I have learned enough about to share here.
Far Away And Some Time Ago …
The first night, the conference party, a colleague pulls me aside to tell me that "Matt, you say you are Agile, but you don't use the words." I honestly don't know what the words are, and he doesn't elaborate. I'm a bit perplexed, and walk away surprised.
The next day, at the close of the peer conference, we ask for feedback. He responded the facilitator should have been better. When we ask him to elaborate, he says, rather loudly "There should have been one!"
Then the next morning, I'm up early in a small group. He says I look tired. I respond that I feel fine; he says that I can try to hide it, but he knows. The "I'm fine / you're clearly tired" continues beyond awkwardness, right up until I realize he won't let it go, and I drop it.
The Very Next Night
I spent the afternoon at a local Fortune 500 company, and gave an invited talk to their test management group; I was pleased with myself. That evening, I run into a small group at the bar, and tell them about it. My colleague asks what I said, and I explained the premise: Your new VP of Software says this project is too important to be exposed to risk, you must completely test it. What is the VP really asking for, and can you do it?
To which my colleague replies "C'mon, Matt. That's a three-minute talk, not a one-hour talk!"
That was my limit.
I stopped. I paused to take a breath, then slowly asked "Why you gotta be a jerk?"
(Only I did not say jerk.)
At that moment, his body shifted. Suddenly he was apologetic and friendly, "oh no, Matt, you misunderstand, I apologize …"
Which is exactly what a bully does when they are caught in public.
I looked at my watch, made a comment about the time, and left.
Three Years Pass …
I'm at another conference, with another colleague, who is giving a keynote, and I ask about the character in the story. He replies "That guy? Oh yeah. Uses passive aggressive comments to gain a dominant role in the conversation he hasn't earned? Why are you even talking to him?"
That might be a reasonable question.
Perceptions
About a year after the original incident, I tried to get in touch with the original colleague. The amazing thing was his perception was so totally opposite of mine. You see, he was with a small group that were drinking and smoking cigars. I had interrupted them, and missed the jocular nature of the conversation. I was clearly excited, so they allowed me to speak. After I had misjudged the clearly harmless, clearly friendly comment, he had apologized. After I left, the other people at the table congratulated him on how well he handled me.
When I listed the series of passive aggressive behaviors that week (I left out some for space), he said he was sorry that I was brooding over this, and how much harm I must be causing myself.
What is going on here?
Thoughts For Now
Most of us have some people, and some behaviors, that we find intolerable – that we are just not going to get along with. If you offer unsolicited help, be prepared to get the kind of response I got – which was unsatisfying. In an office setting, you might have to work with them. One thing I have seen work is to challenge the premise of the conversation – essentially asking "what's going on here?" as I did with my comment.
This psychology today article has a few more suggestions to deal with passive aggressive behavior in the workplace. For today, it's probably enough to mention the one story, and to recognize that no, you are not crazy, there are some power dynamics going on here. It may have something to do with the other person's hidden anger — and they are likely to reframe everything as your problem – that's probably enough for now.
Over the years, I have learned a few more ways to deal with this kind of thing…
Let me know if you'd like to hear more next time.