May 29 2014 11:09AM GMT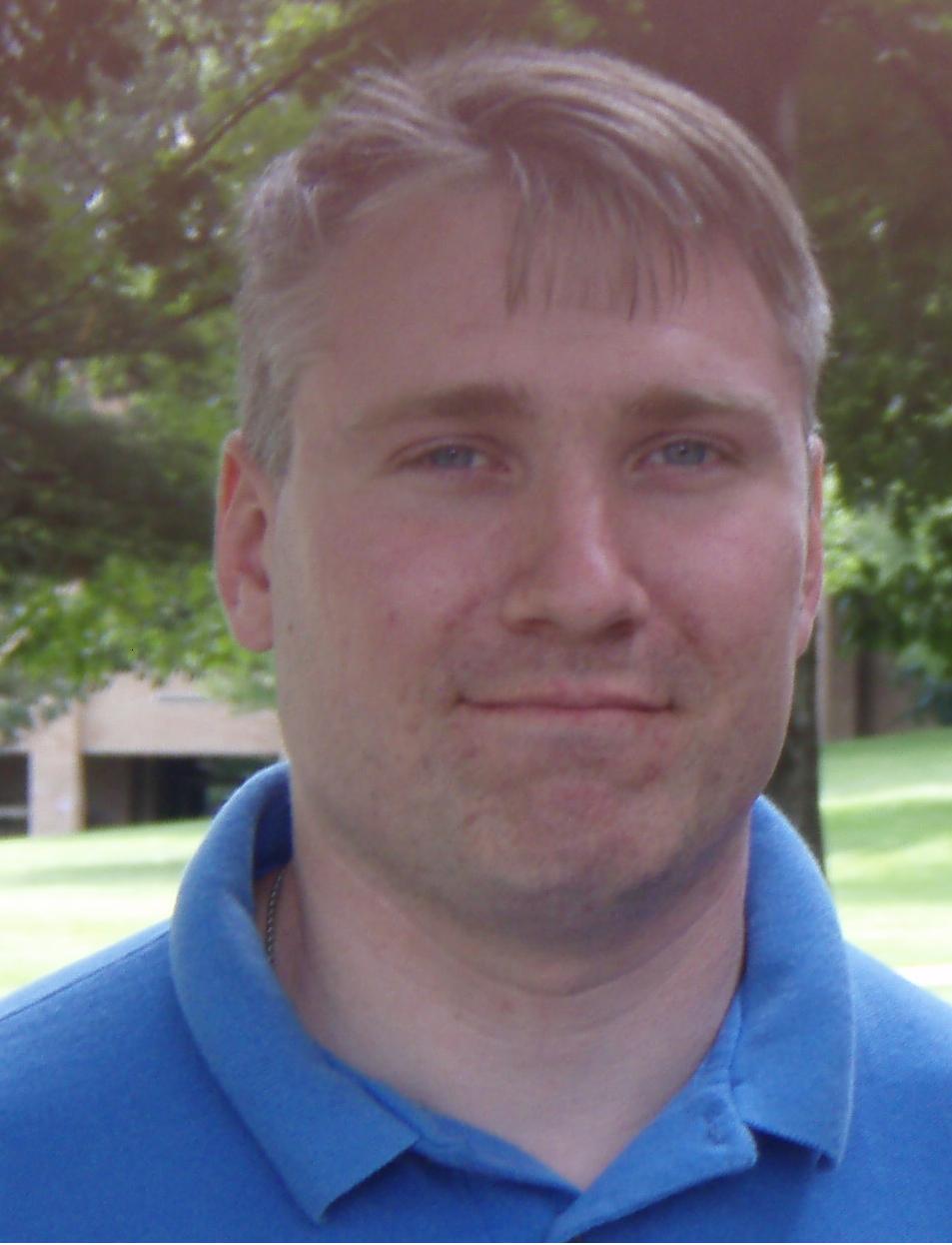 Profile: Matt Heusser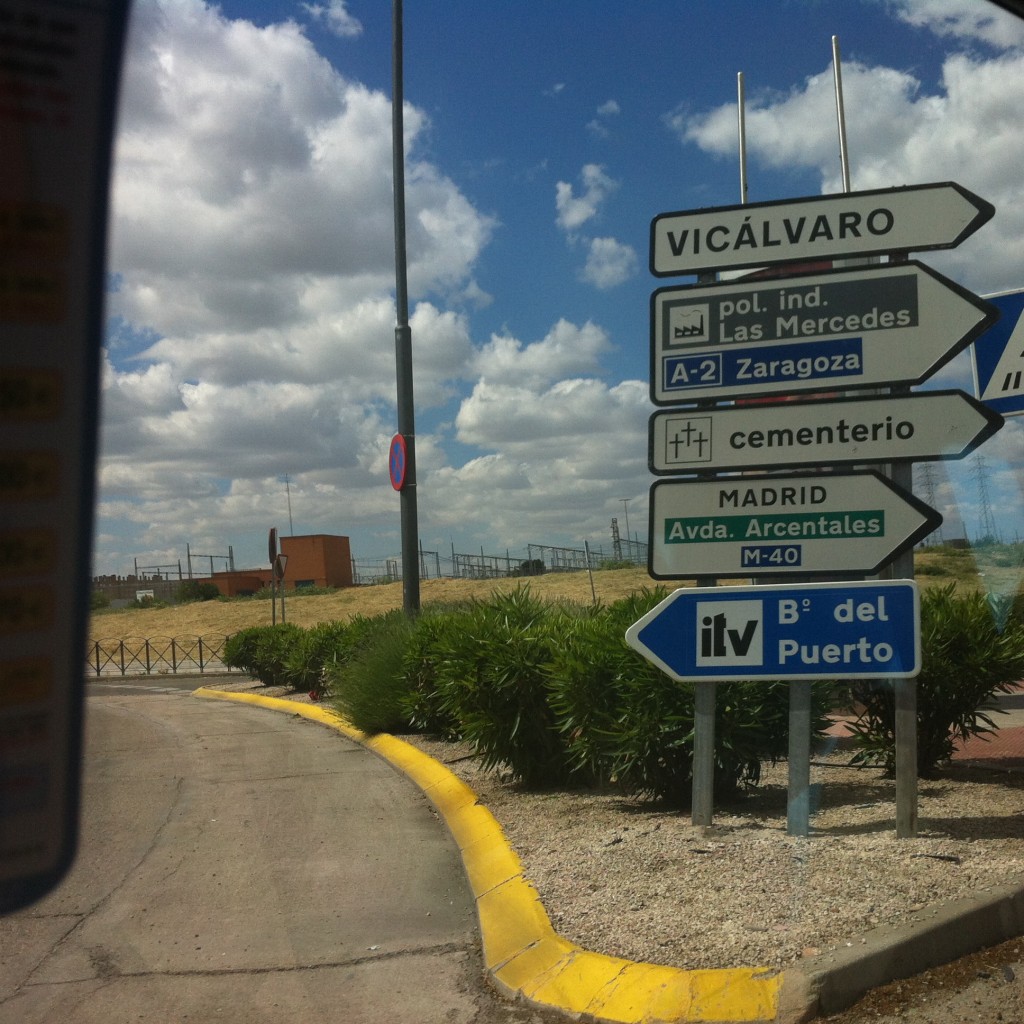 Conferences are wonderful, relaxing, a chance to learn new things, recharge your batteries, make new friends.
Now imagine the conference you want to go to is in a foreign country. Perhaps the conference itself is in english, at a five star hotel — but once you leave the building, the average person speaks about as much English as you do Spanish. (Which is to say, not much.)
That is exactly what happened to me this week, as I flew to ExpoQA in Madrid, Spain. Actually, it was a bit more challenging: Half the conference sessions were in Spanish, and about half the audience in my session word headphones and only understood me in Spanish.
Along the way, I learned a few pointers I thought you might like to hear before you get in that plane to another country.
First Brush Up Your Language Skills
It doesn't take much to consider your use cases (the taxi driver, the hotel check-in) and learn a little bit of the language – if you're too lazy to buy a book, you could just plug the examples below into google translate.
The point here is not to be fluent. Instead of asking "where is the bathroom?", I can just ask "bathroom?" and put a verbal question mark in — people understand. The point is to build rapport, to show that you are a guest and want to try to learn a little.
People really respond to that.
Here's a few phrases to look up before your trip:
Which way is the bathroom?
The name of the Hotel, Restaurant, Church, or any other destination
"How do you say" – To ask friends who are fluent
English / Spanish – In the other language (For example, "Inglés" and "Espanol")
"Just a little bit" – 
Yes/No, Please and Thank You
Menu?
Next: Plan the Interactions
Of course, if you start talking Spanish to the taxi driver, they will assume you speak Spanish, and reply back in Spanish!
It may be best to learn to ask, in a polite, clear voice "Do you speak English?" then try to end the conversation with a "Gracias." In countries where English is the second language, learn "Do you speak English?" in the native tongue.
Here's the important bit: Try to find an actual human who can answer these questions, and the ones below. Someone who knows the culture. While, yes, you can use google translate, or web search for your answers, those tools may fail to tell you how to pronounce words, or what translations are literal and don't really "work" in the native culture.
And sometimes the internet is just wrong.
Learn a little about the money
Is it common to tip at a restaurant or the Taxi? In Spain no, in Germany, "round up" – if the bull is 48.00, you might give 50.00 euro.
Does every place take credit card? In Germany no, in Spain and New Zealand yes.
Can I use a credit card for a pack of gum? In New Zealand, yes, in other countries, that might be a bit odd.
Should I get euro at the airport, and what is the easiest way to get currency? Do I need it? In Sweden, get Kronor, not euro. And do it in Sweden. If you fly into Copenhagen, Denmark, and buy "Kroner", they'll sell you Danish Croner, useful only for the train to Sweden and in the airport! And often an ATM and your debit card is cheaper than airport currency trades.
Learn about the culture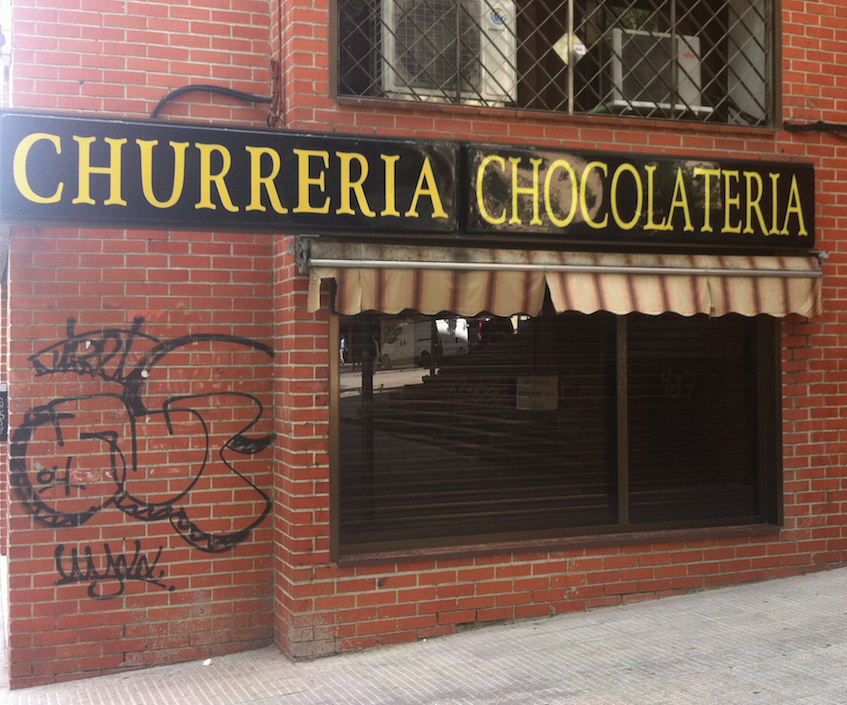 Most importantly, what cultural things should I consider? In Spain, everything is later, and starting exactly on time is not that important. My conference, ExpoQA, started about 15 minutes late, while restaurants did not typically open for dinner until 8:00 or 8:30.
I wouldn't try that in Switzerland, the country that invented the modern time piece!
One more tip I learned on the plane ride home: KLM, a delta partner, offers complimentary Heineken during beverage service!
And there you have it, my quick lessons learned from my trip to Spain for ExpoQA, but I expect some of my readers are far better travelled than I  — what are your tips?