Sep 24 2019 2:53PM GMT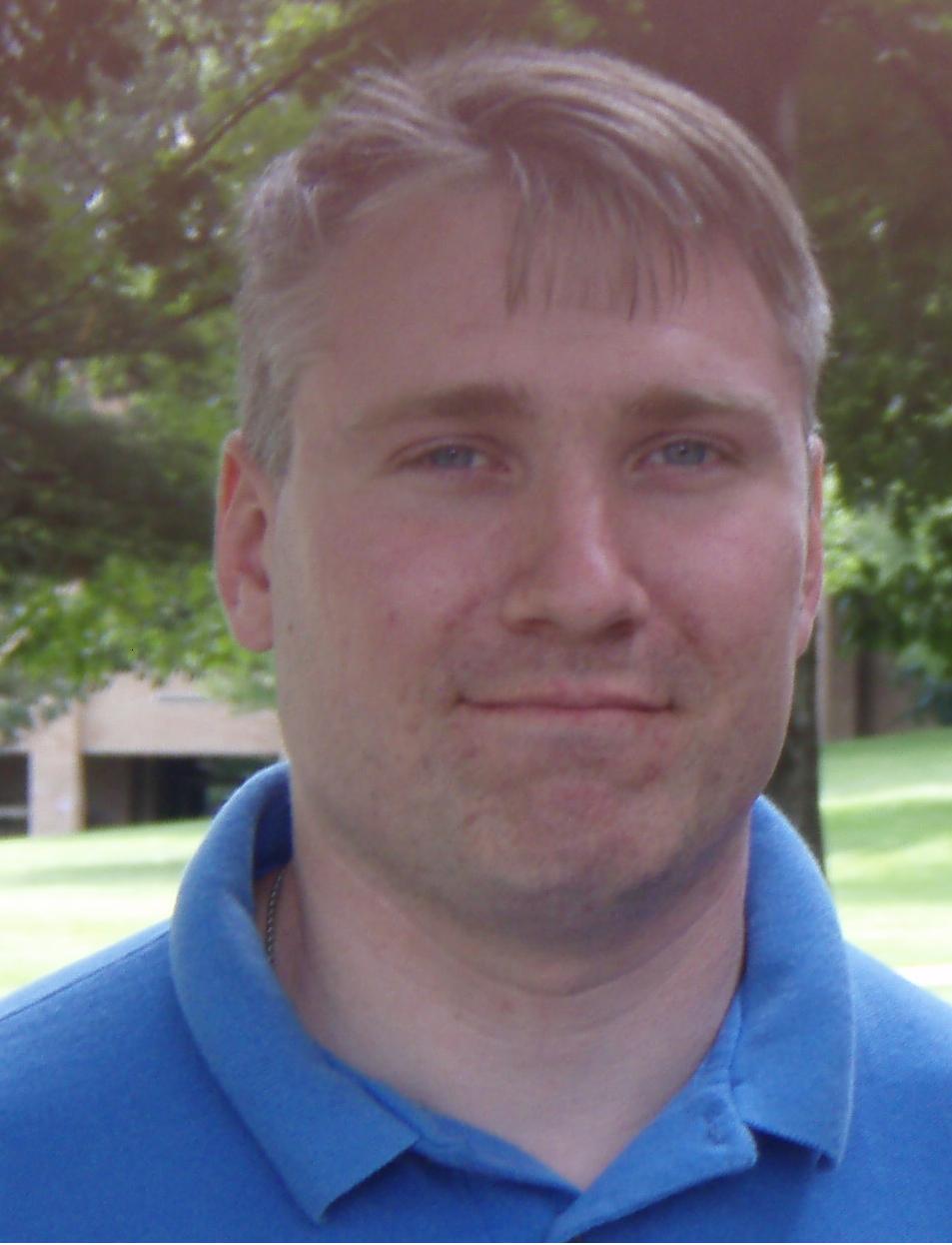 Profile: Matt Heusser
Tags:
It's a great week to be in Kitchener-Waterloo, Ontario, for the KWSQA Conference, sometimes known as targeting quality.
If you don't go to regional conferences, i'll help you find them. For now, let's talk about what the experience is like — and my adventures on the 5-hour drive each way. 
Conferences challenge your assumptions
Yesterday I went to a tutorial by Damian Synadinos. The tutorial ended with this slide, along with the question "When would you consider intentionally deceiving users for their benefit?"
Wait, what?
Keep in mind the recent blog posts here – how to spot a faker and a case study of one.
This is not something you would expect a Matt Heusser to respond to positively.
Damian spent the day building to this point. I'll try to summarize it quickly.
His basic argument was that software exists to solve a problem, but that we also want the problem solved to satisfy some emotional need. If, for example, we are not relaxed when check messages from that contract management software, then the software might not be doing its job. According to Damian, a deception could be either be designed to benefit the person you are deceiving (thus beneficial) or to hurt them the benefit yourself (malevolent). Synadinos listed dark patterns, such as tricking someone into not cancelling an order, as malevolent deception.
Synadinos defined a placebo as something that is intended for mental effects that might have physical effects as well. His examples included Thermostats, Street Crossing buttons, and elevator door closing buttons, that are not actually connected to anything. They can give the users something to do, to feel better, while not actually having an impact on the world. In the earlier examples, they create the illusion of control, or give the user something to do while time passes. In software, Damian suggested the humble progress bar. This is, a progress bar could show something, disconnected from actual progress, to evoke that feeling of comfort.
Rules for living … in software
In the real world, my personal rule for dishonest is a preference for surprise. I might lie to you about what I am doing on Saturday because it is your surprise birthday party — but you will find out the surprise eventually.  When we are done, you will know the truth, and (we hope) you will appreciate the deception.
Aside from a birthday party, I can't think of much.
Damian's talk forced me to think and not just about deception. The workshop was really about the emotions our software evokes, how we evoke them, and if we can be successful without them. By the end, we were writing emotional requirements for our software. I realized the goal of a major piece of software I work on may just be to get the customer to feel connected to the physical "internet of things" device. Making our list of priority for our mobile app almost entirely backwards. Damian challenged me to rethink my priorities.
That's just what I learned in one day. I also had to get to the conference.
Border follies
KWSQA is in Kitchener-Waterloo, Ontario. Which means I have to go through the border crossing at Sarnia or Detroit. On the way back, they will ask if I have anything to declare. Last year, I declared a dozen or so bottles of wine and beer. Most of the bottles were small, about 150ML, intended as gifts.
It turns out you can only take two bottles per person.
This year I hope to get a sealed five-pack of small bottles that add up in volume to less than one "real" wine bottle. We'll see how that goes.
You got that right, I am playing a requirements elicitation game with the border police. Worst case, I lose a couple of bottles of wine. For a USAian going to KWSQA Conference, the border is half the adventure.
Getting to a local conference
My life has been changed since I started going to software conferences in 2003. At the same time, there has been an explosion of one or two day, local events run at non-profit prices. These are events that might not require a plane ticket, a hotel, or a week off of work. Just in my tiny neck of the woods we have Agile&Beyond near Detroit, Michigan, QAOrTheHighWay in Columbus, Ohio, KWSQAConf in, well, KW, AgileIndianapolis, and GLSEC.
So find a local conference.
If you have more than 100,000 people in your metro area, go make one. I did, it is called the Great Lakes Software Excellence Conference, in Grand Rapids, Michigan, and has been running itself without me since 2009.
Counting both ways, it is a ten-hour drive, plus a border crossing, to get to KWSQA. I'll be very tired when I get home.
I can't image how tired I would be without conferences.
What have you been learning lately, and what is your conference story?