Mar 30 2017 10:11AM GMT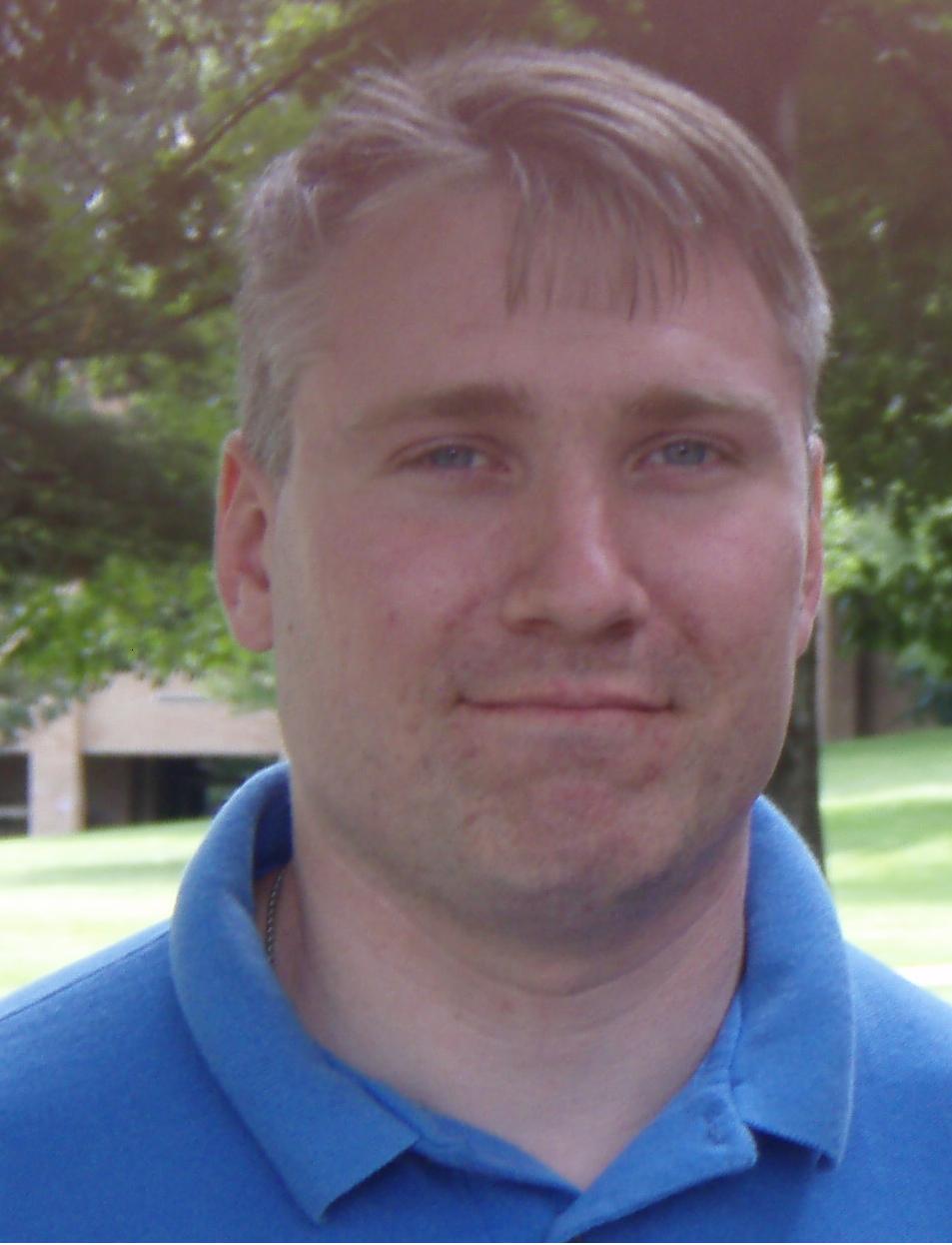 Profile: Matt Heusser
Tags: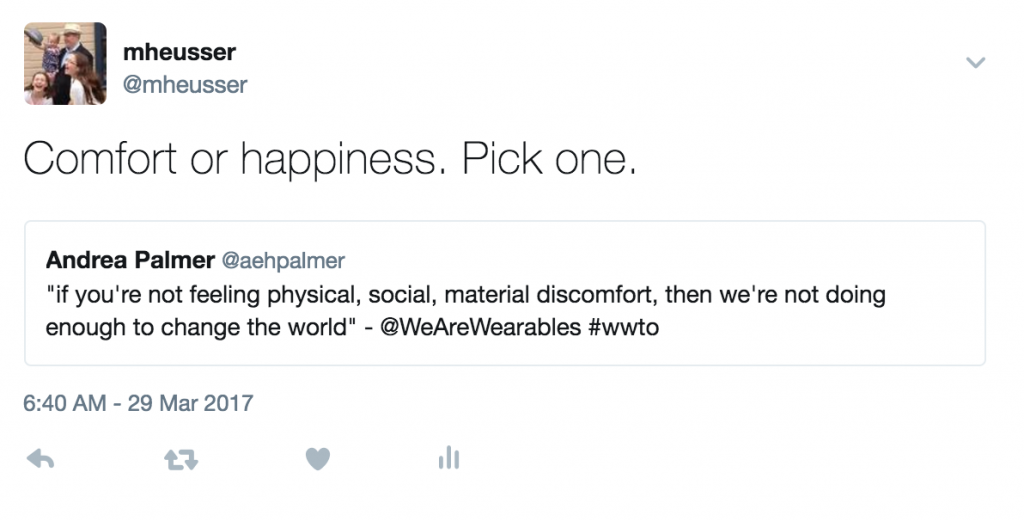 Most of us are familiar with the iron triangle of quality, speed, and price – pick two. Some people extend that to four elements, including scope. Yet there is another, deeper dichotomy, the tradeoff in life between comfort and happiness. To many of us get it confused, equating the two as the same.
Today I will argue that nothing is further from the truth. If you want to be happy, you'll need to be uncomfortable – the right kind of uncomfortable.
Discomfort In The Business
It's been almost six years since I went independent. The calculations for going independent (Justin came along later with his budget, then pipeline) were based on our expenses … and they were wrong. When I calculated the family budget, it did not include taxes or health insurance. So the repeatable, planned income was not quite what it needed to be.
I felt like a primitive man, from a time long ago. Each morning, I would wake up in the savanna, hungry. That day, I needed to kill my food, or go hungry, or, possibly, be food for another animal. It was hard. It was scary.
But I was alive. Truly alive, for the first time in my professional life.
You don't need to go independent to experience that thrill of aliveness – you just need to risk doing something new, something you can fail at. Something you probably will fail at.
If you want to get started, look to get rid of comfort. Drop the junk food for fruits, protein, and simple carbs. If you don't know what those are, lose the fast food and learn a little bit about cooking. Start with wild rice, lean chicken, and asparagus. Get into a gym.  Do something for your relatives besides a card for their birthday. Change your own oil. Go camping.
The point is to find something actually scary and challenge yourself to do it. This will be uncomfortable.
It should be.
Not just in one area. Physical (Body) discomfort, Career Discomfort, Financial Discomfort (Savings), and Social Discomfort. Pick one of each and put a done-by date on them.
A Hidden Advantage of Discomfort
I'm currently reading A Guide To The Good Life: The Ancient Art Of Stoic Joy by William Irvine. The book points out that insatiable appetite combined with habituation conspire to destroy our happiness.
That is, say you are lost in the desert for a month. Stumbling, you find a city, and an old friend, who invites you in and offers you a cup of grape juice.
That is going to be the best grape juice you ever had in your entire life.
And yet, if you stayed for a month with the friend, in his air-conditioned house, with grape juice on tap … suddenly it might not be enough. You have become habituated to it, and want more. That more, that never-ending desire, has us not happy with what we have.
Irvine recommends negative visualization, or imaging losing what we already have, in order to appreciate what we have more.
Another way to achieve that end is a temporary discomfort. Go camping, or even just sleep on your floor. Take cold showers for a month.
In business, that could be stepping down from the mountain you climbed to achieve your success, stepping down from your expertise, and trying to climb up a new mountain – or to climb much higher on the current one. You'll be terrible at it at first, as most people are when trying something new.
But terrible is the first step toward awesome.
Discomfort in the Land Of IT
Back in IT land, that means volunteering for an assignment that confuses you. No, I do not mean "playing with it", or trying to learn an new technology at night. I mean commit-first, figure it out later. This involves some personal risk. You might fail.
Last year, I took a risk, leaving an assignment with some security in order to help run Agile Testing Days:USA 2017.
The 2017 conference was eventually cancelled.
And here I am, not starving.
In fact, I feel Alive.
What are you doing to feel alive these days?
"A ship in harbor is safe — but that is not what ships are built for." — John A. Shedd