Apr 2 2014 1:37PM GMT

Profile: Justin Rohrman
Have you noticed how slow Netflix streaming  has become? ISPs have (maybe for a while now) been throttling bandwidth from heavy consumers like Netflix. For me, this has made the service almost unusable. Trying to watch an episode of House of Cards that is maybe 45 minutes long in total when it stops at least 20 times to buffer was…frustrating. First world problems, I know. Having paid for bandwidth from my ISP and streaming from Netflix, I just expected things to work but it doesn't. Why?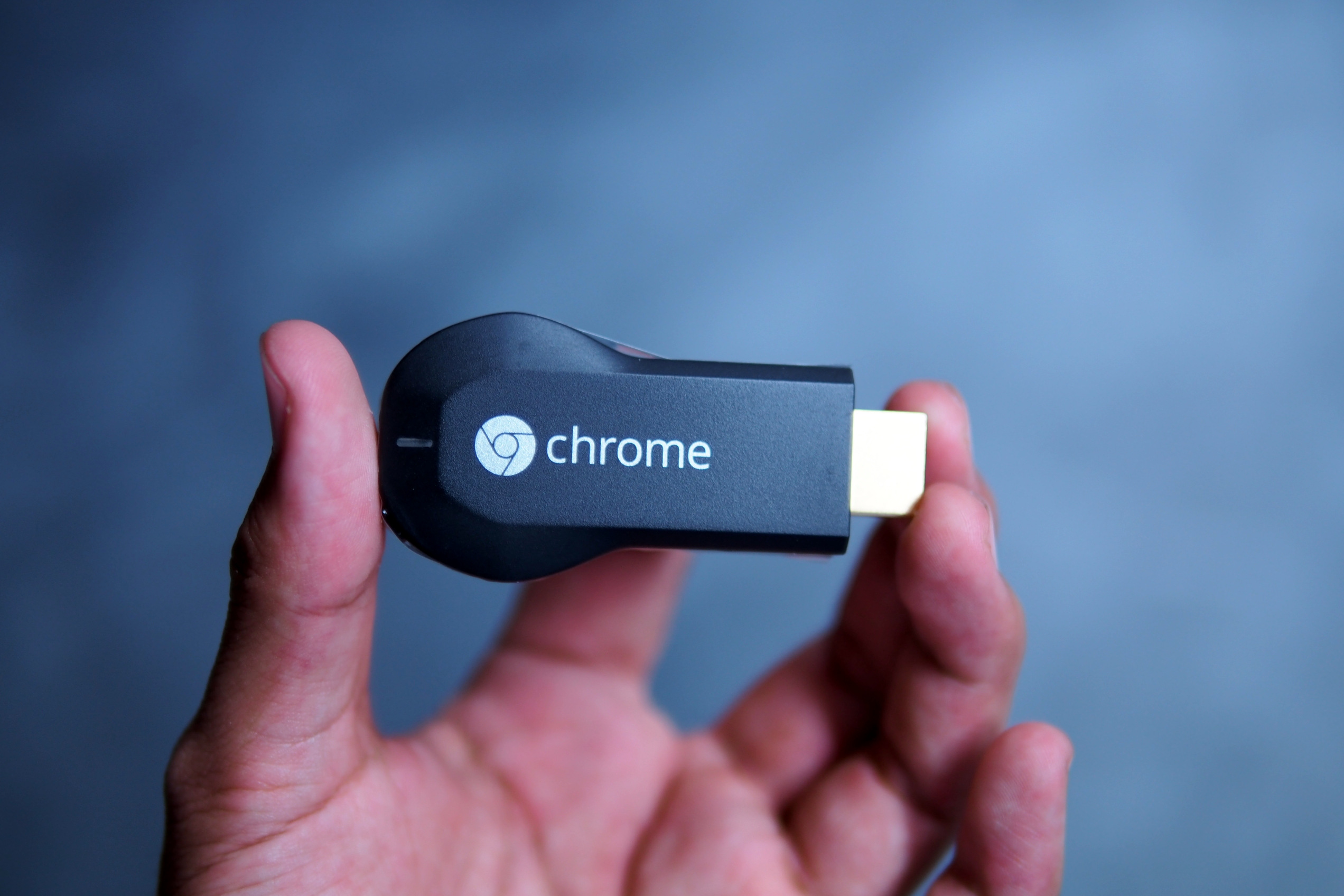 The timing of this slow down corresponds almost exactly with the end of Net Neutrality. Net Neutrality is based on the idea that all internet traffic should be treated the same way by an ISP, no preferential treatment for anyone. With Net Neutrality being struck down in January of 2014, this is no longer the case. An ISP can now control the flow of traffic as they please, and this is exactly what is being done with content providers like Netflix.
Google has a new offering that might help alleviate some of this pain.
A little about the Device
Chromecast is a relatively new product available from the Google Play store which will allow you to "cast" content from a browser tab or a few different online apps, Netflix for example, to your TV. So instead of watching your favorite TV show streamed through the app on your TV or Blueray, you are casting it to your TV through Chromecast. The device is pretty small and non-intrusive. Just a little dongle that you plug into the HDMI port on the back of your TV. Although, not as app rich as AppleTV and Roku, there is a growing list of supported apps: Netflix, HBO GO, Hulu, Youtube, and of course movies and music from the  Google Play store are all there.
Chromecast: The Good Parts
My two favorite features of Chromecast are not heavily advertised. This device is cheaper than every other media streaming hub. Apple TV has great app support. It also lives well in the Apple eco system, which means that you can stream local content from iTunes. This will run you a hundred bucks.
Roku has a streaming stick comparable to Chromecast that is $50, still fifteen dollars more than Chromecast. You get a similar set of supported apps but no common eco system like you would find with the Google or Apple device. Having a price of $35 almost puts Chromecast into the impulse buy range for a lot of people.
The other hidden feature, and the one I bought it for, is that Netflix will stream flawlessly. No more ISP throttling (for the time being), and no more having to watch a 30 minute TV show stop and buffer for every few minutes of play.
I have two small gripes with Chromecast. When watching a TV series on Netflix, the next episode doesn't automatically play. You have to manually stop casting, select the next episode, click play, and the cast it again. This is sport of a pain, I hope Netflix will fix this. The other is that I can't stream local content like one can with Apple TV. I take classes online pretty often and those come with video lectures. I'd like to be able to cast a video playing on VLC or something like that to the TV to get better video and audio. This would make it a bit easier to take notes in a text file while the video is going.
My Take
This is the bottom line for me. I bought this for the soul purpose of making Netflix not suck, and it definitely did that. At $35, this seems like a pretty good buy. Getting to stick it to The Man (big name ISP) was a bonus.