Dec 3 2019 10:43AM GMT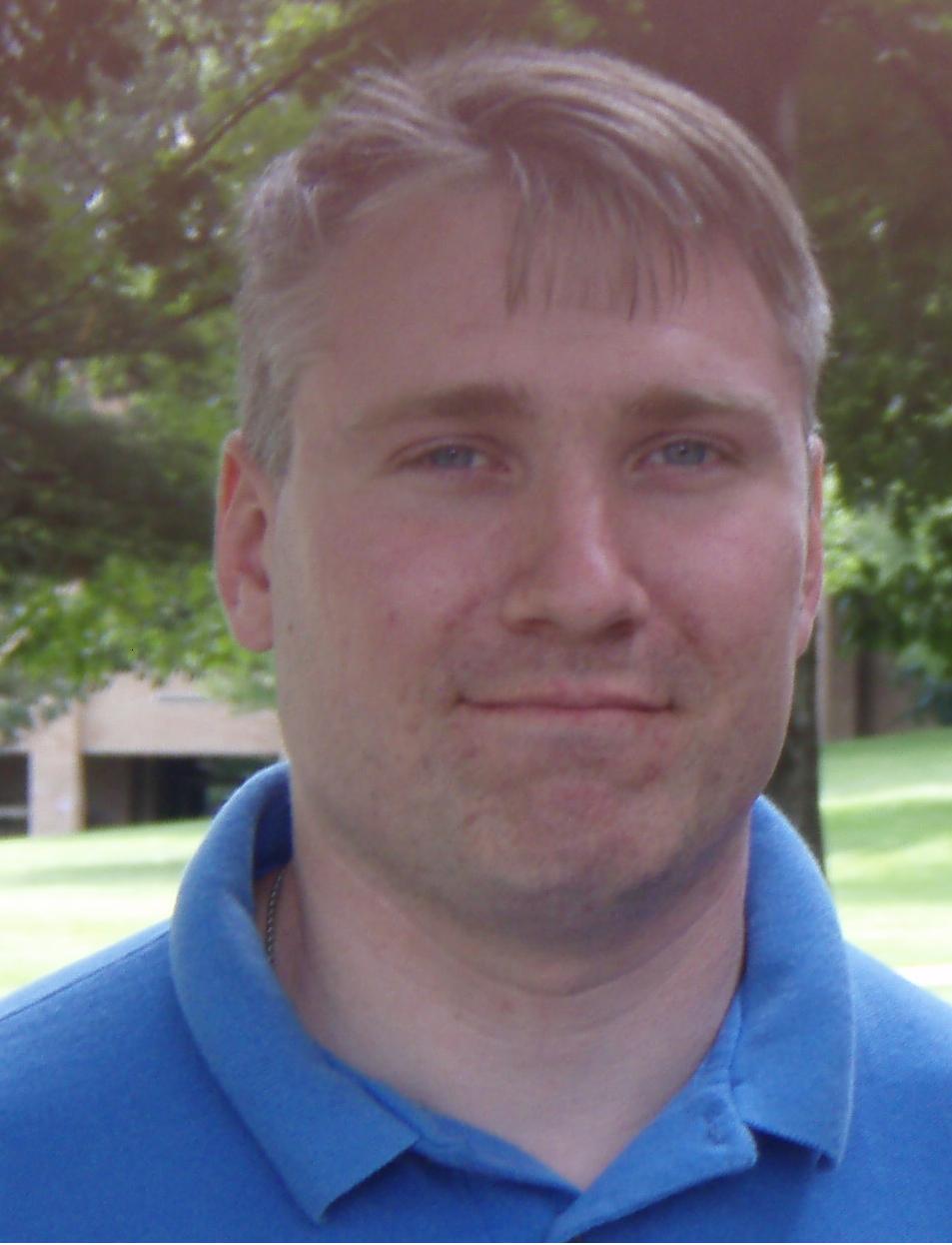 Profile: Matt Heusser
Tags:
I spent most of my youth – and a good part of my 20's – obsessed with things. As a mathematics major, then computer programmer, they were abstract things. You couldn't even touch them. I worked  with ideas. Christmas was something to put off until December 20th, then either guess, or, if I was lucky, work a list someone else gave me. The people in my life that mattered were close family. That is, if I remember them.
Eventually I realized the truth. Ten years from now, no one is going to remember if that project was on-time or a day late. What they will remember is how you made them feel. In IT, you can do better than 20% of people just by bothering to get a card for a few people that matter. Get to 10% by putting a lottery ticket into it.
If you prefer to think of life as a video game, consider this post about how to break above the top 5%.
This year, I'm going to do something unusual. Christmas gifts that won't break the bank but can blow the doors off. At the end, I'll review my more historic stocking stuffers, the kind you can get from Amazon for ten bucks that can lead to a great ice breaker.
This year,  I want to do better.
Christmas is Giving
Buying something for someone else shows  you gave them a passing moment's thought. That's fine. In the workplace, you're in the low nineties. But what if you made them something? Something really different, like the bacon-wrapped scallops I made yesterday in my instant pot/air fryer.
The instant pot arrived Sunday. I made the scallops last night. I have no idea what I'm doing. But they were good, and I saved a few for a friend, who is going to be grateful. I could do this every day in Advent this year.
24 days of snacking, and so can you!
The low-end instant pot is just forty-nine dollars as of today at Amazon; a low-end air fryer is even less at Wal*Mart. Of course, you can froogle.com them to save a buck or two; I paid $152 on black friday for my combo. The point is to get something to make things for someone else.
If you never, ever cook, and you're cheap, you can try an even cheaper experience.  Get a mini muffin pan for six bucks at amazon, a can of pam for three, and a box of Jiffy Corn Muffin mix for forty-seven cents.  Or do brownie mix for about the same — but double the recipe for eggs and throw in some chocolate chips. Be the only person in the office that brings in snacks. See what changes. If you go for the instant pot, make a cheesecake.
The gift here is both to your colleagues — obviously you made something — but also to yourself. Stretch yourself. Make something you've never made before. Invest in the capability to do more. This year, my company invested in an Ice Cream Maker and some one-serving cups, and was able to sponsor a conference with hand-made, artisanal Excelon Ice Cream. That's something dear old IBM and dear old Microsoft cannot do.
More Ideas
One of the advantages of a long-running blog series is that I get to review my old recommendations. You cannot go wrong with Loonacy. This is a bar-style card game I taught my daughter at at three and she is now fantastic at at five. I played Loonacy with my mother as she lost her short-term memory. I bring it to software conferences, friends learn it in three minutes, and we play all night. For people willing to do a little mental work, consider Cubu. At five to ten bucks each, no one is going to feel terrible that they didn't get you anything – but they will appreciate you. If a gift basket for the office, you can punt: Get a big tub of pretzel sticks. It really doesn't take much. Just take twenty minutes. Do something. Acknowledge your co-workers as people.
Sometimes it's good to be in the 1%.
Dontcha think?
My friend, Diane Zajac, sent me a link to someone much more eloquent than I, George Monbiot. I will close with his words:
Bake them a cake, write them a poem, give them a kiss, tell them a joke, but for god's sake stop trashing the planet to tell someone you care. All it shows is that you don't.