Jul 30 2015 11:46PM GMT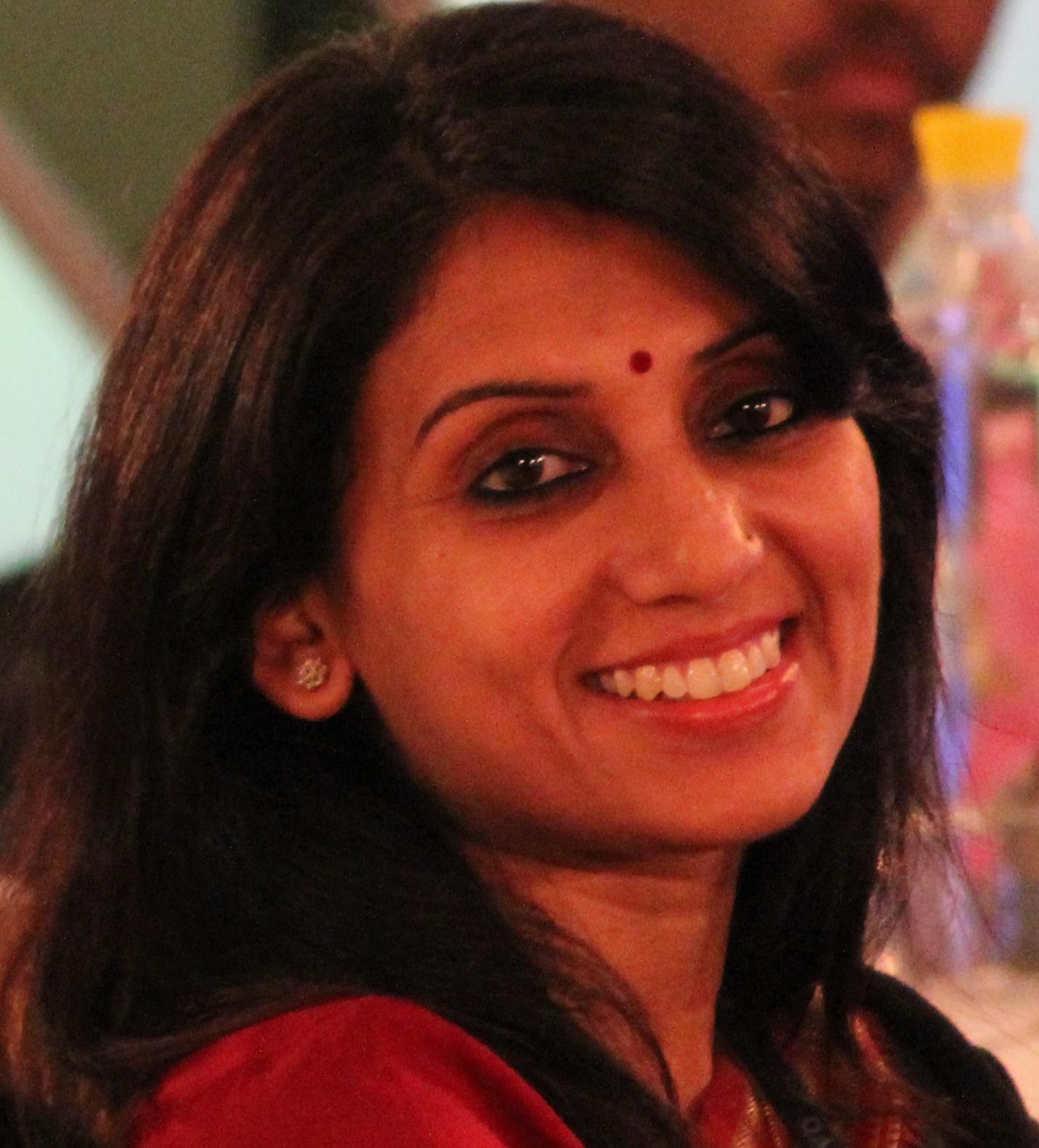 Profile: Smita Mishra
Tags:
Somewhere in the last century, organizations began to slice off testing from the rest of software delivery, packaging it as a "process" that could be outsourced. Today, I see this changing even more, and faster, and I'd like to cover five specific areas of change: Culture, emerging business models, technology, emerging markets, and the economics of diversity.
Cultural Shifts
Years ago testing would be done by the developers themselves — and they kept doing it, right up until the team recognized a need for specialized testing skills. Once that happened, the perception changed from testing as a branch of debugging, to a different kind stream of work altogether. As the saying goes, your best friend has the potential to be your worst enemy because she knows your secrets. Call it sibling rivalry of sorts, or a compelling need to prove one is better. Testers became a breed of folks who started to derive pleasure in finding "more # of bugs" than really caring for the quality of the product. [Editors note: That was certainly a risk. I'm not sure it was universal.]
Over time testers became more focused on the overall value they are adding to the product and realize that catching bug later tends to increase prices. New ways of developing software, like Scrum and Extreme Programming, emphasized the development team, not the "test team" in opposition to the "programming team."
The movement I see today is toward no one person or team owning quality of the product; instead the whole team owns quality. This changes the whole perspective of testers and how they work.
Emerging Business Models
After test became a role, where it was done, and by whom, also began to flex. The next step was often moving to outsourcing small parts of the test work,  perhaps the most repeatable parts, to far flung regions where it could be done by cheaper labor. This was a big step towards changing business models in software world. Although outsourcing test started as a cheaper alternative so as to save core team's efforts for more innovative work and as some believe a political issue, it quickly grew to a multi-billion dollar business in India alone.  Communication emerged as a pain point; note that is communication, not language.
When Agile became popular, it increased the need for collaboration and quick response. That made distance between teams appear as a weak point. Unlike process dependent teams, Agile teams are people dependent. The concept of "near shore" began to make sense by then. It was not known that all these models would coexist as well as constantly evolve. Though one would have expected one model to completely replace its preceding model, for testing world all models existed in varied forms and spaces.
The real challenge in the business models is coming now with virtual teams. Teams you don't own but they do the work for you. You only pay for your work. There is so little control on how you can influence them. From product support to Tech support to delivery teams to design review teams to customer insights teams – all of them could be shared teams sitting in some corner of the planet. But these are the smartest folks in the business and actually making business efficient. Crowd testing fits in this mode and also mobile apps testing , mobile test labs, test automation on cloud.
 Technological Innovations and Trends
Nothing influences the Testing market and its growth more than this one factor – Technology.
The rapid adoption of new technology by consumers is causing huge demand for test. Testers need to quickly learn and test new platforms, tools demands. Shortening timelines means more automation and this creates a need for a special breed of testers, who actually program and code like developers but work for test teams. You can call them Automation Testers, SDETs, or something else.
The products being developed are getting more and more complex as well. With the wide range of technology, platform and frameworks available, the combination chosen can very well add to more complexity.  ERP implementation, PDLC of a Enterprise Product, SaaS based Solution Delivery, Cloud Compute enabled solutions, Data Center Management, Legacy Integration etc,  can be  complex to understand, to plan test strategy for, and even to validate.
If these products have to operate across the lengths and breadths of the available Operating systems and hardware platforms – it would need performing a configuration and version compatibility test. Looking at the complex web of combinations, testing it could look daunting.
Mobile devices, and the emergent Internet Of Things (IoT) makes thing even more complex, as the number of possible supported devices explodes. Now add security and regulatory compliance, including HIPPA in Healthcare, Sarbanes-Oxley for public corporations, FDA compliance for medical and pharmaceutical products.  All these things mean more testing, more compliance activity, more audits, and more risks.
Emerging Markets
For a long time, US, UK and Europe were the major markets for software development and testing. Australia and New Zealand followed closely. However, in the modern era, with the changing economic power of developing nations, new markets have emerged. New markets for demand of software testing like Israel , India, China etc and new market for supply like Philippines, Israel and SriLanka.
Many powerful and popular testing tools and platforms  are being developed and are emerging from different nations (Philippines – QASymphony / Israel – Perfecto Mobile etc / India – 99tests) unlike the past where most of them emerged from the US / UK only. This too is a sign of boosting markets in testing business in these regions.
Economics of Diversity
Testing as a line of work, has taken up diversity very seriously. And are working  through various volunteer activities. There are significant efforts made towards training women and minority community and including them in main work force. There is unmatched efforts made in testing (unlike any other field of study or practice in technology) to bring more women to the front whether its speaking at conferences, coming up as thought leaders, attending conference or being mentored to write better and contribute at various global platforms and build reputations. Most of these activities are voluntary in nature. However, there are certain economics getting involved too in the training and deploying the trained testers.
What does all this mean for you?
Risk and possible combinations are exploding. That drives cost up and creates delays. We've tried to manage those risks by outsourcing to low-cost nations, with some success, but as complexity continues to explode, yesterday's solutions won't solve tomorrow's problems. Test tooling and automation are another approach to defeat the beast of complexity, but they introduce other problems.
Where will the next generation of test architects come from? How will they stay relevant in the light of emerging trends?
What will the next generation of test strategies be?
It is our challenge to find out.