Nov 2 2015 7:10PM GMT

Profile: Justin Rohrman
Tags:
Every time I have started a new job of the fully employed at a company type, one of the first things we do is go over the organizational chart. An HR person and maybe my new boss sit down with me point to the bottom of the page and say "See, you are right there. No, not there, further down. Yeah down there in the bottom corner." And then tell about how other people in my position are now VPs of something or other.
I always hated those meetings. Careers aren't linear, most people don't go in a perfectly smooth path from junior to senior to management and whatever is after that. Even if progression was linear like that, the organization chart offers no help or suggestions for how to actually get there.
I want to talk about how I do it. My career is a work in progress, it will always be, but maybe this will be helpful for someone out there.
In Over My Head
This is probably the thing that has developed my skill level and ability to contribute to new teams more than anything else, and it is actually something I recommend for most people. Getting in over my head doesn't mean I purposefully jump into new situations where I have no control and no power. The first time I did a public talk was at a local meetup. I had never spoke at a meetup or any conference before that and didn't know who to look to for advice. At that point, experience is more important than advice anyway. The talk was OK, I survived. I think the audience did, too.
I learn the most when I have no clue where to start and force myself to move forward anyway.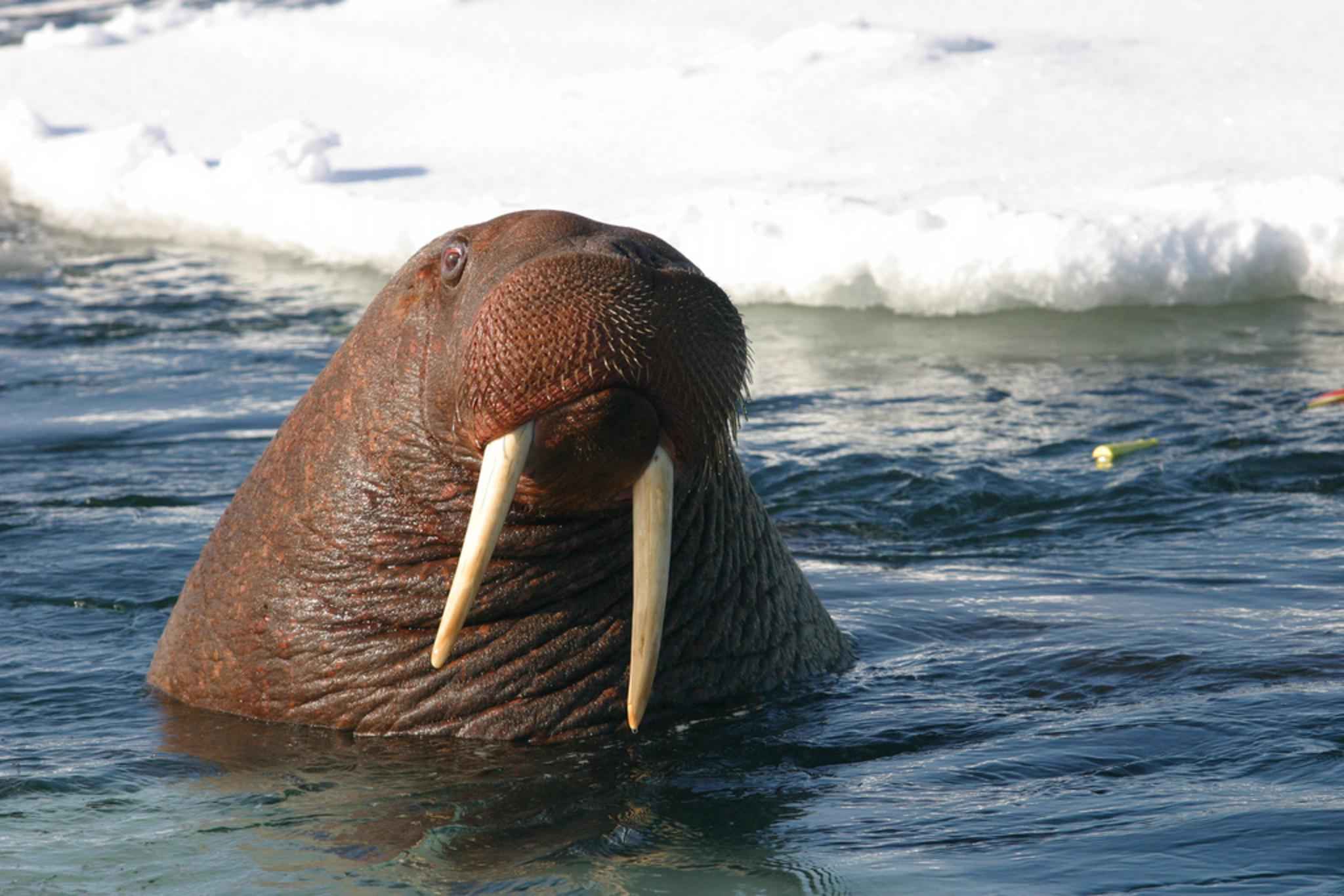 Leave Slack
I'm not talking about the popular instant messaging client, although people are complaining about that, too. I mean leave some space in your schedule where you aren't obligated to be working on anything in particular. Controlling the exact amount of work in progress can result in getting things done like clockwork sometimes. But, it can also result in losing creativity and not developing new ideas. Having the mixture of several projects going on at the same time, and occasional spare time to reflect on the work has been useful for me.
I'm booked most every day of the month. My main contract right now is almost full time, add to that my writing quotas, and then occasional travel. I protect a few days at the end of each month as time for myself to consider new projects, catch up on whatever I forgot to do, and talk to friends.
Get Professional Help
Despite having been in the software business for more than 10 years now, I still look for training opportunities. That might be webinars (which are usually free and I can listen to them from the comfort of my office), workshops, tutorials, or conference sessions. I may not leave every event a changed person, sometimes a good amount of the material is a refresher. But usually there will be little bits of material that stick with me or make me reconsider how I work.
This past February I went to a workshop in Columbus, Ohio on teaching test design techniques to software testers. Going there meant taking a vacation day (I was still employed at a company then), and traveling further north during the worst part of winter. Sounds like a good time, right? The result of the workshop was a new test exercise that I can develop and use and share with the greater testing community.
Career development is whatever you want it to be. Those charts companies give you are straight jackets, or at least that's how they feel to me. These are some of the themes that kept me moving forward over some years. How do you keep going?