Mar 6 2014 11:35PM GMT

Profile: Justin Rohrman
I've been reading a pretty neat book called On Looking over the past week or so. The main premise of the book is that all of your experiences cause you to look at the world in a completely different way from other people. You will 'see' things that others will not. One thing struck me in chapter 7.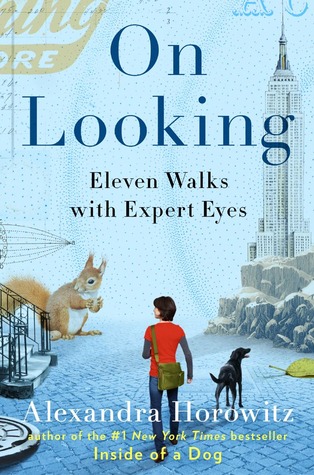 The example that jumped out at me was Fred Kent from the Project for Public Spaces (PPS) mentioning that something preventing a person from getting into a space could actually help groups of people move about faster. Think about the last time you were exiting a theater through double doors after a really big movie let out. That column in the middle of the double doors has an unconscious effect on people. Groups self-organize and things get real efficient real quick.
Kanban immediately popped into my mind after reading that chapter. Kanban is a popular tool for visualizing all the work currently happening for a project and what stage a particular task might be in. One goal is to reduce the amount of work happening at a given time (sometimes called WIP). The columns on a typical kanban board illustrates and restricts the flow of work. In this sense, kanban is a obstruction inserted into the software development process to help improve and speed development throughput. Without this structure people may work on a few different things at a time, but end up with very little work that can actually be delivered.
Scrum also seemed based on this idea. The scrum framework of answering 3 specific questions during your meeting restricts all the other stuff that normally happen during a status meeting; tangents, overly technical details, and off topic discussion. These three questions are the obstacle that improve the flow of the meeting. They help get to get information out of people faster than it might happen if it were just an open free-for-all type status meeting.
Here is a counter-example to think about. Imagine you are at a little league baseball game and an inning just finished. Everyone rushes to the bathrooms to find there is a womens and mens, each fit for a single person. The obstruction in this case is completely slowing things down. If you make an assumption that the majority of attendees are men, then the stadium management could consider making one of the restrooms unisex. That one slight and very cheap change could potentially make the line go much faster.
So, the obstacle rule doesn't always hold true, but the idea of slight tweaks to a physical environment  to improve productivity is powerful.  Have you done anything like this where you work?