Apr 27 2017 9:18AM GMT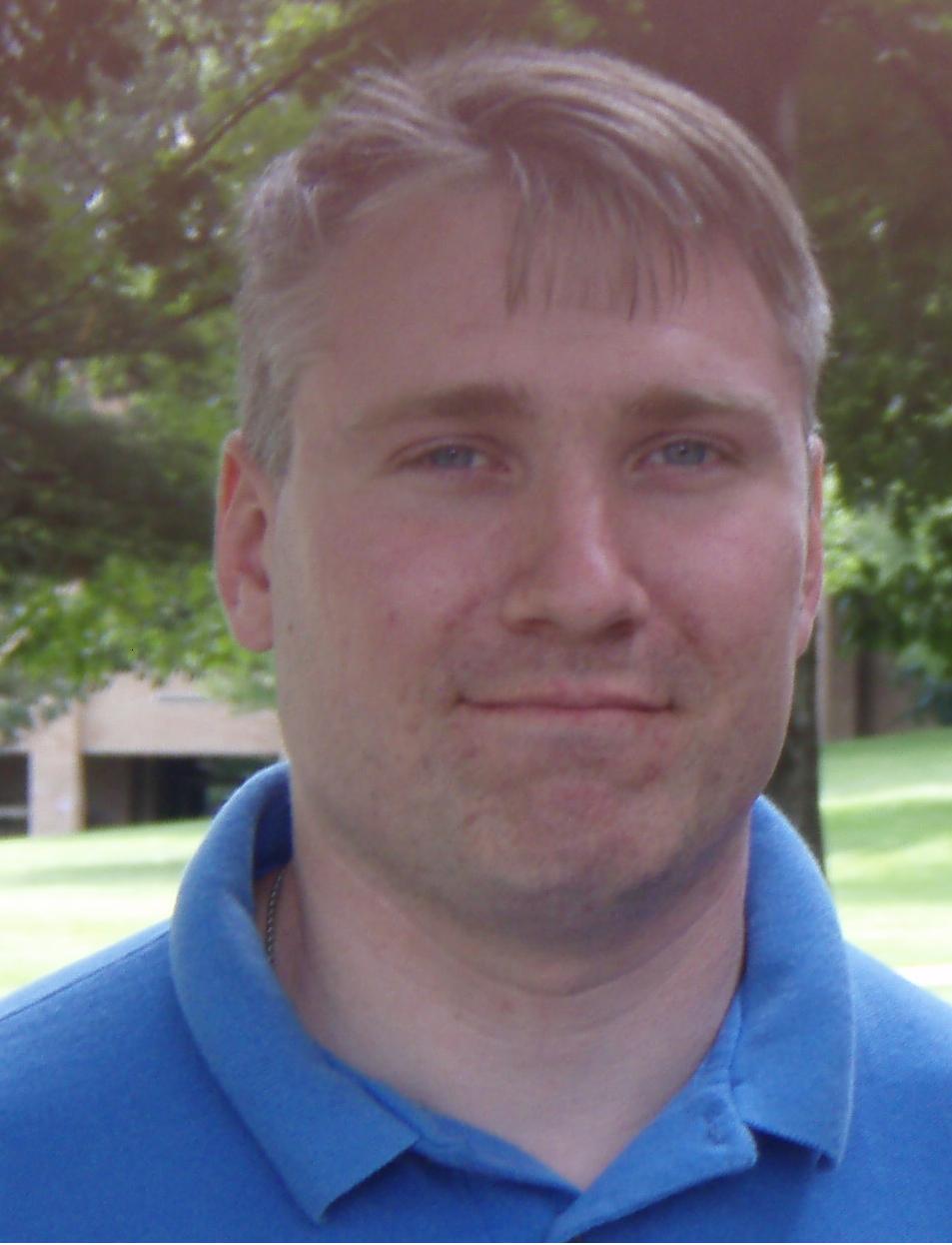 Profile: Matt Heusser
Tags: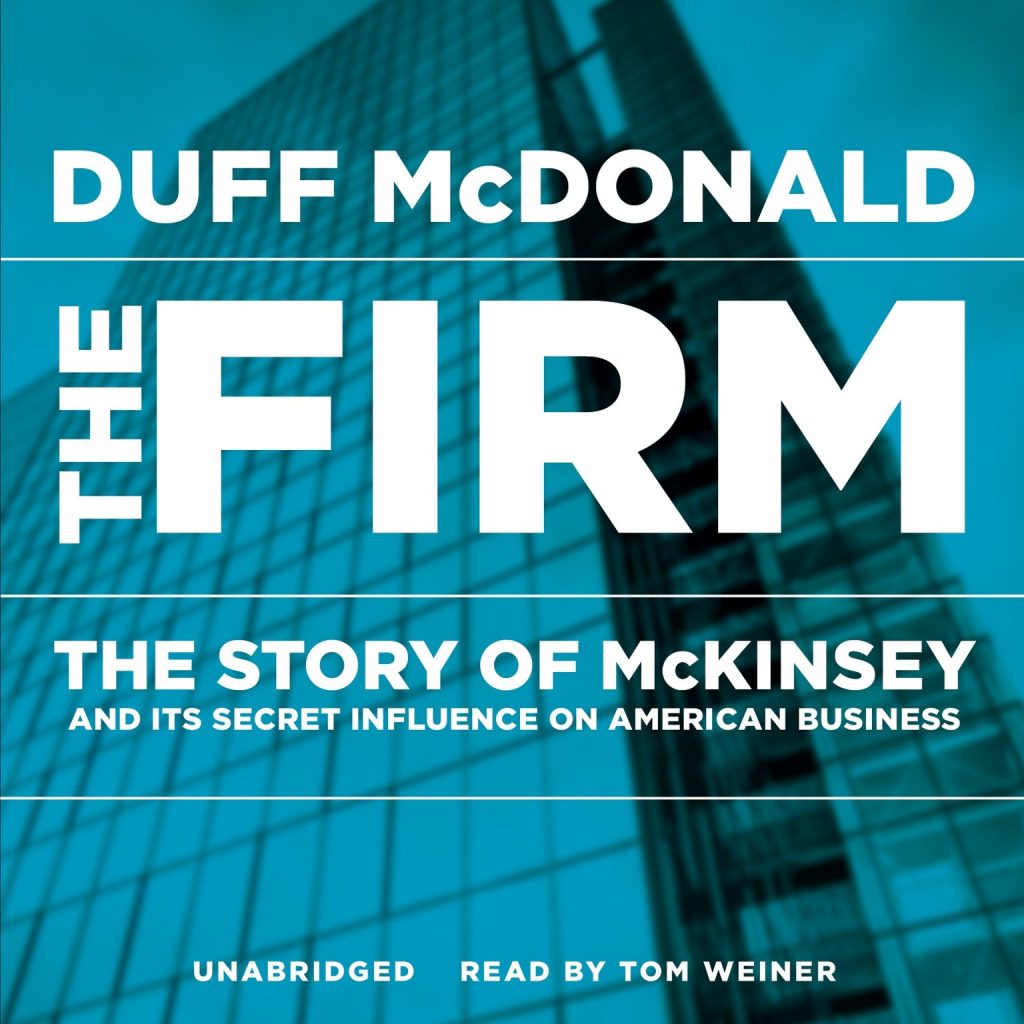 McKinsey & Company, the world's predominant consultant on management by the numbers, had a famous insight known as the "general survey." The company analyzed every step in the value chain, from taking the order to creating the product and shipping it; they then looked at cost. They basically wanted to find a way to do everything cheaper. A way to outsource product development, centralize marketing, find cheaper workers, find cheaper supplies, and eliminate transportation costs. To any management that is looking to boost profits, cutting expenses in half sounds like a good idea.
Except when it doesn't work.
Delivery Systems Are, Well … Systems
How would this approach work on a to a material product, like a bicycle? Every time you put a new flimsy part in, it seems to work the same; but when you replace too many good parts with flimsy, and then suddenly it falls over. This is true for any system, however, because at some point the customer will realize how clumsy your product is and not want it.
If you take this approach to another company, for example, a testing company, the whole thing will unravel quickly. Each team the company sends out could start having one amateur in it, because they get less pay. The management sees the profit and puts another amateur on the team, so that there is an even amount of  amatuer and professional testers. When none of their customers complain they might fire all of their professionals, raising their profits even more. The amateurs will then have no support, but when the management realizes the mistake it will be too late; now this example company has a bad name and won't rise again.
In his book Out Of the Crisis, Dr Deming went even further than this observation, stating that "Management by use only of visible figures, with little or no consideration of figures that are unknown or unknowable" was number five of his seven deadly diseases of management. He also came up with fourteen management principles; here is number ten.
Eliminate slogans, exhortations, and targets for the work force asking for zero defects and new levels of productivity. Such exhortations only create adversarial relationships, as the bulk of the causes of low quality and low productivity belong to the system and thus lie beyond the power of the work force.

     – Eliminate work standards (quotas) on the factory floor. Substitute leadership.

     – Eliminate management by objective. Eliminate management by numbers, numerical goals. Substitute leadership.
Deming was advising American Companies when he wrote this; General Motors, Ford, and Chrysler. When those companies didn't listen, he went to Japan, doing a lot of work with Toyota. Today, Ford is the only one of the three American companies to have avoided bankruptcy, reorganization, and bailout. Now that it is 2017, the value of Toyota exceeds the value of all three other companies combined.
Numerical Measurements in Software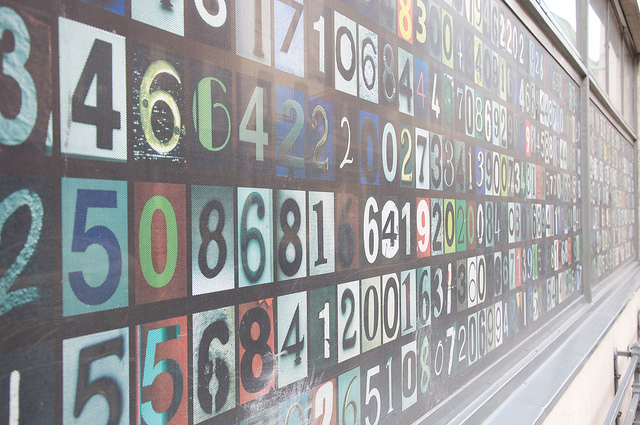 The simplest way to cut costs is to lower the hourly cost. Bring salaries for new programmers down, announce fewer raises, and reduce the hourly rate for contractors.
Another way to cut costs is by making employees work exact hours. When I worked in a cube farm, my manager was walking by every morning, counting who was in at eight o'clock sharp; I imagine he also counted who left before five.
Managing costs sounds easy. If you make a few small changes one year, the next year you can reduce budget, giving plenty of room for bonuses and raises in the executive ranks. It sounds appealing, like an easy way to deliver a quick win.
Until, at some point, your delivery system will no longer produce the product your customers have paid for with the quality your customers have paid for. As John Ruskin is attributed to saying:
"It's unwise to pay too much, but it's worse to pay too little. When you pay too much, you lose a little money — that is all. When you pay too little, you sometimes lose everything, because the thing you bought was incapable of doing the thing it was bought to do. The common law of business balance prohibits paying a little and getting a lot — it can't be done. If you deal with the lowest bidder, it is well to add something for the risk you run, and if you do that you will have enough to pay for something better."
The alternative of managing to cost is managing to flow, or, better yet, managing to value. The idea of this is easy; taking action on it will require an entirely new skill set.