Sep 13 2017 9:23PM GMT

Profile: Justin Rohrman
Tags:
I got an email from a company today claiming they are planning to kill the resume.
I recently gave up on a several year experiment of not having a resume. Sometime around 2013 I stopped updating my resume with each job change. After a while, I forgot where the file was on my computer or in the cloud, just gave up, and declared resume bankruptcy. At that point, I was able to rely on my professional network, public reputation, and acquaintances if I wanted to get an interview.
I gave in and made a new resume 2 weeks ago. The no resume strategy only works for certain people in certain stages of their life. It isn't working for me at the moment and I'd like to talk about that.
The no resume strategy is based of the idea that people know who I am, and maybe even like me. To get there, I had to be away from home and on the road fairly often. There were local meetups here in town in the evenings or over lunch a few times a month. Conferences seem to happen non-stop an all over the world, and was going to at least one a month. On top of that, there was the occasional professional development event, workshop, or travel for work. People knew who I was because they were seeing a lot of me throughout the year, and in different places.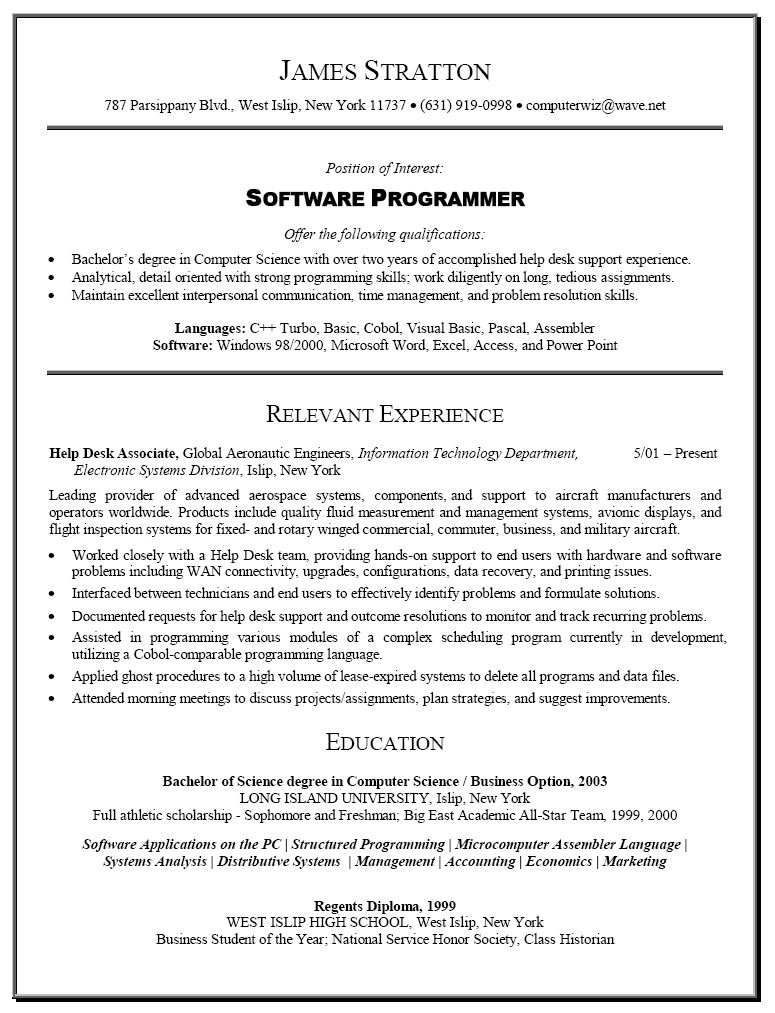 Well, I had a kid and priorities change. I don't want to go to a conference every month, and I don't want to be gone a few nights a week to listen to a local talk about some software theme. That social capital of constantly being seen in the right place evaporated pretty quickly. So, I'm back to the resume.
The problem I'm running into now is the same one that every person with a resume has since the beginning of time, skimming for key words. I was talking to someone last week and they were looking for experience in a particular testing tool set. I have experience with the category of tools, about 10 years of experience. The person reviewing my resume didn't see they keywords on my resume though and got turned off. Resumes that tell a story about experience will get completely skipped by scanners. Resumes designed for scanners eliminate the potential for most gigs that don't involve those key words.
Dealing in resumes sucks, and was a good reminder that dealing in social capital is much easier when there is some to be had.
Next time around, I'm going to try out a combination strategy. When someone says they are interested in what I can offer and asks for a resume, I'll let them know that I have one, but preface that resume with coffee. I don't know how to play golf, but I can drink coffee. I achieve two goals by getting a person at a table for coffee — build some rapport with them so they can see if they like me and I them, and it skips the HR machine using keyword scanners on my one page resume.
The personal network only works for people that can take up a second job, part time if you're efficient, that consists entirely of maintaining that professional network. The technical resume usually gets caught up in keyword scanners, both human and software. The trick seems to be a combination of the two. I'll let you know how this experiment works out.