Oct 10 2016 11:39AM GMT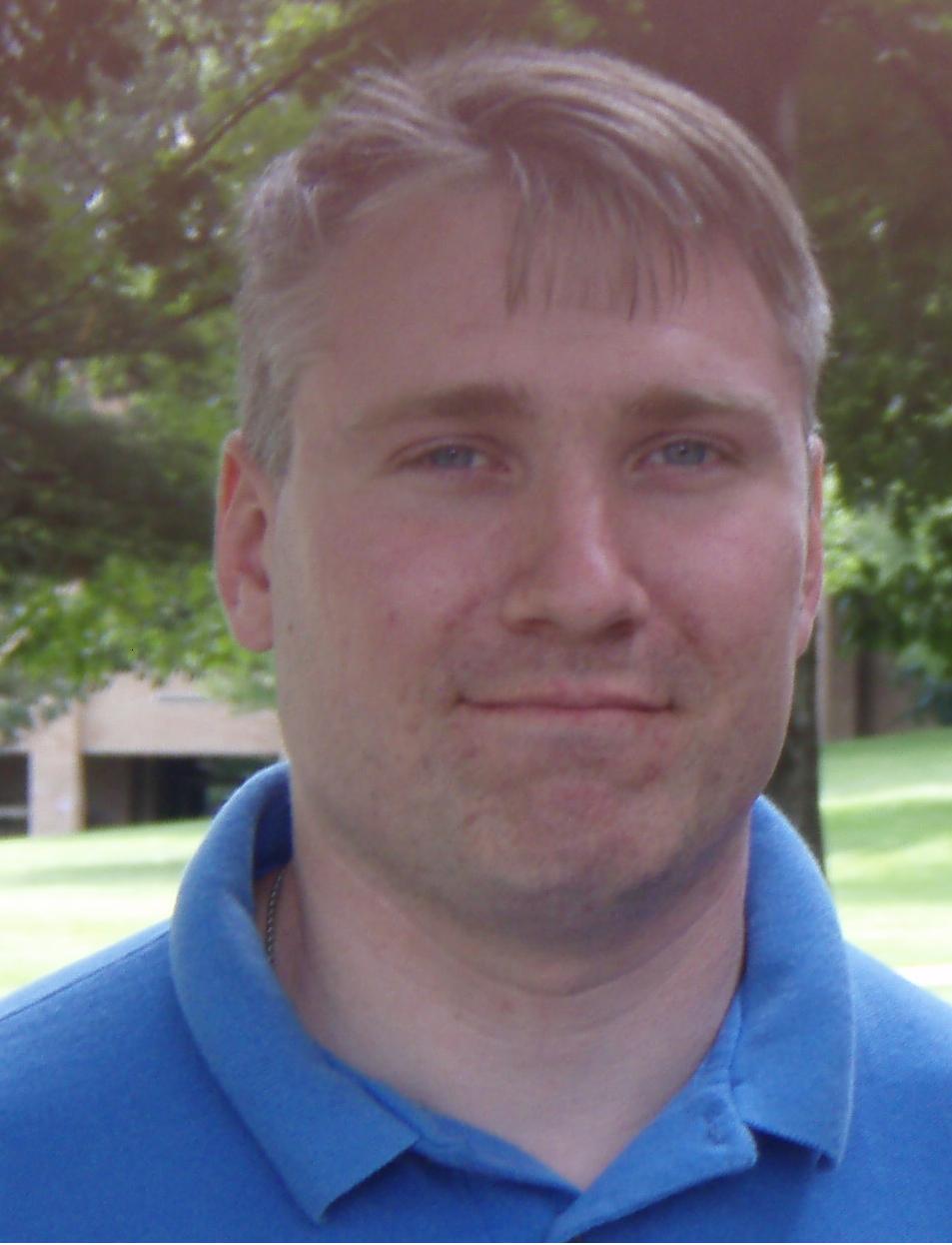 Profile: Matt Heusser
Tags: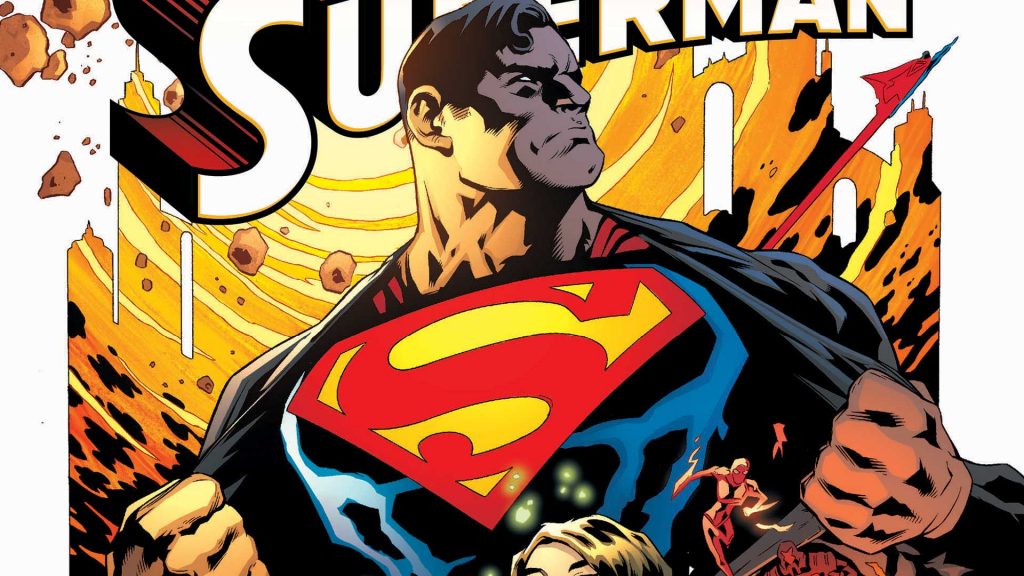 A friend of mine once told this story about personal power, which might be familiar to you:
So then the director walked by my desk, at 4:30PM on Friday, dropped off some data and said "I need a report on my desk Monday morning." I can't believe that guy!
Why did my friend do? He took the folder, wrote the report over the weekend, and turned it in on Monday.
Many of us behave that way. Do the work, get the executive to go away. We did the guy a favor. He's cashed in his chips and we think that he owes us. At the very least, he'll be off our back for awhile.
Except that things don't work that way.
Next Friday, the same executive will be back with two reports. Do those, and he'll be back with four. Here's why.
How Power Works In An Office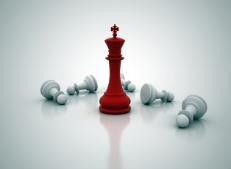 I am not writing about absolute power. No one is holding a gun to my friend's head, or coming after him with a guards, forcing him into a cell, er…to write the report. He doesn't have to do it; he could explain about his son's wedding that weekend, negotiate an extension, or just walk away. Those options might have consequences – a poor review, a zero-percent raise, a written reprimand – but it's unlikely my friend will lose his job after refusing to spend all weekend working on a half-hour of notice.
No, what the director has is tacit power. Like a "tacit agreement", this kind of power is not spoken. "We can take away your weekend with no notice" is not the kind of thing a hiring manager says, nor is it the kind of thing written down in an HR manual. The closest thing you get to a overt power is the stare of the executive when the assignment goes out, a stare that seems to say "don't question this."
By doing the work, my friend was acknowledging this power exists, and that it could control him.
Worse, he was rewarding the bad behavior. Director behaves badly and gets his report is much different than director behaves badly and does not get his report.
The director will be back, and he'll ask for two reports next time, because now he has asserted dominance over my friend.
On Dominance
For our purposes, dominance is the ability to make decisions for other people. A parent telling a child to get in the car who does not want to is expressing dominance. A wife who picks out a color scheme for a husband when they clearly disagree, and expects to win, is being dominant.
A healthy relationship will have some back-and-forth; she'll pick the colors and he'll pick out the sofa. In an unhealthy one, yielding means you are the person that yields. The pressure of the argument might go down today, but you'll lose respect, which will mean things will keep getting worse until someone changes.
In business, that means the right way to set up a directory structure, the right place to put the curly brace in code, the time to take lunch break or come into the office.
Micro-managers might be a problem, but for the most part, they exist because we allow it. An inch at a time, we give up this or that, hoping to get credit. Instead, we've created a precedent and rewarded the wrong behavior.
Lessons For Today
One of the first things people do to create power is to make decisions for you, or act dominant.  If you say "go get me a soda" and the other person does, then you've created personal power.
Now I'm not saying to go around the office, bossing people around. Instead, start by listening. Notice when other people do it. Notice who said it, and how they respond. Notice the difference between "could you please" and "go get me." Think just a little bit more consciously about your response to a reply. Take time to consider it. If the order goes to you – and it will an order, or a decision being made without consent – and it should be within your own personal area of control, it's time to act. You might say "thanks for the idea; I'll consider it and let you know when I have made my decision."
The first step in building personal power is to not give it up voluntarily.