Mar 27 2013 10:44AM GMT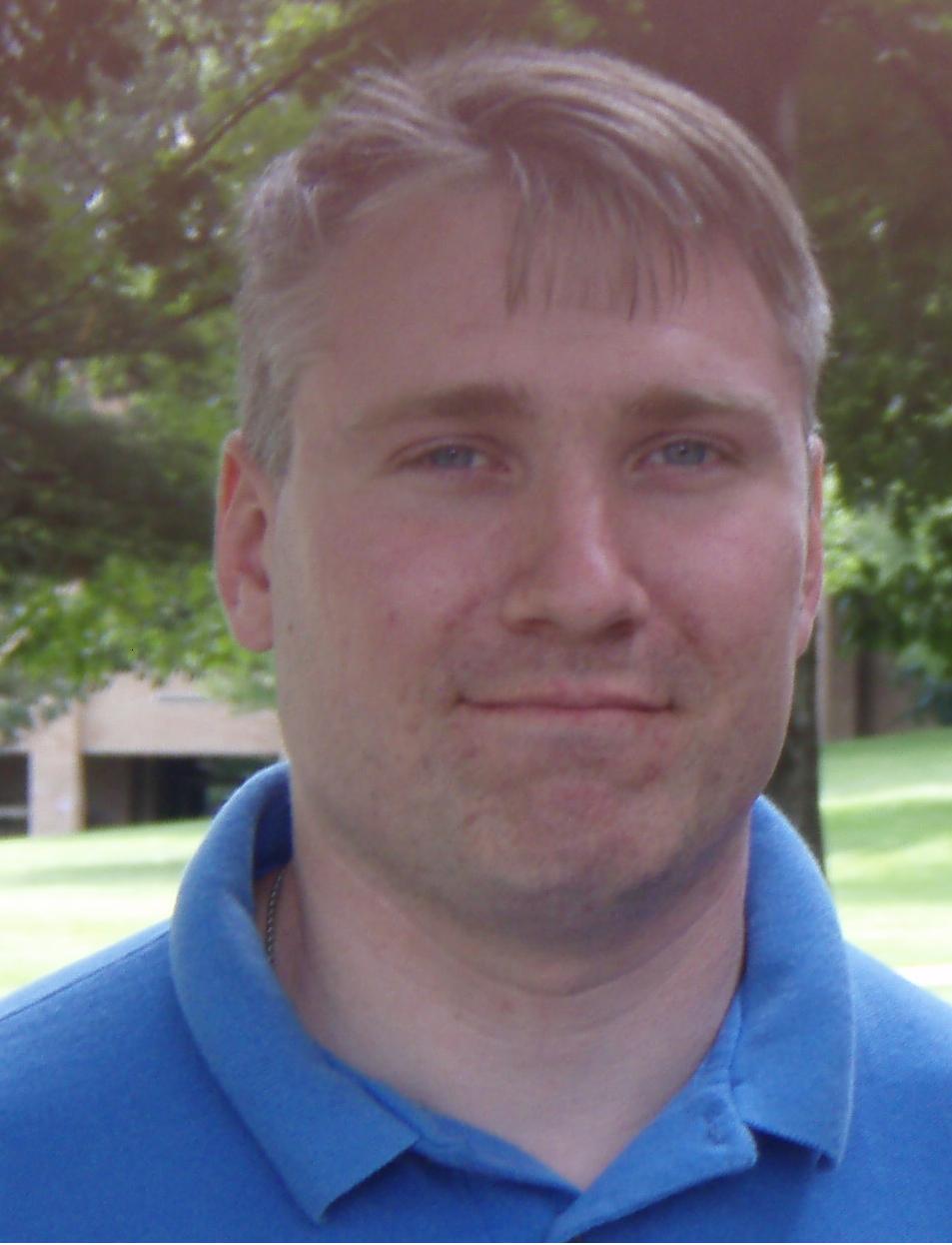 Profile: Matt Heusser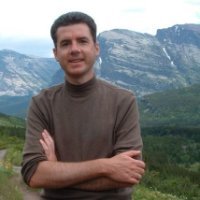 We've been talking to John Hunter, exploring his journey from technical employee in the United States to consultant, writer, speaker, and sometimes programmer in Malaysia, including his minimal annual income ($16K/yr) and how he generates the revenue to pay for it.
Today I close the interview, and add a few words of my own.
Let's get back to it.

Matt Heusser: Is it a little odd, socially, to be the minority caucasian around?  Do you have VISA Issues?
John: It is not that odd for me. But I might be odd. I don't have visa issues because Malaysia offers a long term visa I can use. That was a big part of my reason for picking Malaysia (along with lots of other things I wanted – reliable internet, good weather, can get by in English, fairly cheap, in SE Asia so I can travel around the area). My current lifestyle would probably be lonely for some but I am fine with a large amount of time on my own.
Matt Heusser: Do you have any advice for someone from a developed nation, perhaps with a mortgage, family, and day job, who is looking to do something a little different, perhaps off the wall?
John: I think building up multiple sources of income is a great start. As is sensible financial planning in general (avoid debt, save up for retirement, etc.). In my Curious Cat Investing and Economics blog I discuss personal finance issues occasionally. Getting into a strong personal finance position (no debt, well funded emergency fund and retirement, etc.) lets you take the plunge into something off the wall from a position of strength. Now plenty of people don't do that, but I that is what I would suggest. And it is a good idea if you want to do something crazy in a few years, or if you plan on staying with the same job until you retire.
I am conservative, financially. Dropping my income to $0 and hoping I can find income would bother me, but lots of people do it. One thing to consider, if you want to rely of some income from a rental property is that your net income from a rental likely goes up over time (if you pick well). It can well be that a house you bought fairly recently, in a non-great rental area, especially if you didn't put a large amount down, won't be cash flow positive right away. And cash flow positive is the most important factor for thinking about it supplementing your income. My cash flow on the second house is less than 25% that on the first house for multiple reasons (the first house is about perfect as a rental, I bought it really cheap before the real estate bubble even started, plus I have had it a long time now…). So you can't count on a positive cash flow – you will have to look at it and see if that will be a strength that can help support your off the wall plans.
I very much like the start something on the side strategy. Keep your full time job and look for contract programming work, or write your book, or create a SaaS that allows you to generate income. Plenty of people just take a leap into spending all their time on their dream idea. That has certain advantages but it just isn't right for me.
If someone wants to move overseas I would suggest doing a great deal of reading online first (blogs of people doing the same thing you are considering is a great place for information). It would also be much better to have traveled a fair amount to at least have a clue about what you are getting yourself into.
Matt Heusser:  …
John: A couple things I want to get done in 2013. First, I want to travel more – I failed to travel nearly enough last year. I will try to do more in 2013.
I should also talk to a few more people I know to see if they have any consulting for me to help with. I don't like marketing or sales. My strategy is just to avoid that by letting people I know (with consulting firms) use me if they have the need and they get to profit off bringing in the business and I get paid. Consulting and presenting seminars pays so well that there is plenty of money to split. I am perfectly fine leaving lots of the money on the table for someone else to have and letting me avoid stuff I don't want to deal with.
I like the idea of a very short term consulting (IM style consulting for management or managing software development issues). I think it would be fun. I thought about trying to build the platform with another person but that fell through. I tried providing consulting that way, but it didn't amount to much and the company closed down.  I would still like to try that idea but I do understand there are significant challenges getting customers to think of this as something they would like to use.
Finally, I want to do more on getting my travel content online – I have years of trips I haven't put online (I also have updates for many of my web sites that I want to make). I did at least get a site started last year for Curious Cat Travel Destinations.
Matt Heusser:  Thank you for you time today, John
John: Thanks for the opportunity.
---
So we have a technologist who loves the work with an aversion to marketing. He makes his money three ways – through seminars and consulting, contract work, and a series of websites that draw in readers.
The high dollar-per-hour activity for John is the seminars. Being one of us, he doesn't like the marketing, so he finds a partner to get him the work and splits the rate — in order to do that, he needs to be sufficiently differentiated from his competition, to offer something different. For John, that's the W. Edwards Deming method of management applied to technology, but it could also be support or extensions to an open-source system he wrote. David Heinmeier Hanson wrote Rails; Matt Mullenweb started WordPress.
These are all the sort of things that a dedicated, committed person can do at night, to get things started.
Two hours a night, four nights a week, fifty weeks a year is four hundred hours a year.
I'm not exactly sure how John Hunter got to where he is. Certainly the situation of birth, of luck, and the fact that he is single has something to do with it. Yet Andrew Davis, a programer at Moodle, has been travelling abroad with his wife while programming for 530 days as I write this, with no particular end in sight.
The only thing I know for sure about John and Andrew is that, recession or no recession, layoffs, downsizing, new skilling or no, these two gentlemen refuse to be victims.
How are you doing?