Oct 14 2013 11:16AM GMT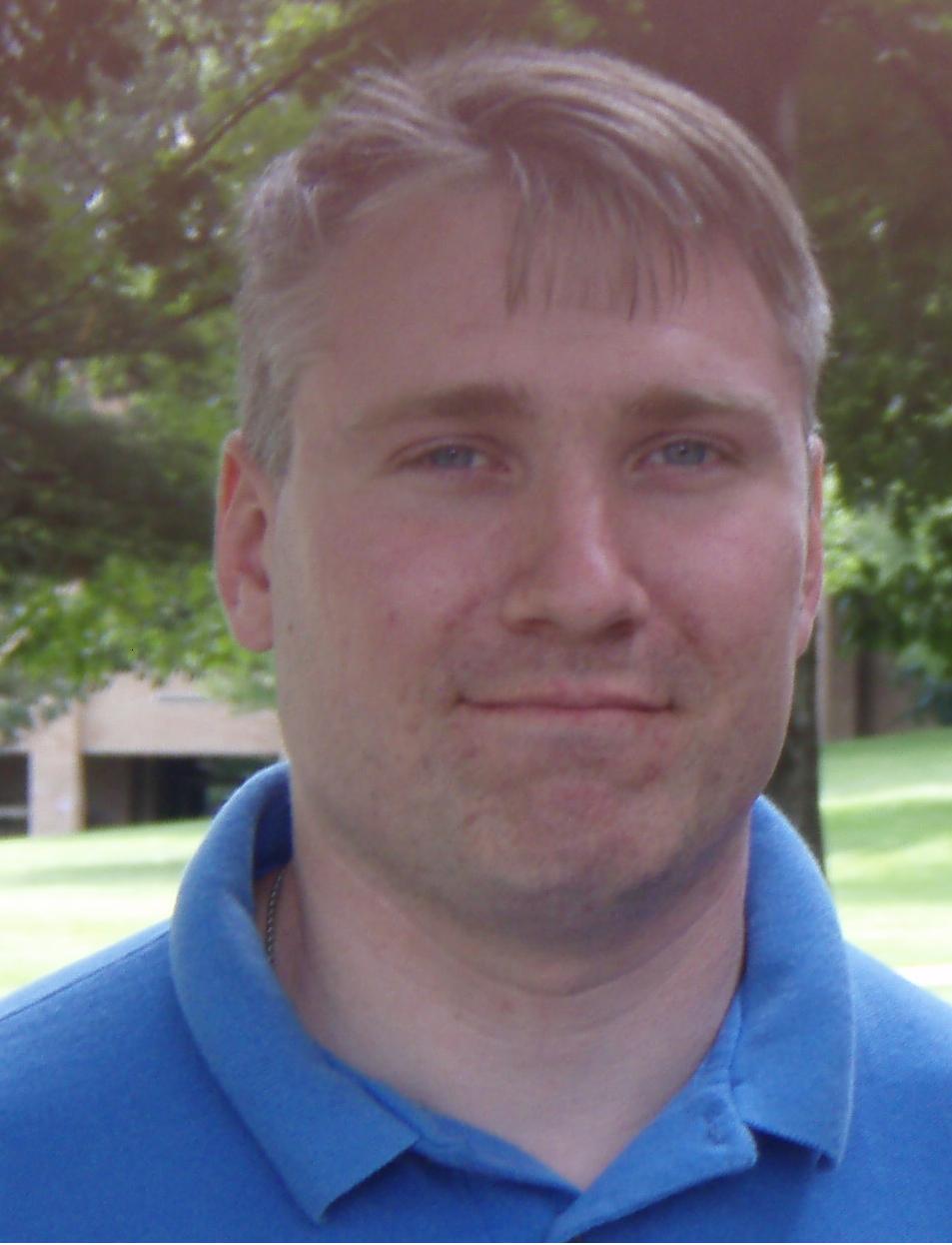 Profile: Matt Heusser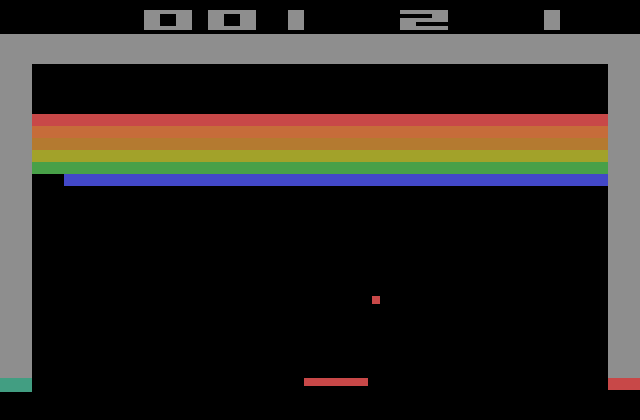 The classic advice to stay technical is to take as much as twenty hours per week – 6PM to 10PM, 5 days a week, to learn the new hotness. That's fine advice, but at what cost?
20 hours a week, from age twenty-one to forty-one, is twenty thousand hours or about ten business years. Think of what else you could do in that time.
Let's imagine those twenty-thousand hours as an investment, designed to generate enough revenue that you don't need the tech job anymore.
Here's five ways to do it.
Five Different Ways
Build a product. It doesn't have to be a mobile application you sell for a dollar; it could be a book. Or a new improved ankle-support that you sell at Target. Or a website. The point is to develop something real that you can make multiple copies of and sell. When the product takes off, you can transition to running the business (that is how Under Armour got started), or you can sell the business.
In 2007, Eric Nakagawa started a funny site with captions of kittens called ICanHasCheezBurger, along with his friend, Kari Unebasami. The pair sold the site in the same year for two million US dollars.
You might not strike it right like the CheezBurger, but twenty years part time is plenty of time to develop a string of technologies while learning new ones and building a portfolio.
Develop a service business. On the internet, no one cares if you are old; they care whether you can do what you say. So start a service business – developing websites, administering databases, hosting WordPress, you name it, where you earn business more by word of mouth and internet referrals than by in-person interviews and resumes.
The service doesn't have to be technology, though if it is, you'll be paid for your research. The point is to create a business that allows you to step away from your day job at any time.
This isn't as hard as it sounds — you get the rate to enough that if you had forty hours a week to pursue freelance work, you could make a go of it. This is the route I have pursued; I took my small business, Excelon Development, into a full-time concern in May of 2011. For the time being, it seems to be working for me.
If you make your service business in technology, you can earn money while developing a portfolio that stands up to age complaints.
Here's an example for you: Helene Cornell refurbished some airstream trailers and posted them on Airbnb.com to start her own mini-hotel. She now owns three trailers, which rent from $50 to $80 per night and manages five other properties on AirBnb.
Helene is also a wedding photographer.
Somehow, I don't think she has to worry about an income stream any time soon.
At $50 per hour, for ten hours a week, in ten years you'd earn $75,000. Freelance work often makes more than $50/hr, and there is a little thing called compound interest, which leads me to our next option …
Save Around Half a Million Dollars. If you can save $500,000 by age 41, you won't really need a tech job. At 6% interest, your investments would return $30,000, which in the United States would be taxed at the long-term capital gains rate of about 15%, much less than income tax.
With 30,000 in income to start with, you simply won't need to make a great deal of money, which means you could live as a bank teller, security guard, or gas station attendant.
Getting to half a million in twenty years isn't as hard as it sounds either — you have to get about 6% interest, get raises in the 5% range, and quickly move from 10% of income invested to 17%.
I have many friends who could 'never' do this, but let's face it. If they lost their job tomorrow, and got another one with a 10% pay cut, the kids wouldn't starve. So why not pay yourself first?
Move into an ancillary role. If you work for a large organization, they probably have operations departments with undefined requirements — an insurance company might have a manager of claims payments, or customer service. Exactly how you qualify for those jobs is a bit of question mark.
If you got to know the people involved, and are friendly, if you solve their problems, then eventually, when a position opens up, you'll be a logical choice. One term for this is "disappearing into the business."
Qualify for a professional role. With twenty-thousand hours and a few dollars, you could go back to school and get another degree — or two! This allows you to break into a profession where a lifetime career is considered normal, like Law or Accounting.
It's a fine answer, but one I am reluctant to list, because handing someone else your time (and money) to solve your problem for you by giving you a piece of paper seems unappealing to me. Far too  many of my friends earned MBA's at night from 3rd rate colleges, and lacked a plan (and the social skills) to take advantage of the opportunities that an MBA seems to offer.
You'll notice one glaring omission from this list:  Going into technical management. I avoided it on purpose: First because the "management or tech" false dilemma is all over the internet and I am tired of the conversation, but also because for most people, all tech management does is give you five to ten more years to figure out what to do with the rest of your life. Tech management is not an answer as much as a deferral strategy.
Today I wanted to give advice on how to break out, and I do not consider tech management "breaking out."
Your Turn
My goal today wasn't telling you what to do, but instead to create options — and to gently remind you to count the cost. If you don't know what to do, it may be wise to invest a little time in a lot of things, to see what you like, and move toward what you have energy for. Jerry Weinberg has some advice for this sort of situation, that you select the choice that leaves the most options open.
What do you see yourself doing in ten years?
How about twenty?