Jan 31 2020 11:23PM GMT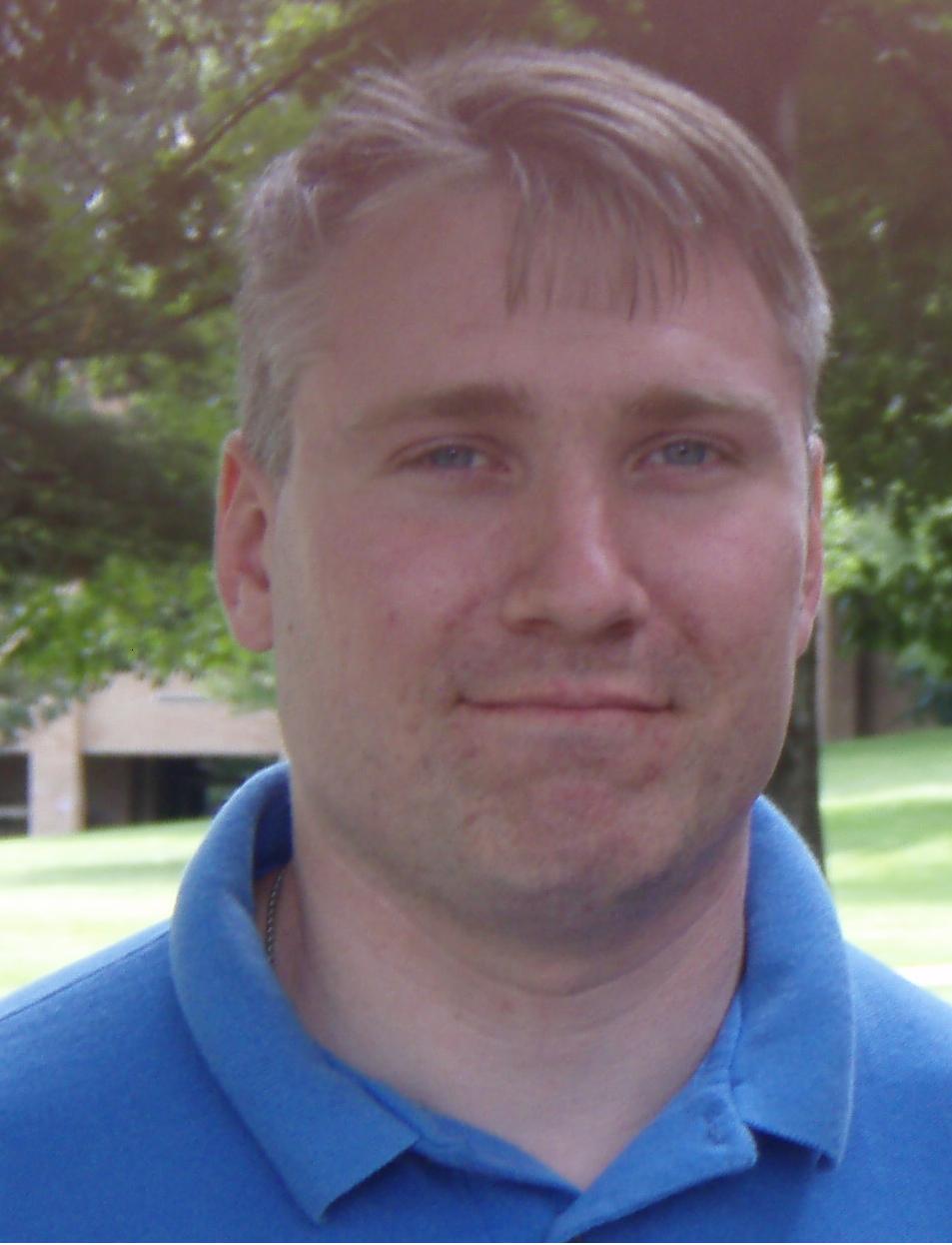 Profile: Matt Heusser
You've likely heard the term "boundaries" used before – perhaps to describe a nosy uncle who "has no boundaries." Or perhaps it is to deal with a bad boss or colleague. "You need to have better boundaries", they say, as if this magic word can fix everything.
Even worse, boundaries are shallow words. The type of word that everyone seems to understand instinctively, yet asked to defined says "You know, shallow_word." If you press on for a definition, you are the weird one.
Today I am going to talk about boundaries at work, what that means, how to implement them, and how they help you. You'll leave able to explain boundaries to others, defend yours well, and most importantly, how that can transform your work life.
What Boundaries Are

While the term is ancient, it was Henry Cloud and John Townsend who really defined it in their book Boundaries: Where you being and I end, in 1992. That book defined boundaries the dividing line between two people. When we rescue people from the consequences of their actions, for example, we cross that boundary. A great deal of parenting books, particularly the Love and Logic series, focus on helping children learn through natural consequences.
As you've probably guessed, we get this all wrong in the workplace, rewarding the demanding boss or angry customer who crosses that line. Sadly, behavior theory tells us that what you reward, you get more of.
Before moving on to the enterprise, let me give one concrete example from the real world. My friends, the DeKrygers, were going to go on a short road trip to watch their sons basketball game at Calvin College the next day, and invited me along. I said I wasn't sure if I could make it, but I would let them know – I wouldn't leave them waiting for me.
"No problem", said Curt, "but the train is leaving the station at 6:15."
Play that back again.
It wasn't possible for me to be a burden or create a problem for them. Lisa and Curt were going to their son's game. If I made it, great, if I didn't, that's fine, if I was late, I could drive the hour or so myself and meet them there. No matter what, it was not possible for me to make them late.
They were not going to put themselves in a position where I crossed into their lives and made things worse.
Now think about the workplace.
I know, some readers are thinking "but Matt, it's impossible, you don't understand, I don't have control" Well, I can't fix your work-life in one blog post — but I sure can help.
Stop Rescuing
The simplest example in the enterprise is rescuing behavior. The boss says "we need this on Friday." Meanwhile, you have no idea if it is possible to do by Friday. You just don't know. So you work insane hours and fail at the impossible assignment.
That's not right.
Instead, you can declare what you will do (work 45 to 50 hours this week, cut out lunches), and then, for your own mental health, you are going home. Of course, I assume you are not working at a Silicon Valley Startup, that this is not a part of the social contract. Everyone knows this approach, but other, more subtle versions include adding a new project, or extra work, without changing the deadlines.
I have done this in the past. No, I did not get fired. One year I did get a zero percent raise.
Three things that helped me: A reputation for excellence, alternatives, and data.
Beyond Zero-Sum
If you think of work as a zero-sum game, then in order for you to win (a little), someone else has to lose (a little). Thus, for the VP of marketing to hit his quarterly number, you need to work a little harder, and so on. Those of us who have been around a bit expect with the overtime, productivity will actually go down. The rescuing will fail. It is actually a net loser. Still, we get faced with this.
If you have a reputation as the best in your role, then if it takes two weeks, well, it takes two weeks. They would be foolish to start someone else, as anyone else would take twice a long. I am not suggesting information hoarding here. Do the opposite.  Make a wiki that describes the entire system. And be so good no one else can do it fast.
Second, have alternatives. Have a Best Alternative to a Negotiated Agreement, or BATNA. Without a BATNA, it is not a negotiation. Instead, you are begging.
Third, gather data. Find a way to break down the work and predict outcomes. Without data, the strategies above can look a lot like refusing to commit to anything. Don't be that person, but also, don't take responsibility for things beyond your control.
More examples of boundaries to come. Before we get there — what are yours?