Oct 10 2018 10:33AM GMT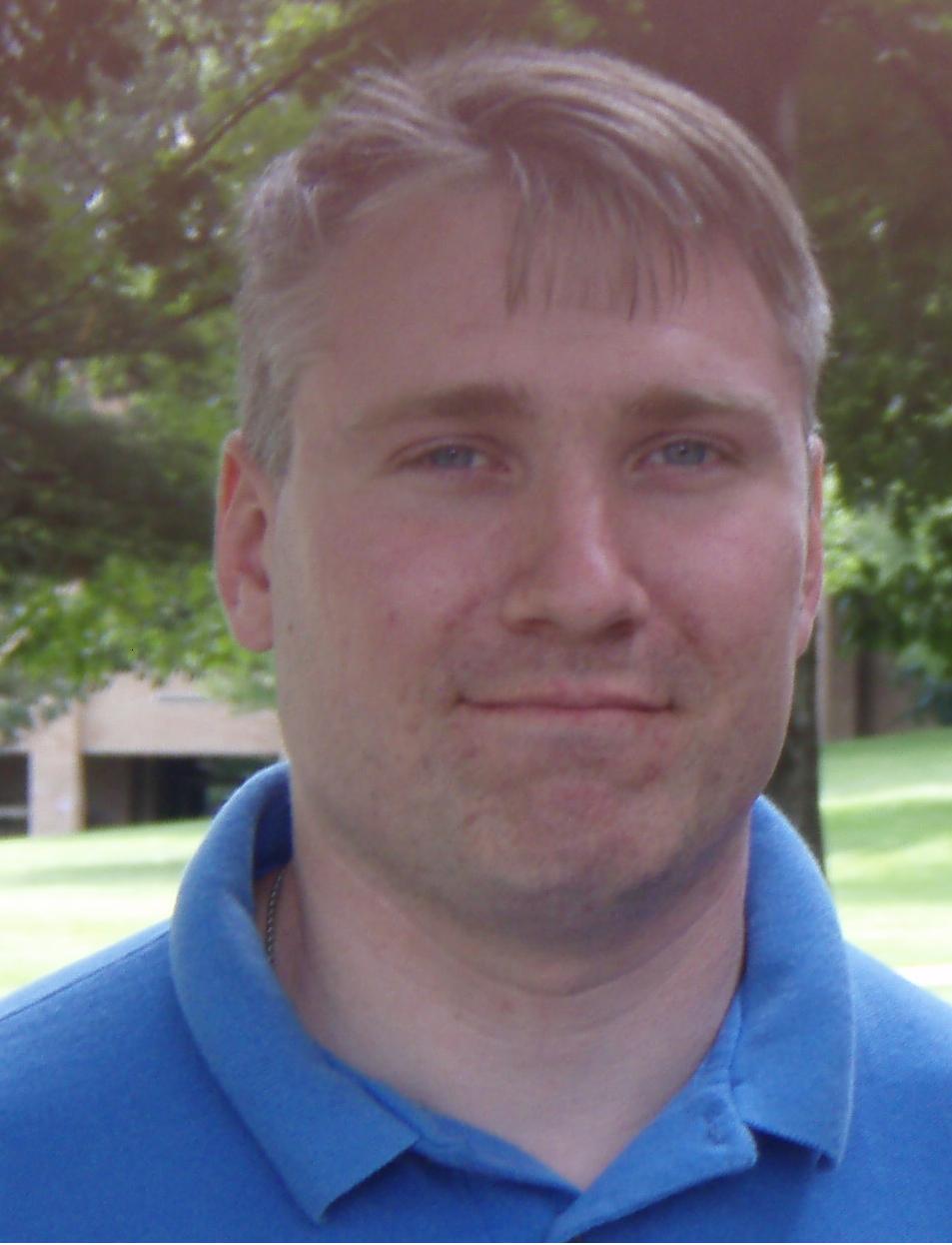 Profile: Matt Heusser
Tags: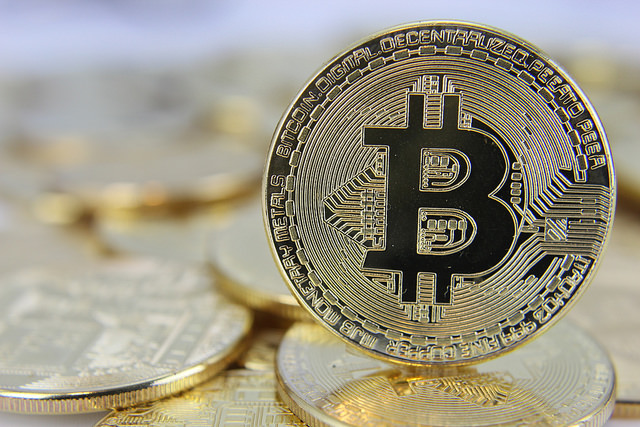 If you're anything like me, you've heard a lot about Blockchain. According to some, it is a distributed ledger technology that will make middle-person companies like Airbnb, Uber, Turo, and Taskrabbit obsolete. Others claim Blockchain will enable people to securely document their land ownership, jewelry, birth certificates, proof of insurance, all while creating restrictions on who can have access to that information.
The software tester sees a lot of hype and not a lot of substance.
Then again, I said the same thing about Mobile Phones. Back in 2000, back when the screen for a phone was something like 6×6 characters of text, Joel Spolsky pointed out that the mobile web was essentially a joke. Joel was incredibly wrong; it was more that the time of the Mobile web had not come yet. We needed Apple to bring us the iPhone. Today, 52 percent of Web traffic is mobile.
So what is the real potential for blockchain (in plain English) and how fast might it do exactly what to change the world?
Today's column is for everyone wondering just that.
Blockchain Explained
Technology people may be familiar with RAID – the redundant array of independent disks. RAID systems use a large number of cheap, independent disks with large amounts of overlapping storage. If a hard drive fails, you can pull it out, swap in a blank one, and the system can restore itself to order.
A blockchain is a collection of financial transactions that are tracked a bit like those RAID drives. The blocks are stored by miners, who earn credit in some way. When a transaction occurs, the miners recalculate the transaction history enough to verify the parties in the transaction and ownership. With more than one miner verifying a transaction, and a public history of the block, it becomes nearly impossible to "steal" or create false credits.
The first blockchain implementation was bitcoin – a currency that existed entirely on the internet. You could say that bitcoin was the proof of concept of the technology. The "big idea" behind blockchain is that it remove the need for a middle person. Instead of "logging in" to a bank (a trusted source) and transferring funds to another bank (a trusted destination), users can just transfer to each other. Even with paypal, there is a middle-person that takes some percentage of every transaction. Bitcoin uses multiple miners to verify each transaction, making theft essentially impossible, eliminating the need for a bank, "Western Union", or credit card company that might take 1-3% of every transaction. The miners are compensated. In bitcoin, they gain access to pre-seeded coins that grow the economy; in Etherium, they are paid in "gas" by the people doing the work.
The real power
The example above is all currency – but you can store anything on the blockchain. Health care history, titles of ownership of homes and automobiles, social security cards — all of it can be stored on the blockchain. Any company with records, transactions, tokens to track ownership in jewelry, evidence in court — all of it can be published on  the blockchain. Through the use of public and private keys the owners of these materials can share who has access to what. The work of the miners guarantees system integrity, eliminating the need for 3rd party clearinghouses that take a 'cut' of every transaction.
The place to start dipping our feet is probably currency.
Getting serious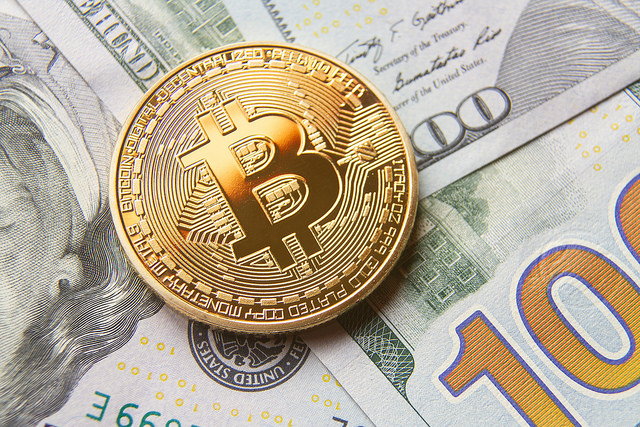 All of this describes a sort of ideal system. When I was considering purchasing bitcoin, back when it was at a dollar, I was overwhelmed.
Yes I have a graduate degree in computer information systems and an bachelor's in mathematics.
At the time people were talking about purchasing a second computer, installing a bitcoin wallet, buying coins (mumble how), putting them in the wallet, disconnecting the wallet from wifi and unplugging the ethernet cord (hey it was 2011) until it was time to spend the coins. That didn't sound like a secure, painless, trusted method to me.
So I wanted someone to do the work for me – an exchange where I could buy the coins and they would store them and track them. This is a third-party, trusted source, which would probably charge a 1%-3% trading fee. That is ironic because bitcoin was partially invented to get rid of those third-party trusted sources ("banks" and "brokerages") to allow people to trade directly.
We weren't quite ready yet.
It's 2018. Perhaps now we are.
More to come.