Jan 8 2016 9:37AM GMT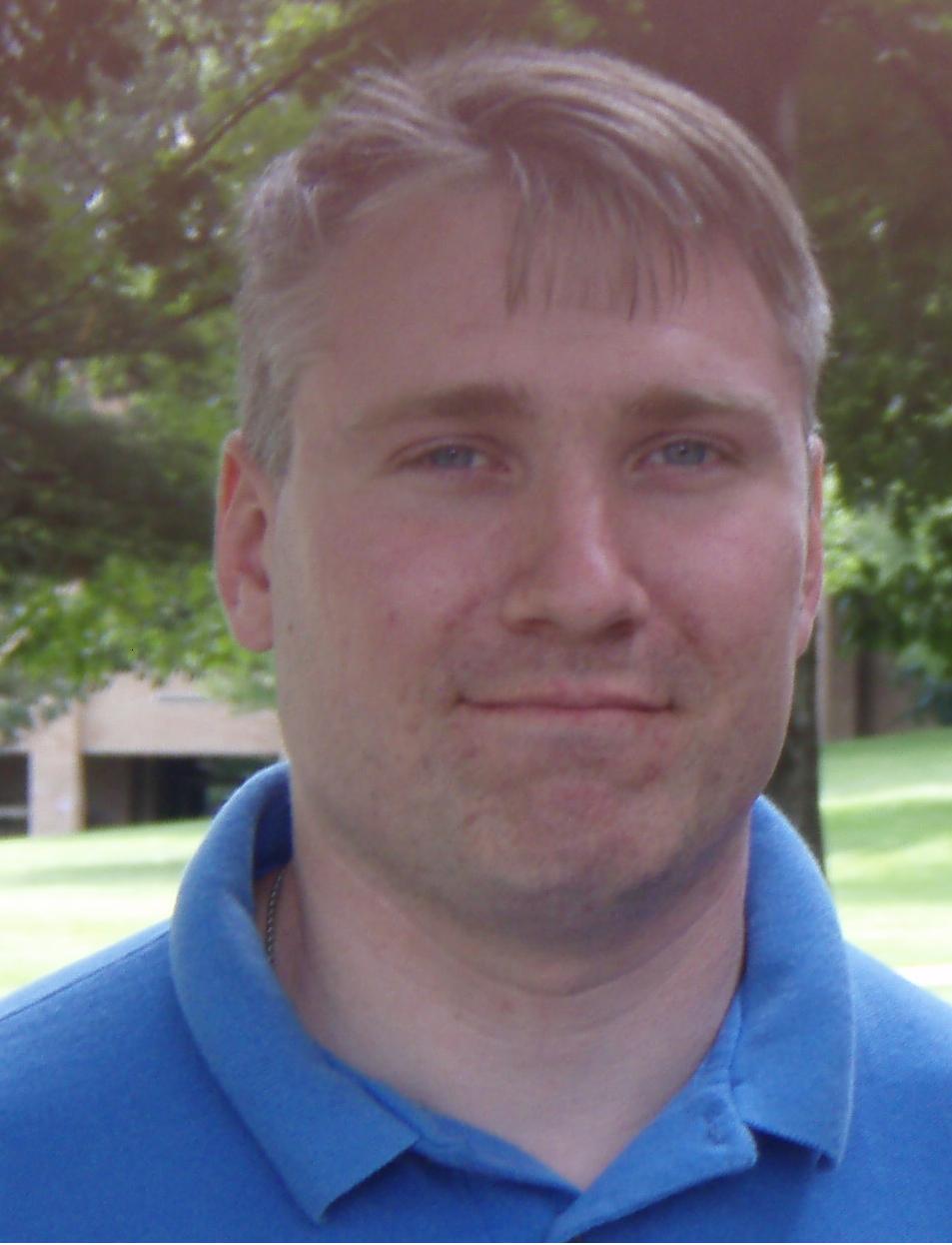 Profile: Matt Heusser
Tags: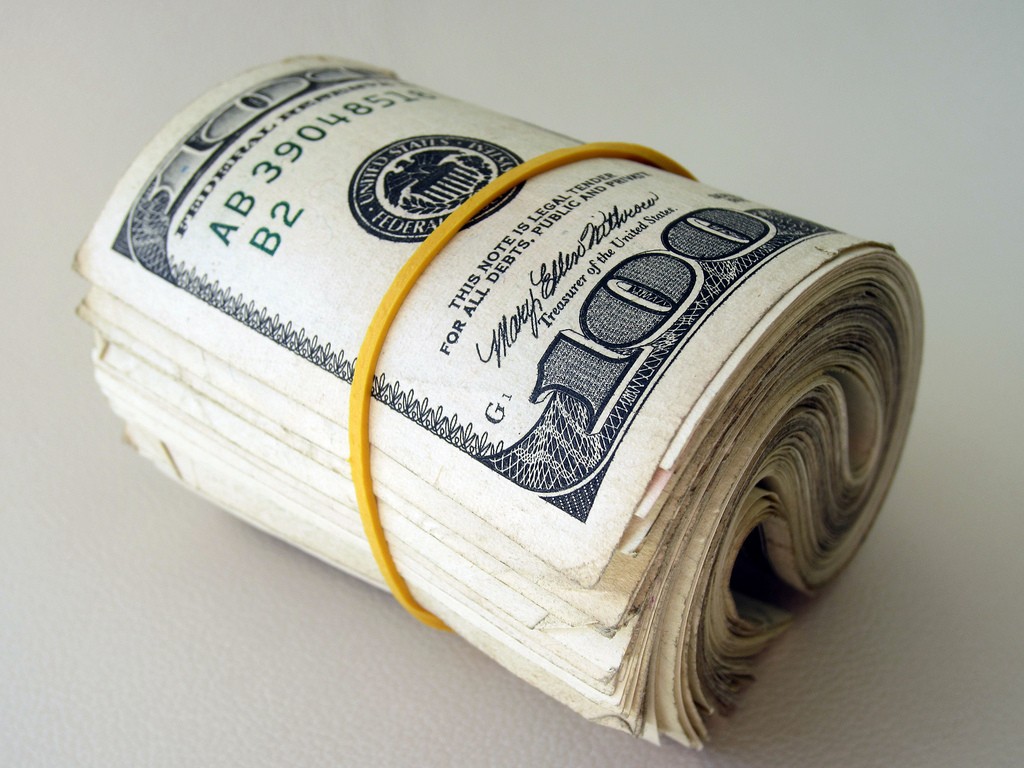 "Change your organization – or change your organization. Polish up your resume, and save some FU money"
– Every career advice answer to a forum question on the internet, ever
Okay, maybe not ever, but this is the standard advice to any problem at work. On the surface, it certainly seems reasonable. Perhaps a bit obvious, the core of this message is: You're gonna have to do something.
Here at Uncharted Waters, we take a second look at conventional wisdom, putting it to the dark room test. That is, if instead of listening to that one-hour presentation (or reading that ten-page forum post) if we just sat in a dark room to think, could we come up with answers as good or better? Sometimes the answer is 'no.'
Sometimes it's yes.
Today I'd like to take a look at one piece of the conventional advice answer: FU Money, how the pursuit of it could actually be holding you back, and something better.
The Idea Behind F— U Money
If it takes, on average, a month to find a new job, then all it should take is two months of living expenses in emergency savings, and you could quit at any time. The big advantage of this money is supposed to be psychological, that once you have a couple of months in the bank, you won't be scared of losing that job, and tell people how you really feel. If you get fired for speaking your mind, well, there will probably be severance; you'll basically be getting a paid vacation. Besides, do you really want to stay quiet, keep your job, and continue to work at a place where you would get fired if you spoke your mind?
Following the advice genuinely could improve your life condition. Still, twenty years after I first heard this advice, I have noticed a few things.
First, there is never enough emergency money. Get a thousand dollars, enough to cover emergency car repairs, and you'll be exhorted to get three month's living expenses. Get three months, and the experts will suggest six. Get six months, and you'll start to realize how hard it is to find work while unemployed — it might take more than six. Plus, by then, your family may have more responsibilities, like a new car payment. You may find things you didn't factor into the initial cost estimates, like covering your own health insurance, which you get quoted at HealthSherpa.com, and realize your amount per month is too low. Plus most companies pay after the first month, or two, so your six-month emergency is really four to get a new job. Plus …
The point is, you never had enough emergency fund. The mental effects don't kick in because scarcity is always there.
Having an emergency fund is a bit like the survivalists who stockpile US Army Meals, Ready To Eat.
You'll never have enough. You will never, ever have enough.
The survivalists don't need MREs.
They need a pond and a garden.
They don't need to stockpile, but instead to generate.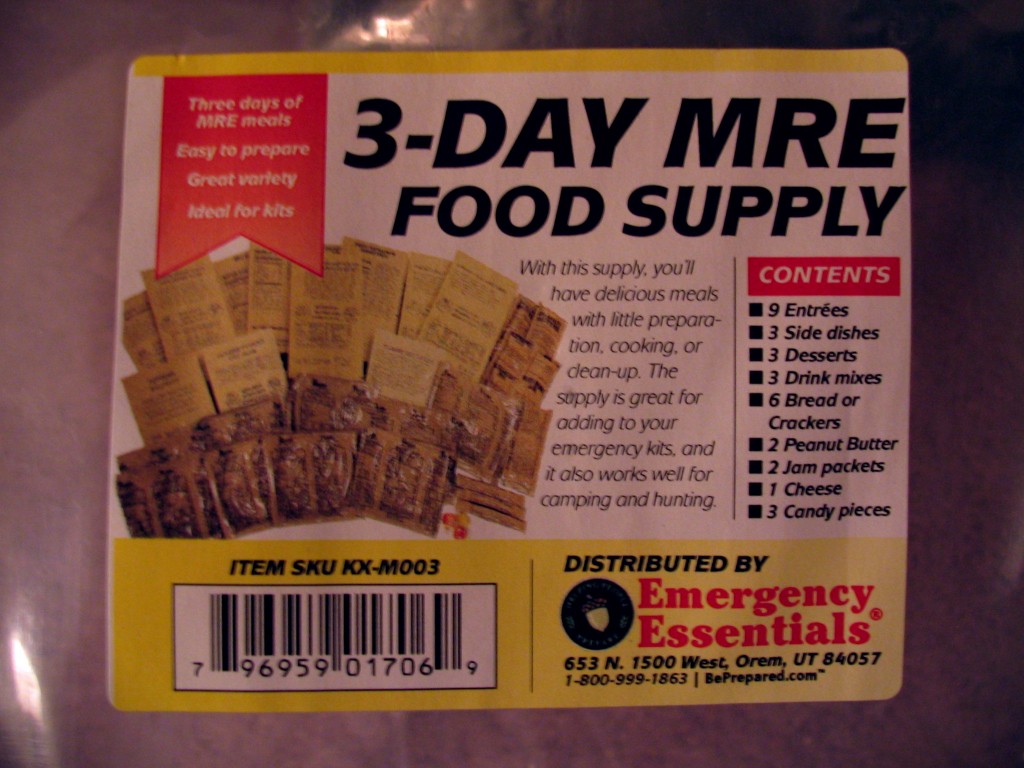 3 days? Need more. Family of 5? Need more. It will never be enough
Meanwhile, your money is sitting in an FU Fund, which is supposed to be "liquid", available for emergencies. So it's in a bank account. Getting 0.4% interest. Or worse.
The old formula, total cash divided by monthly expenses, was runway.  Runway tells you how long you can go without needing a new source of cash. If you had six months of runway, you could go four months with some big change. Yet it wouldn't work out that way — you'd sleep in until noon for the first month, then job search like crazy the second month, then start living on ramen noodles and peanut butter sandwiches and heating your house to sixty-one degrees in a desperate attempt to get the money to stretch to eight or nine … even if you found a job in month four.
We need a new formula.
The New Formula
Take the positive cash flow generated per month by your assets, probably interest and dividends. Divide by your minimum monthly survival budget. The result is something I will call your Freedom Factor.
When your freedom factor hits 1.0, you can quit the day job, for real.
Do the math on how much savings you'll need (at 0.4% interest) to hit a freedom factor of 1.0 It'll be millions or tens of millions of dollars in the bank. You'll never get there.
We have to start thinking differently about assets. Not just investments, but also other things that can generate income — like side work. A good friend of mine runs a karate school, plays music, does street performances in tourist areas, and has significant assets. All of his side work is scalable; he stays at his day job because he wants to be there.
Have a decent emergency fund, sure, but FU Fund?
We can do better.
Let's talk about it in 2016.