May 11 2012 10:21AM GMT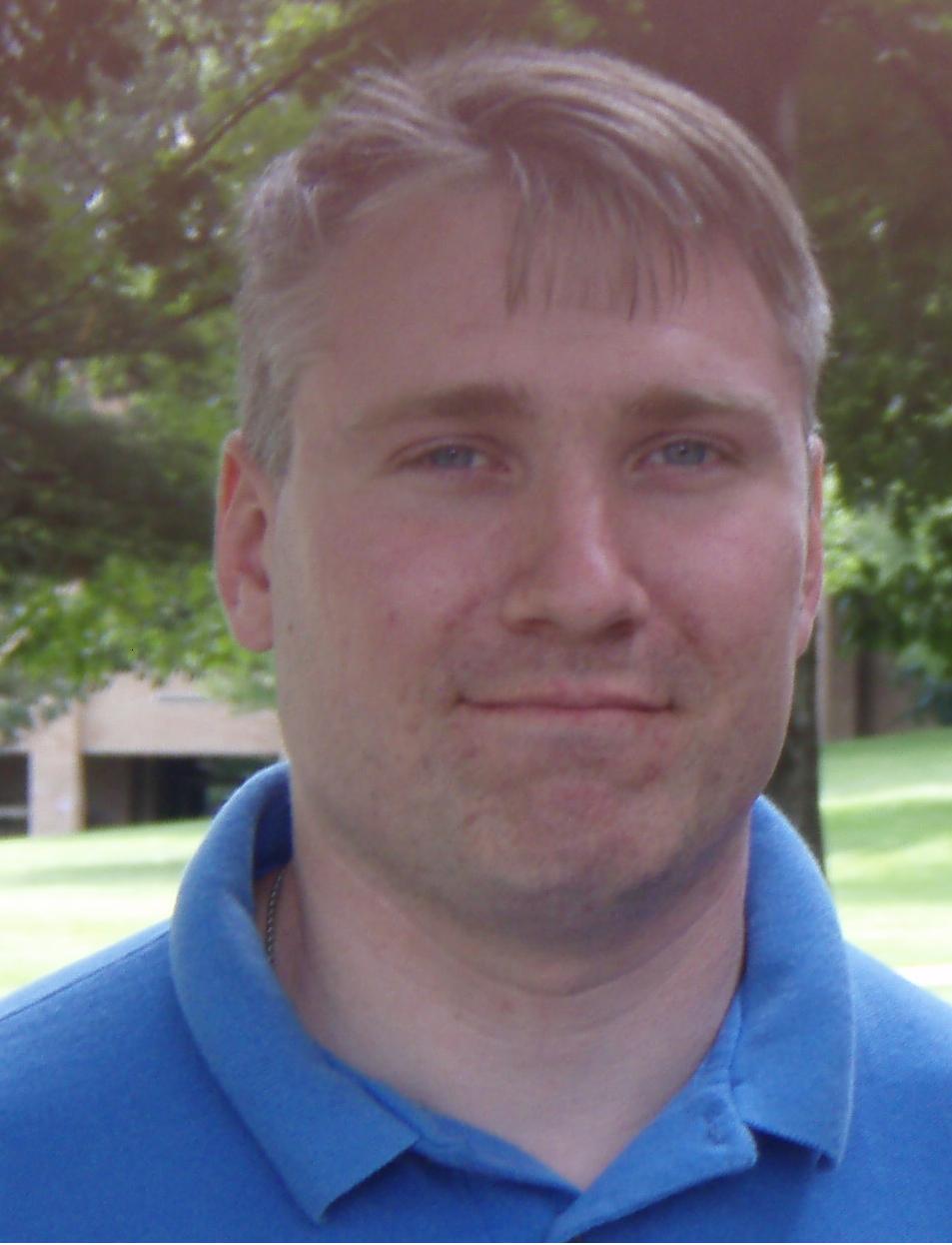 Profile: Matt Heusser
LAS VEGAS, NV – With a few hundred booths at interop this year, it's no surprise that some vendors would augment their staff with temporary employees designed to draw the attention of the crowd.
Given that IT is something like 90% male, it isn't a huge surprise that many of these are female.
However, I have to say, it was a pretty big personal surprise to me how some of them were dressed.
Mini-skirts with fishnet stockings, tight racing outfits (with the zipper half-way down), and midriff-baring leather biker tank-tops.  I can't make this up, and I wasn't the only person to notice.
When I initially saw this, I was more than a little shocked.  The journalist in me took over, and I took a few pictures for the blog, to talk about how horrible it all is.
I have honestly never felt dirty as a journalist.
Until today.
I don't need to publish those pictures; if you want to see them, you can go Google "Booth Babe Interop" yourself and see plenty.
More than don't need to publish, it would be a sort of exploitation to publish them; I'd be 'outraged' yet using the pictures to generate clicks, and I think my readers deserve better.
Why the Babes, Race Cars and Motor Bikes
Apparently because they work.
No, really, seriously, having attractive females and race cars seems to draw people into the booth, so the vendor can scan a badge, and, to some extent, scanning a badge is a numbers game that leads to sales.
It's sad, and it encourages the sort of objectivism of women that leads to the brogramming mentality, which makes it harder for women to enter the workforce, which leads to all male conferences, and all-male attendees will pay attention to … you get it.
My objection today is not a PC one.  My hobby horse is not getting more women in tech (though I think that is noble), but instead that "because it works" is lazy.  Should we do something silly, ridiculous, inappropriate, and insulting just because it works?
In January, I was in times square, and a guy handed me a flier for a strip club.  I looked him in the eye, and said "You can do something better with your life than this."  His reply boiled down to something like "Hey man, it pays the bills."
A Better Way
Instead of pandering with pictures, please allow me to tell you a story about a company that is doing it one better: ExtraHop, a company that provides tools for application performance management and monitoring. Like everyone else, Extrahop realized that they needed to do something different, to get people to at least listen to the pitch, so they hired a national champion yo-yo player to do tricks and demos in an appropriate way.
That was worth seeing, and I caught it on film:
Way to go, Extrahop.  You actually thought about how to deliver something to reach the audience in a way that was professional, meaningful, fun, and I could take pictures and tell my family without feeling … icky.
Let's all find out Extrahops, and celebrate them.
Better yet:  Let's go make the world a better place ourselves, with this as an example.