Mar 5 2018 6:04PM GMT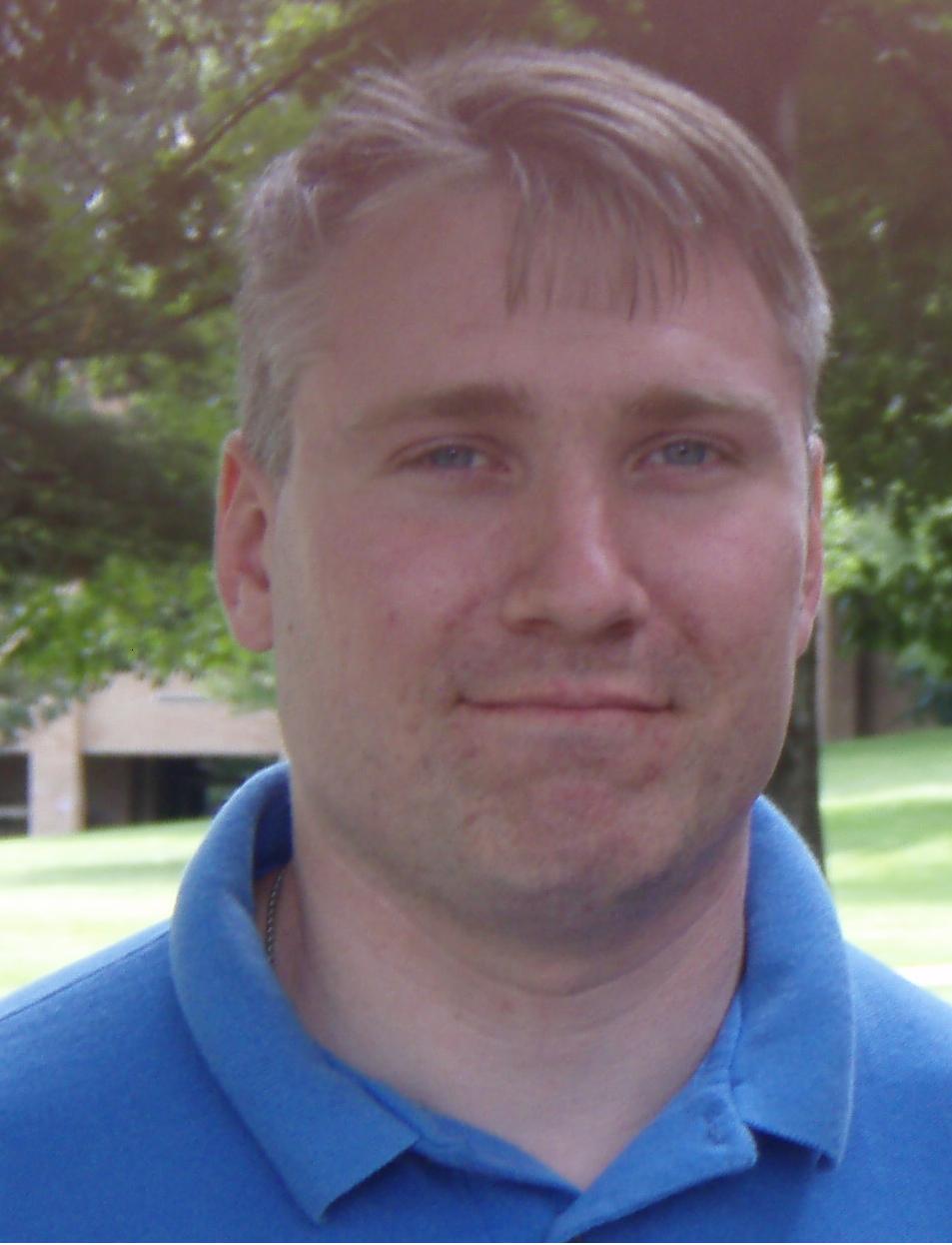 Profile: Matt Heusser
Tags: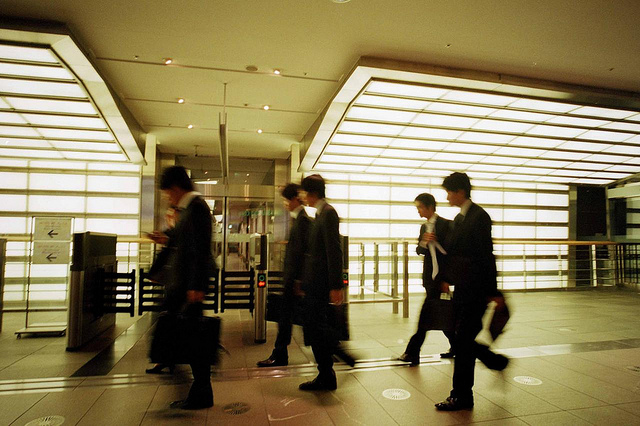 As family-run founders and CEOs retire, and the children have no interest in running the business, it's more and more popular that the company sells to a private equity firm. Friends, Colleagues, and  even clients call to tell me they are excited that the organization will be run by  "professional managers" who "really get it", "think entrepreneurially" and "want to invest in the business."
Two years later, they call me back, sick of the management by spreadsheet, outsourcing, downsizing, and the constant demand for quarterly growth.
What's going on?
How Private Equity Works
In his tell-all memoir of Harvard Business School, Ahead of the Curve, Philip Delves Broughton tells the story of the birth of the industry, where William Simon bought the Gibson Greeting Card Company for $82 million through a complex scheme. Simon put $330,000 in cash (with a partner to make it total $1 million), borrowed $53 million, and raised the rest by selling most of the Gibson property and immediately leasing it back. A year and a half later the pair sold the company on the stock market for $220 million, and Simon turned his personal investment of $330,000 into $70 million.
That's enough to make the Wall Street bankers sit up and take notice.
The "private" part of private equity means  the company is not listed on the stock exchange. Instead, an investor might put in some of his own money (like Simon's three hundred thousand), then get other investors to bring in the rest, then use the money to buy and run companies. Using other people's money for, say, 90% of the fund allows the company to buy ten times the company, or, after paying interest, nearly ten times the return.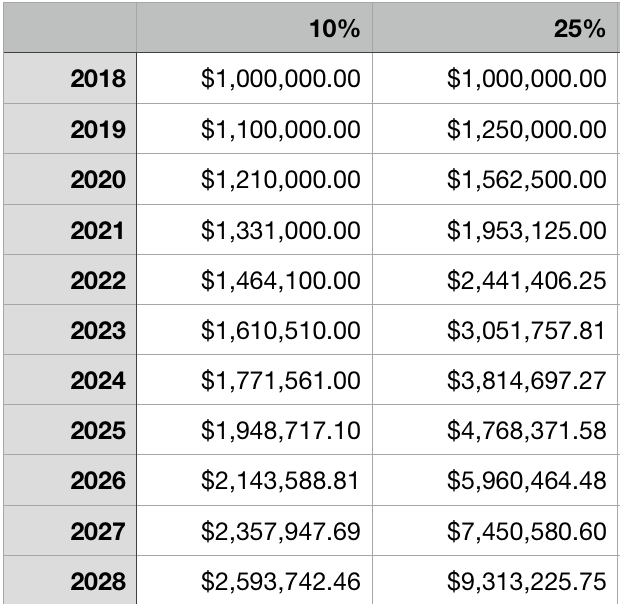 Now anyone with a few million getting no interest in a savings account, or getting 3% in bonds or 10% in stocks, is suddenly looking for a company to buy. Less risky to put the money into Bain Capital and get a group of very smart Harvard MBA's to do the work for you. They can collect a hefty fee, and still offer enough to give investors 25% returns annually — enough to make a very interesting exponential growth curve.
But there is a problem.
Say a private equity firms buy a company in Little Rock, Arkansas, or Memphis Tennessee that makes mattresses or paper clips.  They can find a company in China to make a similar product, though it may break more often, which will require replacement, perhaps growing sales. The manufacturing staff can go, along with the buildings — perhaps you keep the sales force, at least for awhile.
If the new owner of the company was mean old Mr. Potter from "It's a Wonderful Life", then at least Mr. Potter would live in the town. Not only would he face pressure from the people who are getting a bad deal economically, he would have to experience all the support institutions as they shut down, all the buildings that become empty. He would watch as the ones that remain fall apart when the people trying to hold on can't afford to maintain them.
Once the owners are from out of town, we have disconnected the company's obligation to society. Separate the fund investors from the professional management, and things are even more hands-off. Get a 23% return instead of 25%, and you're likely to complain and shift your money to a fund willing to do what it takes to optimize returns.
What to expect, and how to respond?
We can talk about that next time – but first I'd like to hear your stories in the comments … if you don't mind.