Mar 27 2018 9:17PM GMT

Profile: Justin Rohrman
Tags:
I have worked under a few different employee structures in my tech lifetime — all employees on site and in the office all of the time, all employees in the office except for that outsourced team (which quickly grows into several), everyone remote and working from the office or wherever they feel like being that day, and everyone  in the office with exception of one or two people. I'm working in that last scenario today. The team is mostly on site, and there are two developers including me that work remote.
Working from home has always been my thing, it's a comfort zone. I have personal space, and can be hyper productive. Being one of the few people on a team that is remote is an interesting dynamic, though.
There are a handful of really obvious things here. I miss out on hanging out by the coffee pot while it is refilling chatting with coworkers and accidentally learning something important. Basically I miss everything that doesn't happen on a voice channel or a video hangout. Sometimes people scheduling meetings just forget about the two remote people in the office. There might be a team meeting, and we will never see the meeting request. That is generally not a problem though, because we find out about things through the course of the day.
The more subtle things I have learned affect small numbers of remote people are silence and noise. Open offices are noisy on and off throughout the day. There are enough articles on why open offices are hard for the employees in them, so I won't dig into that. I will point out though, that open offices are also hard for employees that aren't in them. I spend most of my day in a combination of screen share and a voice channel. The software we use has noise cancellation, and some people that have a nice headset have that feature there as well. When the background noise rises, and it definitely will in any open office, the audio quality starts getting choppy. At 3pm on Friday when people have decided it's time to have a beer, I start hearing every 5th word and we have to find a quiet place to finish working.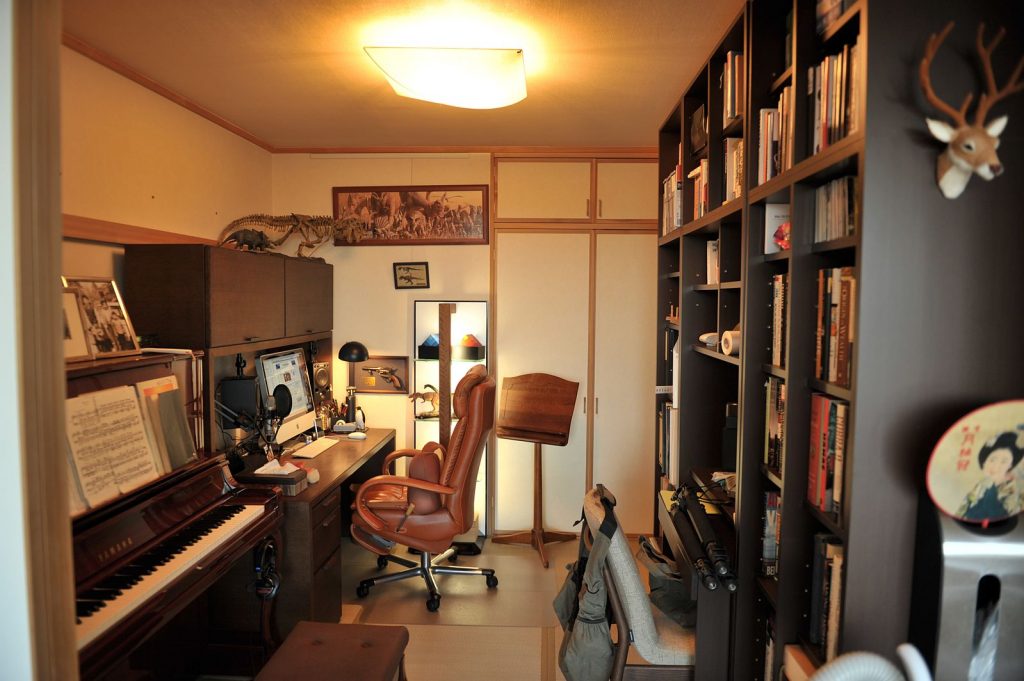 Silence is something that randomly slips in to the workday. Programming is a lot of thinking and a little typing. Developers have a tendency to get in their heads when a challenge comes up. We have to make a concerted effort to say our thoughts out loud and to explain the problems we are working through. This is a skill that develops over time, but I think it helps us work through problems. It certainly helps me to know that my pair hasn't just disappeared. Which brings me to the other thing. People in an office just walk around, in and out of cubes or workspace or meetings without greetings or saying bye. It's a normal part of the day. When that happens with a remote person, we don't know where you are. The call might have dropped, or maybe maybe your internet went down for a moment, or maybe you just steppes away for a second to get a glass of water. We don't know. A couple of words can go a long way.
Working remote is easy, but there are a few ways to stumble through the day if we aren't careful. If there is every a question, over-communication is better than nothing. And luckily, this is something we can all get better at over time.