Jul 2 2012 9:30PM GMT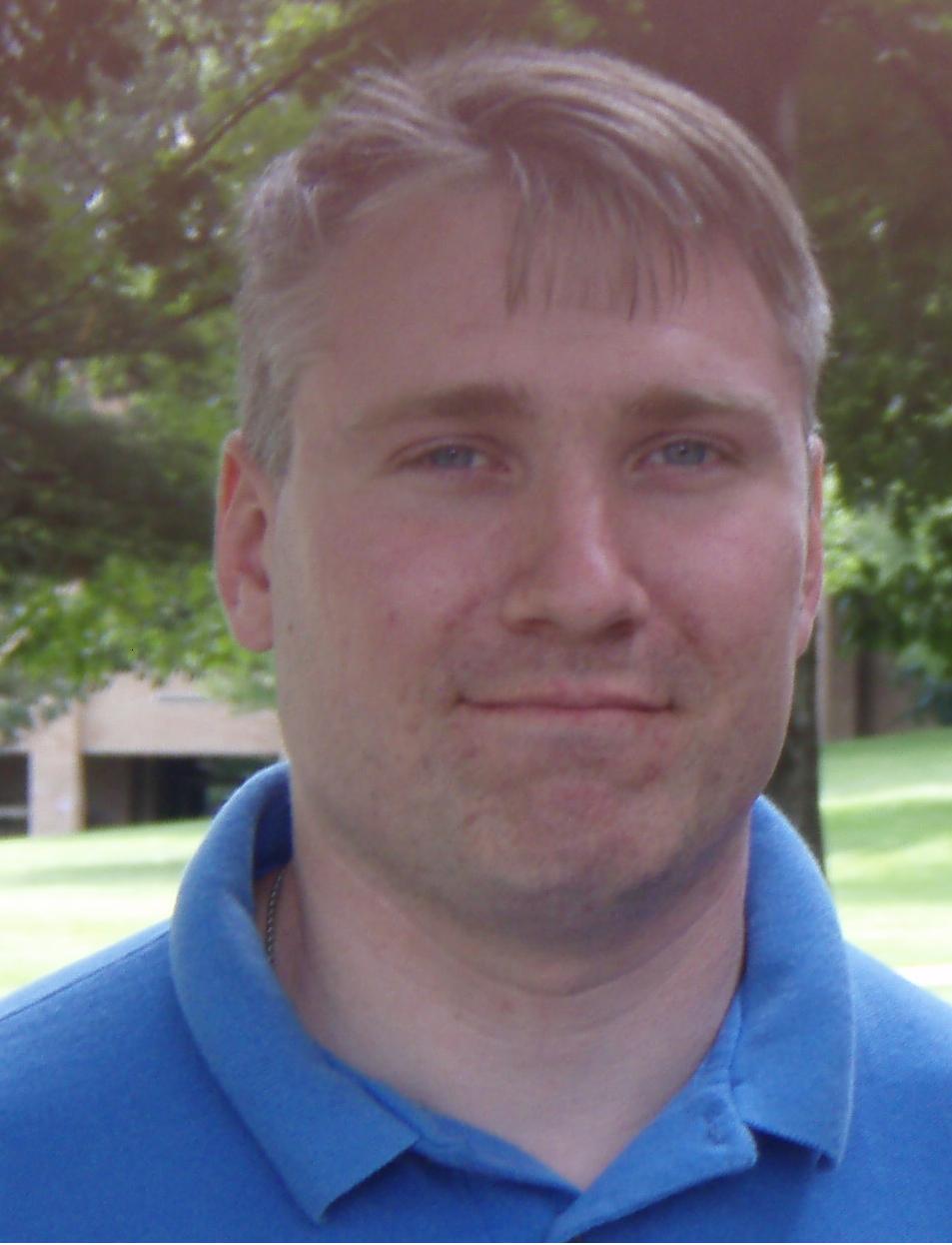 Profile: Matt Heusser
Regular readers will remember last month's Las Vegas Trip to Interop (including the Booth Babes). A few of you may also know that, while in Vegas, I found time for an onsite with Zappos,
Long-time readers know that when I make these trips, I ask a lot of questions.  Some aren't relevant for the C-level audience; others need to be interpreted by an audience with a bit of … finesse, or, perhaps, would be great, but the answers I get just don't fit into the piece.
That's what we have unchartered waters for.
Zappos is a subsidiary of Amazon.com; the company was purchased in 2010, when it had just broke the $1 Billion in annual revenue threshold.
For a website primary known for selling shoes, that is, well, a lot of sales.
Not only did the folks at Zappos invite me for an onsite; they also extended the offer to include attending the all-hands meeting the day before.
Why yes, now that you mention it, I did take my video camera.
The company is actually based in Henderson, Nevada, about fifteen minutes from Las Vegas, and is in the middle of a huge, ambitious project to move to downtown Las Vegas.  Once of the references that Tony Hsief, the CEO, made was that as companies get larger, the per-employee productivity goes down — yet as cities grow, the per-human productivity got up (for most reasonable measures of it.)
Why is this?  Well, lots of things, but I suspect choice and competition are two of them.  When you get more rug-sellers in the market, the customers win.  When people have autonomy over where to live, and realize that, if they put work into the house and community, it's value will go up, they put effort into property and community.  More people means more specialized clubs and social events.
After describing the advantages to downtown, the company leaders showed a video that was a Walk-through of the Zappos Campus, really a world-class comceptualization.  My camera was on, and yes, I can show you the recording.  The all-hands was enlightening; I got to see the fun culture, the focus on customer service, and a couple presentations from outsiders.  (I have a little more film, I can upload it if there is request.)
Then Things Got Interesting
The second day was where the real action is — the heart of my CIO piece.  One thing I captured on camera that I haven't had a chance to publish yet is my interview with Chris Weiss, then architecture lead (now director of it) at Zappos, about how the site's hardware and systems interoperate.  When you consider the volume of traffics they get (the site is rank #216 for traffic in the United States by Alexa), having a 200ms response rate from inbound to outbound is incredible.
How do they do it?
Here's Chris Weiss in his own words:
Just one more thing:  There's plenty more to come.