Dec 21 2012 7:44PM GMT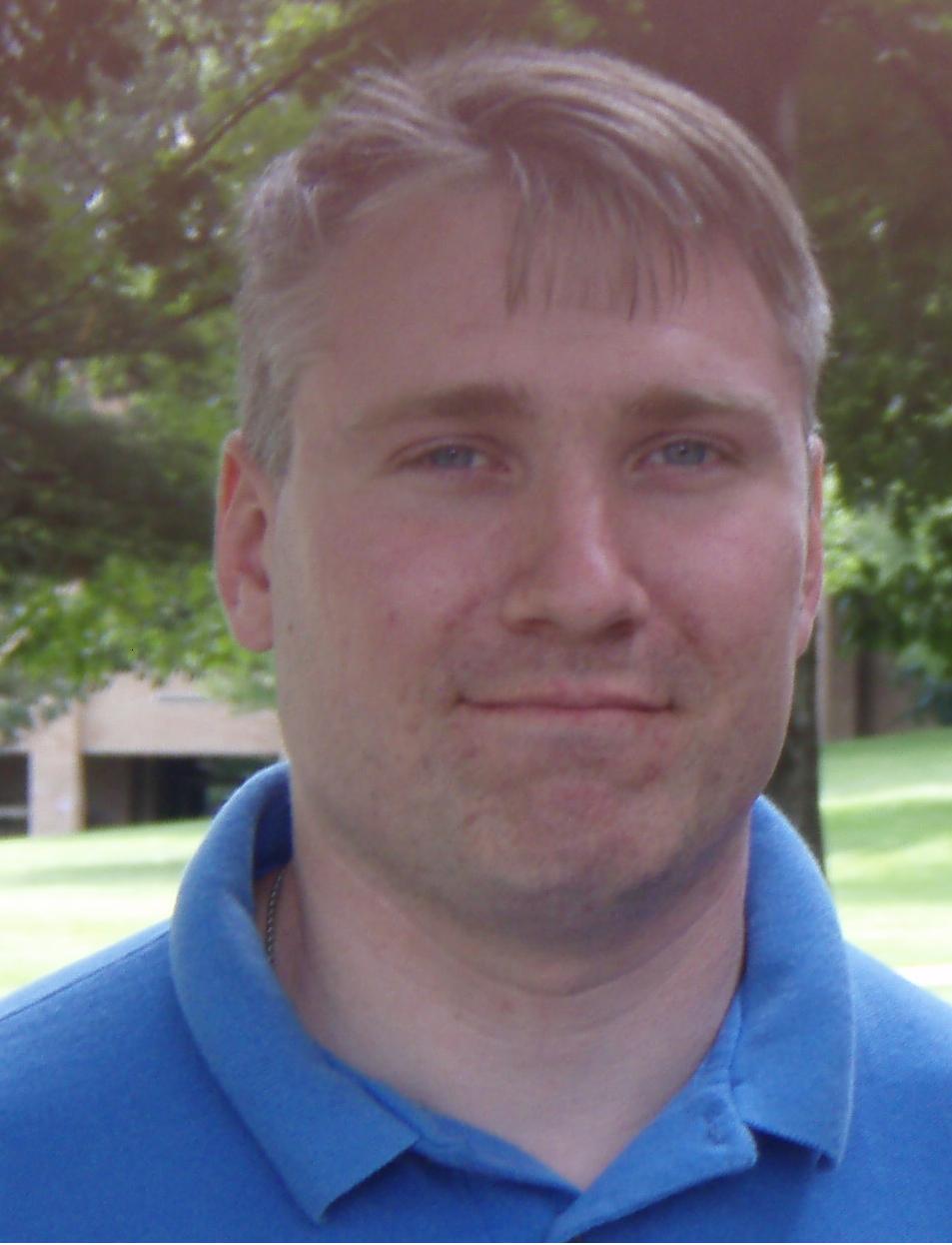 Profile: Matt Heusser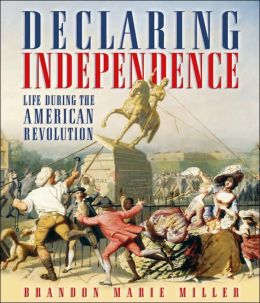 I've covered a lot of things on this blog in the past year and a half, but one of the recurring themes is going independent.  I've run interviews with Corey Haines, J.B. Rainsberger, David Hoppe, and Rosie Sherry, along with several posts about my own journey as a digital migrant.
A few people expressed concern over what I was writing.
After all, most North Americans are looking for those 'job' things, with the benefits, paid time off, corporate retirement plan with unemployment insurance if things go badly.  By pushing people to go against their natural instincts, I am pushing them to make an unnatural choice.
At least that's the argument.
I'm not too worried about the person that shouldn't go independent.  They won't read these articles, or if they stumble on to them by some great accident, they certainly won't do anything about it.
No, I am looking to find people on the fence, who have the inclination, but lack a little something – people who want to be inspired.
Today, I'm going to try to inspire you.
The Set Up
Imagine for a moment you are a director of IT, trying to plan out what you can do in the next year. You have, say, thirty employees (five supervisors, each with four direct reports), a fair amount of hardware, and influence over a few ancillary departments. Your fiefdom includes production app support/helpdesk, the Windows Server Team, the UNIX server team, the network guys, and the DBAs – or something like that. You've probably seen the setup before.
Your problem is that the world keeps changing, and as it changes, the skill sets you need change. The programmers are talking to the end customers about the benefits of cloud computing – how they could roll out changes at the push of a button – but you don't trust Amazon's EC2 and you don't know anyone who knows OpenStack, and don't have budget for Windows Server 2012. Even if you did, no one on staff knows Windows server 2012. Then there are the business users who want to get off Outlook and to go gmail — but who knows how to integrate LDAP with gmail? Not to mention the Business Intelligence Initiative. Now you've got to hire someone that knows how to support that tool, too. Not to mention (mumble mumble I could do this for three more paragraphs).
If that sounds convoluted, confusing, and too much at one time — well, welcome to the head of a typical director of IT.
If you are lucky, as an IT director, you might get budget for two full-time employees. There is just no way any two people will have the skills on all the new systems you need.
Or, for the price of one employee per year, you could hire five different freelancers for four weeks each — or ten for two weeks.
The freelancers come in, do the integration, train the staff, create the policies, and go away. No long-term impact on budget at all; next year, you can hire ten different people, with ten different skills.
It turns out this is an economically reasonable choice.
Do the math. 5 people 4 weeks = 20 weeks, means the typical freelance contract worker gets 2.5x the hourly rate of an employee. Add benefits, and it could be 3x.
And they should.
Long-term contract labor has some amount of job security; you get a six month contract. Regular employees get unemployment benefits and implied longer-term job security. The economic tradeoff for that is reduced wages.
This is not a judgement where one class of worker is "better" than another; I am speaking in terms of economics.
When I talk about going independent, some of my friends are scared.  They are worried.
But wait.  Take a moment.  Make a list of your strengths and skills – especially unique skills.  Are there skills in that list that some executive, somewhere, might find valuable enough to rent at a premium?
If the answer is yes, well, congratulations.  You could probably be talent if you'd like … but don't quit your day job just yet.
All I am saying is that you might have more options than you previously realized.
Forget about living out of your car and starving — that IT director needs you.
You just need to find him.
Let's keep talking.