Sep 4 2017 10:42AM GMT

Profile: Justin Rohrman
Tags:
I read an indictment about work culture in the Silicon Valley last week. This article describes companies where employees working what used to be normal shift, 9 to 5, are now thought of as losers. Venture Capitalists throw money at founders who throw far less money at impressionable people. These people work 50 or 60 (or more) hour work weeks under the impression that they are building something important, or that when a liquidity event occurs they'll get rich. The reality is that the VCs get rich sometimes, the founders get rich less often, and everyone else never gets rich. Never.
Work-life balance problems, and taking advantage of the good will of ambitious people is not a silicon valley problem. This happens anywhere you find software. I of course have my own story.
Around 2010 I was working for a software company in Houston. We were building a new product that hadn't yet been released to market. There was a small group of competitors in our space that had their products out, but they were in very early stages. There was a fair amount of pressure coming down from the C level to get this product released, and sold to a first customer. That pressure increased from the VP level and seemed to snow ball toward the technical staff. Most of us were working 10 hour days, and each Thursday an email would circulate from our managers informing the technical team that we were expected to be in the office working that Saturday. I was in my early 20s, came from a blue collar back ground, and hadn't finished my undergrad yet. So, you can bet that I was there on Saturday.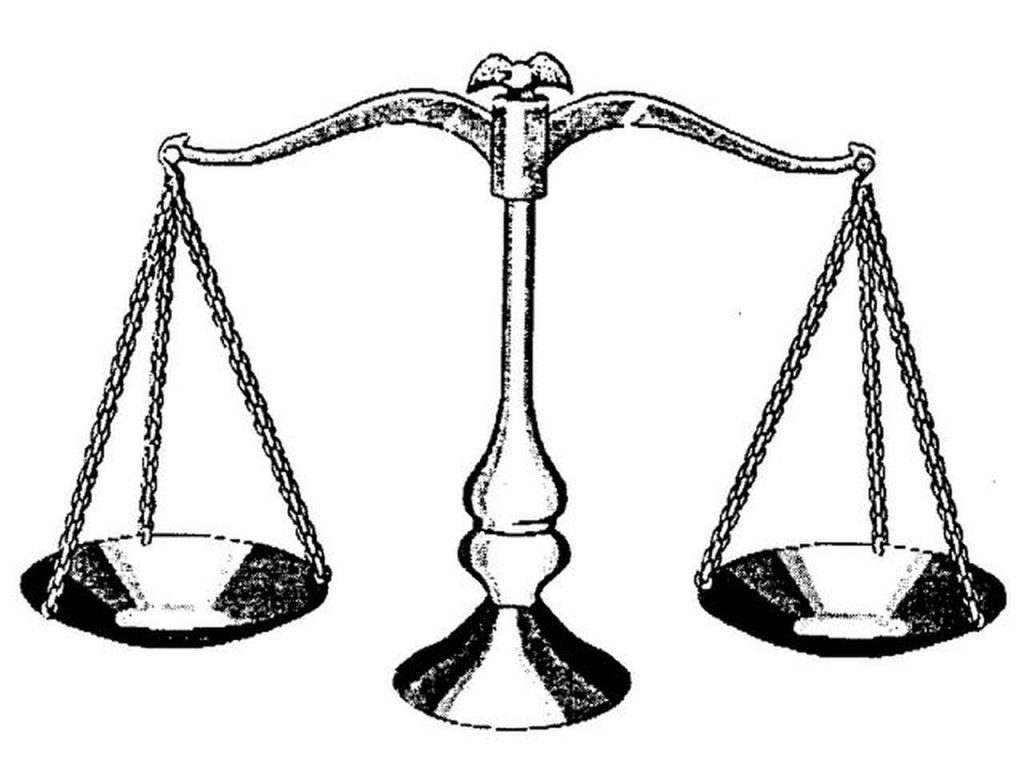 Eventually, that release went out, and we sold to our first customer. Overall, the new product was a success and more customers were signing on. I was expecting a nice break, or at least a respite from having to work on Saturdays, but that isn't what happened at all. Pressure to get more software and more customers increased. I got small bonuses and stock options each quarter in return.
20 something me thought that these stock options were going to make me rich some day. The company was growing like crazy, and the product was selling, so the stock had to be worth something. Well, the company went public, and I am not rich, so that's how that went. It turns out that the several thousand shares given to me as an employee aren't worth that much. I spent many many hours doing uncompensated work to make someone else rich.
The lesson here is that if the work life balance is that far out of wack, and you aren't either a founder or employee number one with real equity, you are being screwed.
Work-life balance is something you have to make for yourself, most companies don't offer it up. Today, I generally am protective over time and hesitate to do uncompensated work. At my last full time job, I worked my 8 hours a day and went home. Those 8 hours had to be productive of course, because I wasn't checking in at night to make sure everything got done. Today, I get paid by the hour or by the piece of work done. I know exactly how much an hour of my time is worth and like it that way.
Take care that your employer isn't stealing time away from you for free. Chances are, you aren't the one profiting from all that overtime.