Sep 15 2014 8:42AM GMT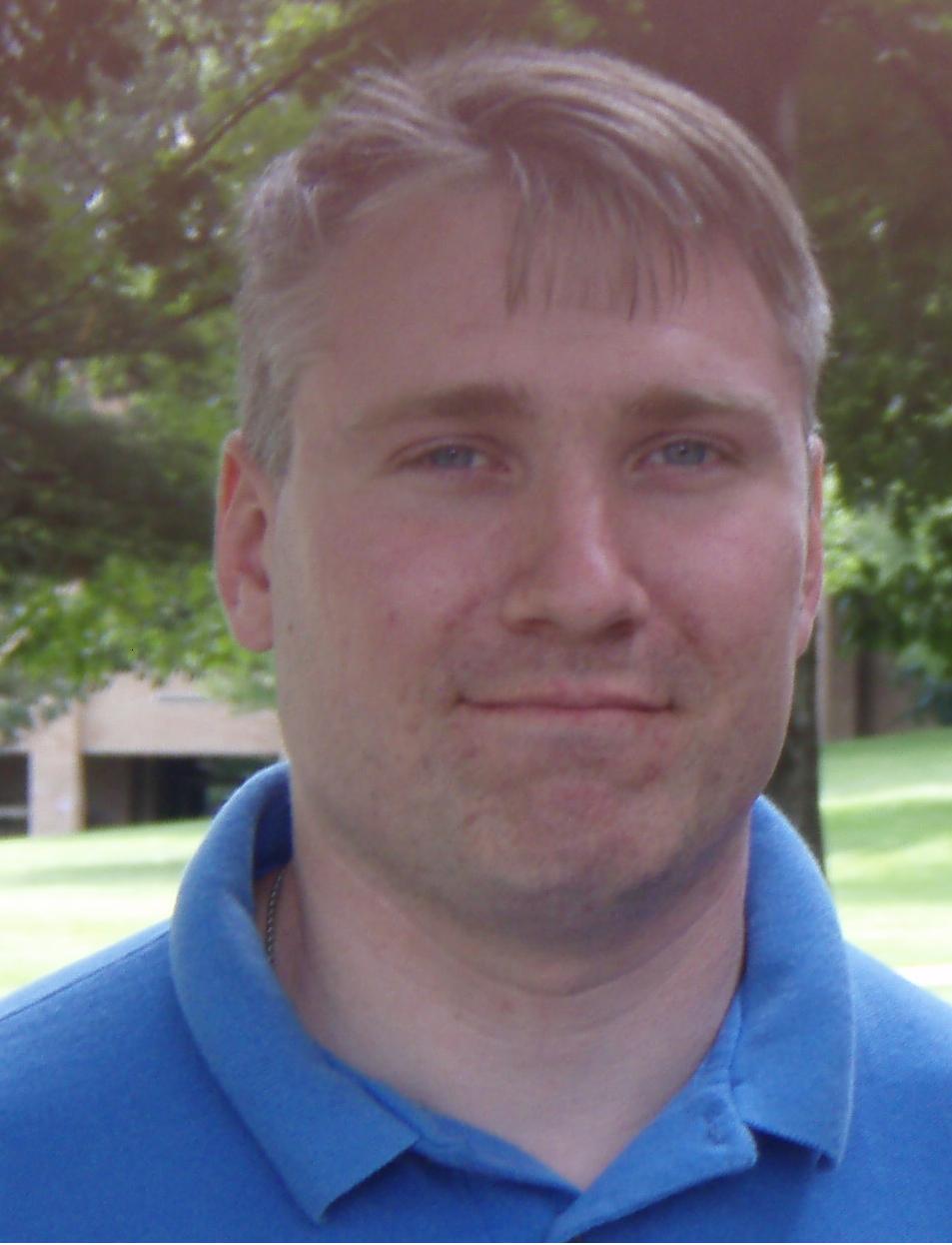 Profile: Matt Heusser
Tags: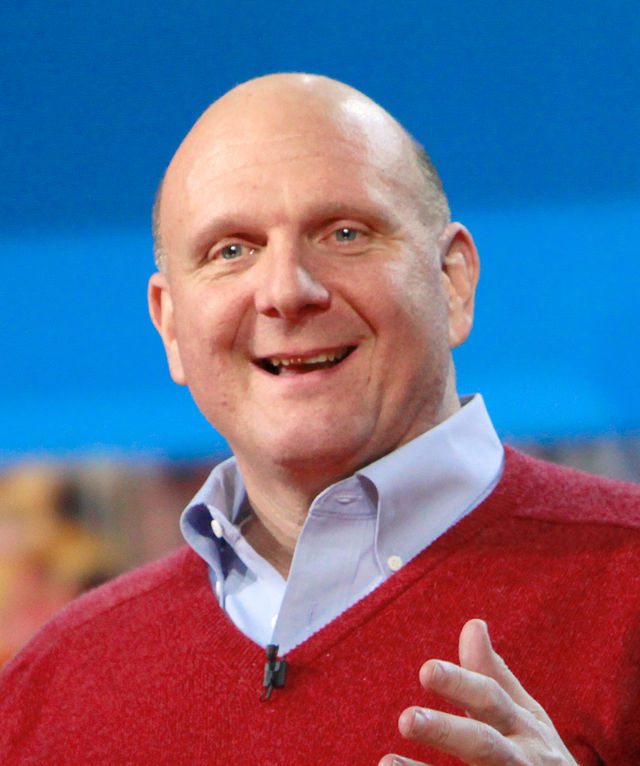 If you've been on the internet in the past few weeks, then you've probably heard that Steve Ballmer resigned from the board of Microsoft in August, just seven months after he resigned as CEO. The commentary on the internet is about what you'd expect: Not just Top Ten Reasons Steve Ballmer Failed as Microsoft CEO, but also similar-themed articles with the exact same title "Why Steve Ballmer Failed" in The Atlantic, The New Yorker, and on BusinessWeek.
Ironically, all the folks who said Steve didn't innovate picked the same title for their article.
Yet let's look at reality here: From 2000 to 2014, Ballmer took Microsoft from $25 billion in sales to $70 billion. That computes out to 7.5% growth in sales per year — starting when dotComs were over-inflated and continuing through the real estate crisis of 2008. Growing at 7.5% in one year may not sound impressive, and it might not be hard if you have annual sales of a few million, but try having to add a few billion in new sales each year and doing thirteen times in a row.
How it is possible to call Steve Ballmer a failure as a CEO? In what way?
Let's talk about it.
"Ballmer Didn't Innovate"
This is probably the most common critique, but it fails to recognize Microsoft's history and how the company operates. The company was born when Bill Gates and Paul Allen realized that the Altair would need a BASIC interpreter.
They didn't bring the Altair to market, and they certainly did not invent BASIC. Instead, the nascent company used a "sense and respond" approach – not inventing products, but being the first to see emergent product categories, then either executing on the opportunities, or, sometimes, buying into the market.
After BASIC, Microsoft's next big hit was MS-DOS, which, again, they did not invent. IBM went to Microsoft for their PC-based application suite (remember that? I don't either) and Digital Research for their operating system, CP/M. Digital Research didn't like IBM's suit-like approach, and delayed, so Microsoft offered to license their operating system, MS-DOS.
Which did not exist.
Over the next few months, Microsoft contracted out the reverse-engineering of CP/M to create the new MS-DOS.
This is the history of Microsoft, their DNA. Windows was not invented by Microsoft; the Macintosh had it first. Microsoft just brought it to the market, using their ability to partner and existing near-dominance with MS-DOS to make it popular. (In a public discussion in 2007, Steve Jobs stated that one of the things he admired about Microsoft was their ability to partner; search for "historical curiosity" in the transcript.)
XBOX wasn't the first console gaming system to use a DVD player. Very little about XBOX was new or unique; it was just a market Microsoft hoped to win with potential licensing revenue from every game.
You get the point. If we say that Ballmer failed, it was in failing to execute the strategy. Over the thirteen years he was at microsoft, the company grew through its existing dominance in office tools, operating systems, and developer tools, not through new product categories.
And the company desperately needed new product categories.
A Few Near-Product Hits
It's not for lack of trying. XBox is certainly a near-hit, but there were more: Windows Phone, the phone priced at $99 when iPhone debuted for $400. There was the Kin, the Blackberry-like superphone, which was supposed to compete with iPhone. The company made multiple attempts at creating a tablet. The company might even have been too early to market, when processors simply weren't up to the task. Ballmer tried a restaurant-table sized touchscreen, called the Surface, later renamed to the Pixelsense, and, with Windows8, tried to sense-and-respond to the iPad with a Surface tablet.
And that's just the highlight reel; the full breadth of Microsoft's attempts would not fit into one blog post.
Let's grant that many of these products failed. That does not mean that Microsoft was failing. Instead, the company
was acting more like a Venture Capitalist, creating a portfolio of investments, with the hope that one or two might lead to dominance in a new product category.
In addition to new product development, Ballmer also made some smart acquisitions. In 2011 Microsoft bought Skype, the company we thought would reinvent phone calls, for 8.5 billion. After a few attempts at phone, Microsoft purchased Nokia for $7.2 billion earlier this year. And, yes, if Mark Zuckerberg had just accepted the offer for fifteen billion dollars, Microsoft could have had Facebook.
The only problem is that new killer product category never emerged. At least, it isn't emerged yet. Windows Cloud Computing Offering, Azure, has potential, and the new CEO, Satya Nadella, recently suggested the Microsoft's Future was "Cloud First, Mobile First."
Tomorrow's Microsoft
What Steve Ballmer failed to create was new markets. Ballmer produced no hits on the scale of iPad, iPod, or iPhone. He did not unveil a new revenue category, like Lou Gerstner did when he converted IBM from big iron to services – but it wasn't for lack of trying.
Despite all the calls that Ballmer was a failure, I have to wonder if any of the armchair CEO's could have done better.
In the mean time, one thing Steve did provide Mr. Nadella with was a sustainable business model, some cash in the bank, and some breathing room. What Mr. Nadella does with it will be up him – and the 50,000 or so Microsoft employees he has to lead.
I wish him the best of luck in his job. It will not be an easy one.