Dec 15 2014 11:52AM GMT

Profile: Justin Rohrman
Certifications can be found in every niche corner of the high tech industry: networking, hardware, programming languages, process models, auditing models, software testing, and so on. This is a big business and it seems to only grow as time passes.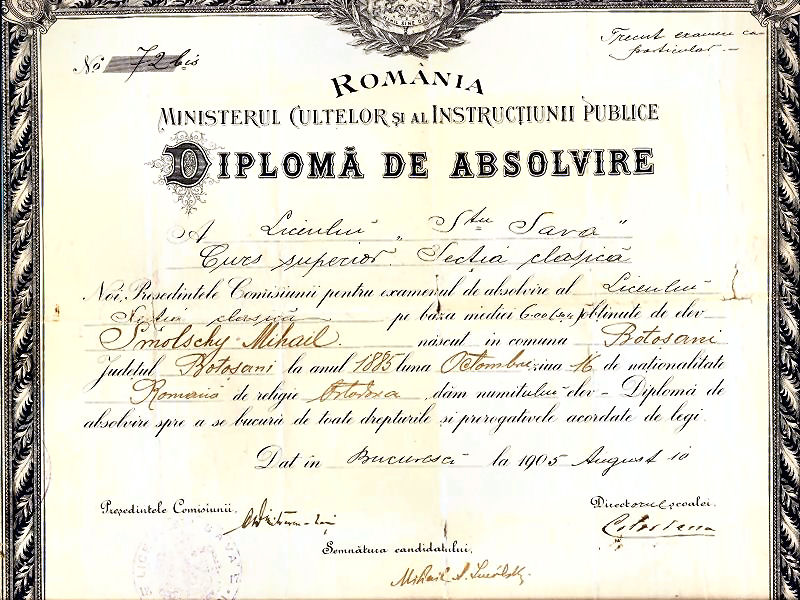 There is a spectrum of certifications to chose from. At one extreme, you sign into an account online, take a test, and get a PDF in your inbox a little later with your name on it to show at your next interview or performance review.
Are you sure you need to be certified?
Questioning the Premise
If I take a more thoughtful look at certifications, a significant part of the industry looks a lot like a pyramid scheme in the same way that standards work. At the top of these pyramids are the groups defining the certs and standards. Usually this is done under the guise of developing people and bettering an industry. The next level down are people selling classes, books, and other kinds of content to the people that will eventually get certified by the folks at the top. The base is made up of recruiters and auditors that are incentivised by people getting the certification. They make money indirectly because others are willing to observe this or that standard.
In the words of Detective Lester Freamon from The Wire: "…you start to follow the money, and you don't know where the f*** it's gonna take you."
For the most part, the companies creating these systems aren't interested in creating a skilled workforce, they are interested in making money.
The Buyers
What about the folks spending, or compelling the companies they work for to spend, hundreds or thousands of dollars on certifications? What do they get out of it? What do the companies get out of it?
For a few industries here and there, mostly in regulated spaces like those controlled by the FDA, certifying is part of the cost of doing business. These people can't make or sell their product without first getting permission from someone else. My hunch is that that's a pretty small corner of the biz though.
For most everyone else, certification is a one, maybe two time differentiator. Applying for a new job or angling for a raise are activities usually done in groups over a short period of time. Tens or hundreds of people send in resumes when a job advertisement comes out, and most people in a company are crossing their fingers for a few more dollars in each paycheck around their yearly performance reviews. One sort of logic says that having a new credential during either of these times will make you stand out from the masses.
Another sort of logic points to the futility of this sort of behavior. This is a lot like refinancing a house that you own. Refinancing your house is a lot of work. Really, it's a lot. Basically what you are doing is closing one line of credit and opening a new one under the premise that you will save money in the long term with a lower interest rate. We have to be careful though, the savings aren't so simple. Refinancing a house can cost thousands, and that will off-set and potential savings from the lowered interest rate for years to come. If you aren't willing to stick it out in that house for the length of time it takes to pass the cost threshold and actually see the savings, it may not be worth while.
Personal Experience
My personal preference is for hands on courses with no real credentialing at the end. One example that is specific to software testers is RTIonline, which I wrote about last May. The point of classes like this isn't the paper certificate that gets mailed to you a couple months later or being able to list the acronym on your resume and linkedin. The point is developing a skill set and gaining experience in your field of work.
Hands-on, practical courses hold their value far better over the course of your career, not because of the certificate you receive or the references you can make to the cert when applying, but for the abilities you develop. If you want to game the system, game it with how good you are at your job.