Aug 30 2011 12:05AM GMT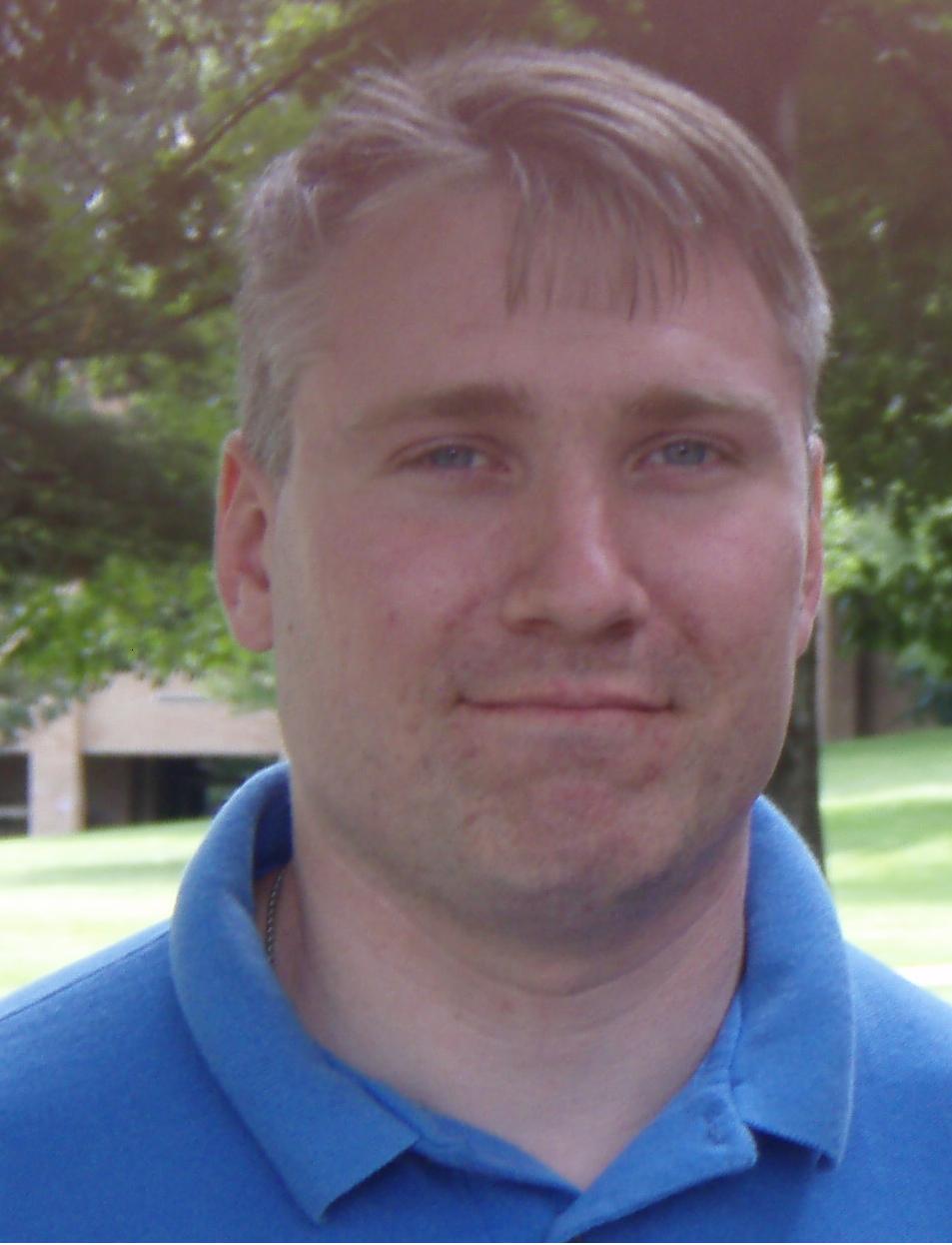 Profile: Matt Heusser
I've been writing about trends in IT Staff — how the traditional role of the full-time staff is giving way to staff augmentation and services outsourcing, and how the more tech savvy crowd is supporting themselves.
Meanwhile, economic trends aren't in our favor.
Yes, most developed nations are struggling with low employment numbers, but it's the why of those numbers that is most ominous.  Many large organizations have been choosing to grow through mergers and acquisitions for years.
Why is that so ominous?
Yes, some companies try to merge in order to gain customer lists and cross-sell, or to enter to new markets.  However, in many, if not most cases, one of the compelling factors is cost savings.
If the two companies merge, they will suddenly have redundant HR departments, redundant Purchasing  departments, redundant finance departments, marketing departments … and IT departments.
Hence the term "made redundant".
On the one hand we have business forces squeezing out the IT department, and on the other, well … business forces squeezing out the IT department.
Eight years ago, I wrote a little article called "After the Coming Bust" for a website called, ironically enough, AngryCoder.com.
As the saying goes: Friend, the party is over.  The long run is here: It's time to get sober.
It's time to talk about you.
Four Strategies
* Get really close to your customer. If you work at a large business, you probably service end customer — people who want the printers, and the email, and the Sharepoint server to just work.  The IT literature in the 1980's and 1990's was all about insulating the department from those pesky people; by having a helpdesk that took the calls and routing them.  By separating ourselves from the customer, we became a 'service', the kind of thing one pays for … and switches  when things aren't going well.  If you want to keep your job, don't abstract yourself from the end customer — connect with the end customer.  Be "Bob, the guy who solves my problem."
* Work for the outsourcer. If you can't beat 'em, join 'em.  ISPs, Hosting Providers, and Domain Registrars need people too.  HP, IBM, Microsoft, Amazon, Yahoo, and other top-flight companies all have data centers, and data centers need IT staff.  Or work for a smaller, local company offering IT services to comparable-sized companies.  Once you figure out how it's done you can …
* Provide your own managed services. Three of the people in my small circle provide independent IT services.  Instead of working as part of one company, they have three to thirty clients, all of whom only really need part-time IT Services.  One good place to look is startup companies that don't develop software, just coming off an incubator or just becoming big enough that they need formal help.  Between setting up the website, managing the social media, connecting gmail and google docs to  domain they've purchased, and supporting any devices that get flaky, you might just find a niche.  (And yes, you can fill in end-user support too.)
* Chase the niche. It may sounds as if IT jobs are "going away", and some are, but the reality is much more complex than that.  Large organizations, like banks, insurance companies, and government and military organizations have inertia.  Even if some new online, cheap Software-As-A-Service alternative for payroll magically appears, the State of California would need to extract it's payroll data in order to convert, and it would be cheap (at least this year) to keep the DBAs, sysadmins, developers, and testers in place on the existing system than to covert — at least this year.  Those same forces will be around next year too.
* Do Project Work. The economy may be 'hollowing out', and companies may be outsourcing and cutting staff.  But have you noticed that there is still work to be done?  Somebody has to keep WebSphere running, and somebody needs to figure out the disaster recovery plan, and somebody has to figure out the backup plan for sharepoint, and routinely apply security patches to the web server.  Some of these things can be defined and done part time; others will be project work.  Companies will continue to need this work done, and smart companies may develop a network for freelancers they turn to in order to get these goals accomplished.
In the end, all of these approaches have one thing in common: In the next ten years, we in the IT field have got to get closer to our customers, or else we risk becoming irrelevant.
I'm putting my money where my pen is:  Four months ago, I went independent, and now I contract directly with companies to solve their problems, not to respond to tickets from a queue.
What about you?