Aug 3 2011 9:25PM GMT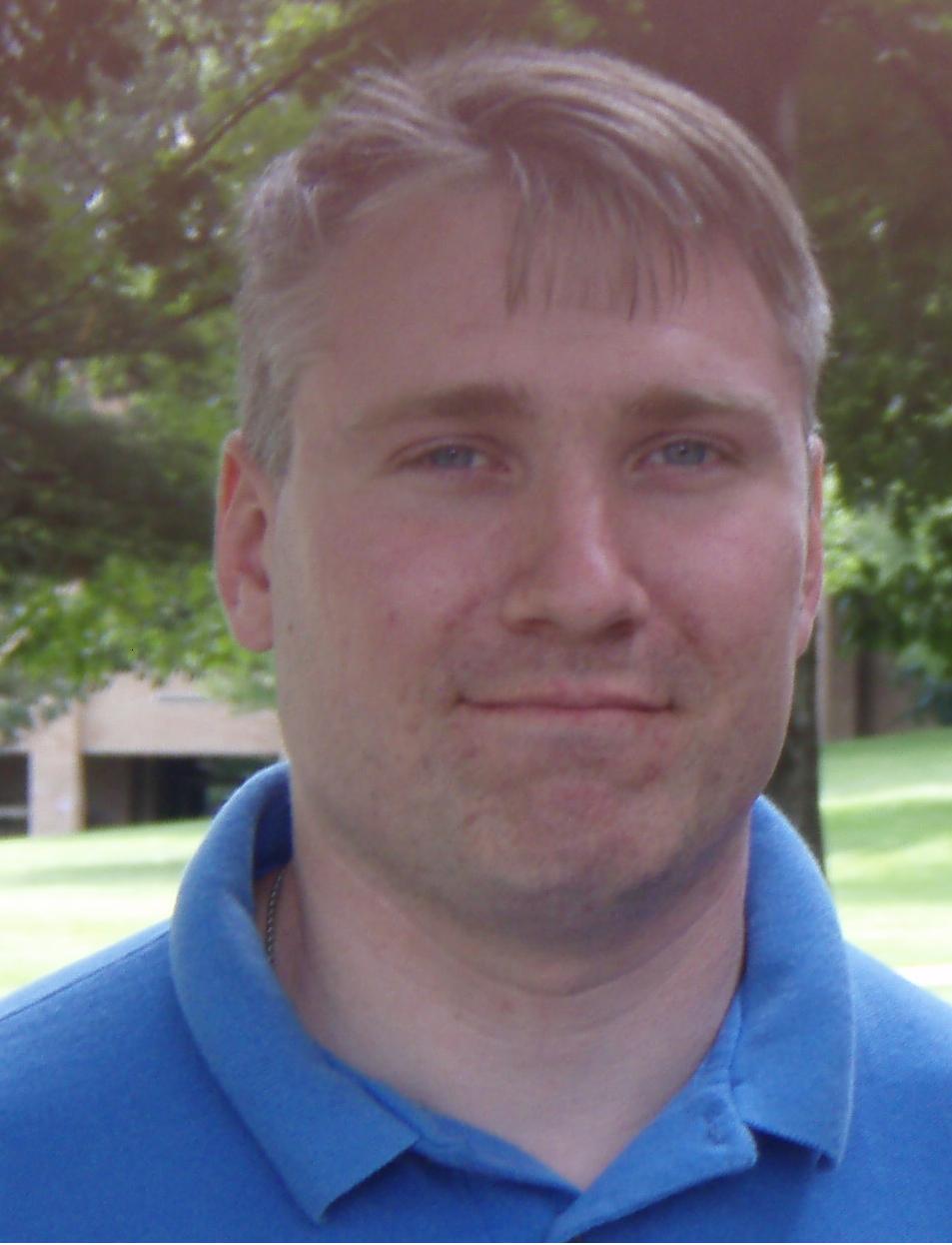 Profile: Matt Heusser
We've been dancing around the idea IT staffing, discussing both augmenting with contractors when demand gets high, as well as outsourcing with a model like IS Lite.
Let's talk a bit more about IS Lite.
Yes, last time I criticized the idea as it was typically practiced.  That's not a criticism of the idea; it's one of implementation.
The idea with IS Lite isn't to shift to managing a bunch of contractors for IT services.  It's to identify the services that can be provided by the free market, and find partners to provide those services.
With IT Lite, you don't pay a contractor and a license for MS Exchange; you find a company willing to service and support email.  And internet.  And your login service. And your print service.  Helpdesk.  And Hardware.
No, again, don't look at me like that.  I'm not saying the company should sign some huge outsourcing agreement with a big vendor, layoff the IT staff, then have the vendor hire the same people back at half the pay — though that has been done before.
No, I'm talking about real services that can actually be outsourced.
That means the services will either need to be very horizontal ("the internet", "website hosting" and "basic IT support" come to mind), your business better be very simple technologically speaking, or the partner is going to have to get to know you very well.  That might be good for the vendor, but to the hiring company, that might end up looking a whole lot like "vendor lock-in", which is a fancy way to say that the sourcing partner can hold your company hostage.
This is not kids stuff.  It's easy to get wrong, hard to get right, and very well might have a direct impact on your career in lots of ways.
But before I take a look at your career, let's digress.
Personal IT Verses Corporate IT
Consider, for a moment, just how wildly different personal IT is from corporate IT.
In the personal world, if you want an app, if it's email or a spreadsheet, word processor, invoicing application, billing application, bookeeping or blogging, you can probably go get a free application right now.  At least, it'll be free for thirty days or so.  Then, bam, you've got the software, delivered as a service.
If you don't like facebook, you can go try GooglePlus.  If you don't like GooglePlus, switch to twitter, or flikr, or whatever.
I work with one team that did just that.  The company had a standard for project management online  — It came from Microsoft and it's title was SomethingPoint.  The team decided to sign up for PivotalTracker, which is free for the first sixty days, try it for a month, then ask for the four dollars per person-month to use the application.
It worked.
Now imagine you have to work in "IT" in such an organization, or maybe one where the CEO brings in his shiny new iPad, and if IT won't support, IT is the one with a problem.
Fight this, and you become irrelevant amazingly quickly.
In fact, some of the Software As A Service vendors have given up on selling to corporate IT entirely, selling directly to the end customer with budget.
Lines like "face it, corporate IT is dead" may be a bit dramatic, but think of it another way:  The SAAS vendors are selling services, in the same vein as IT Lite.
Let's go beyond pivotal tracker.  Think about the Gen-Y journalist brining in his own iPad to work, who uses his own blogging service, google for email and google docs or Socialtext for collaboration, with basecamp for project management.  How can IT serve that kid?
We'd better find some way to do it.  Because there will be more of him.
To survive, we folks who consider ourselves corporate IT need to either provide some different services, or go work for services companies, or find ways to stich together existing services and sell convenience, or else, perhaps, re-invent our role in some other way.
More to come.