Jul 25 2011 11:25PM GMT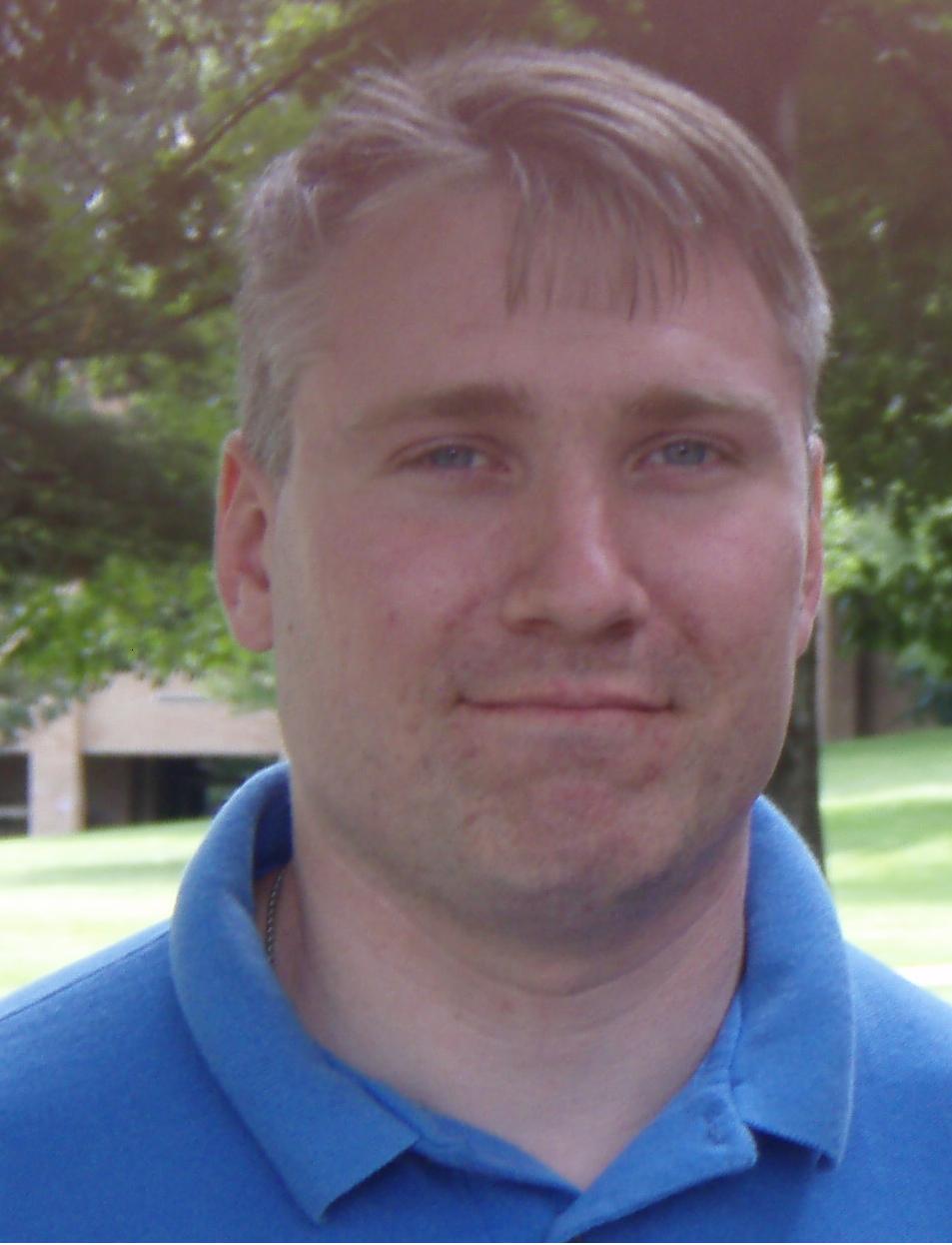 Profile: Matt Heusser
Last time we looked at trends in staffing, and found that they fluctuate.  This causes a problem with hiring, because, well, it takes time to ramp people up, and laying them off is expensive.  As a result, companies that rely on IT with only full-time employees tend to find themselves occasionally understaffed, occasionally overstaffed, or some of both.
One classic answer to this is to use contractors and other temporary help.
No, don't look at me like that.
Consider Shotz, the Milwaukee Brewery where Laverne and Shirley worked in 1973.  At Shotz, the work itself was broken down into repeatable jobs you can learn in an hour.  If the pace of orders picked up, the company might hire more employees … but if the pace of orders was cyclical, the hire/layoff cycle would become very expensive, in terms of unemployment insurance, severance packages, and damaged relations between the employees, management, and the community.
No, better to hire some temps.  After all, temporary workers can take two-thirds the pay of full-time employees, cost no benefits, no vacation time, and can be let go at will, without any stigma or implied social contract.
Of course, it's all tradeoffs — you might argue that such a model is bad for society.  But it doesn't have to be.  Shotz might try hard to find a temporary workforce that is perfectly amenable to this; say, for example, new high school graduates trying to decide if college is right for them, mothers who are considering returning to work, but just a little bit on the fence, starving artists and musicians who are trying to decide who they want to be when they grow up.  Some of these folks might decide to leave the work force in three months; I expect all of them would be grateful for the opportunity to try and decide later, without stigma either way.
I hope you might agree, for a certain type of job of Shlotz, this kind of hiring practice could be done in a way to benefit the workers and the company.  (With low unemployment, it could also be a manipulative scare tactic.  I'm not talking about that.)
The question is:  Does it work for IT?
Whether it works or not, people have been willing to try; perhaps the best example of this is a strategy developed by Gartner known as IS Lite, or sometimes IT Lite.
IS Lite: What is it?
The basic idea of "IS Lite" was that IS performed three essential functions:
* Driving Innovation
* Delivering Solutions
* Managing Services and Sourcing Relations
In the future, IT would perform only the 'middlin' bits of the functions, as some functions would be absorbed by outsourcers, and some by the business units.  This idea was 'captured' by a drawing something like this:
That said, my experience with IS Lite has been less than stellar.
The right side of the equation, I can understand. Once you have IT set the technology policies, you need content for your websites, product descriptions, graphic designs … the kind of thing done by marketing, sales, and other things traditionally considered "the business."
Having IT provide the utility, the "Grid", that independent business units can tap in to — like I said, I get it.
But then you have the left hand side of the equation, and we are back to Laverne and Shirley.
The classic model to do outsourcing, the one we discussed in Part I, is a bit of a staff augmentation model. When your company has needs, you hire temporary workers, which you take away again when the needs go away.
The problem is, predicting those needs is hard to do. Once you can predict the needs, you'll have to hire staff — and unlike the factory worker in the brewhouse, the job can't be learned in an hour. So you have to interview.
And interview, and interview. Because, sadly, the folks who are most available, who most desperately want a job, that are willing to take temporary wages … those folks generally don't have the kind of high-end skills you need to get new projects rolling.
'Quick' staff augmentation might work to deal with increased demand on a helpdesk, but for a linux server farm? Forgetaboutit. Your worker is going to need to know plans, policies, procedures, passwords, and, likely, a host of custom systems and commands. (One company I worked with did the math, and came to the conclusion that, once you count search, interview, and training time, anything less than a twelve week contract simply wasn't worth pursuing.)
The companies I know that have pursued something like a staff-aug IT like generally end up with a professional staff of liason-people — the "systems analysts" who exist to create clear, unambiguous requirements for the outsourced help, and to manage the project. In my experience, the ratio of systems analyst is often as high as one-to-one — that is, you could simply staff the project will full-time employees actually doing the work. And it gets worse.
In these kinds of organizations, when someone is retained in such a staff augmentation role, the relationship isn't so much temp as it is contractor. In theory, contractors are paid more than employees — one bonus for not getting vacation or time off, another for not getting insurance, and a third bonus for, well, being disposable. That's all well and good — the problem comes when the company extends the contract for years, then pays a small army of liaison people that wouldn't need to exist if the contractor were just an employee.
The good news is, this isn't the only way to do outsourcing — and it certainly isn't the only way to deal with the problem of fluctuating needs for staff.
More to come.