Apr 16 2013 9:40PM GMT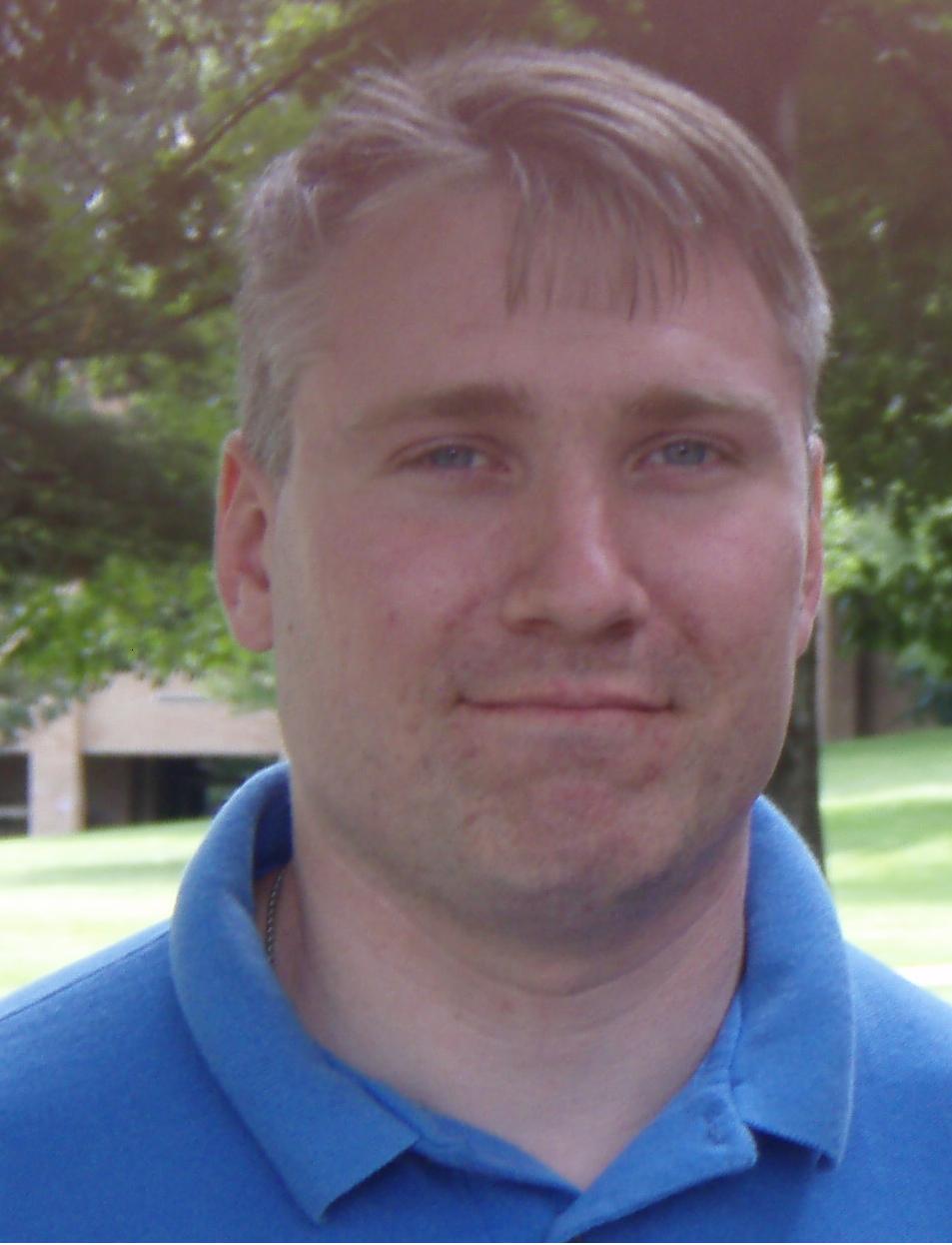 Profile: Matt Heusser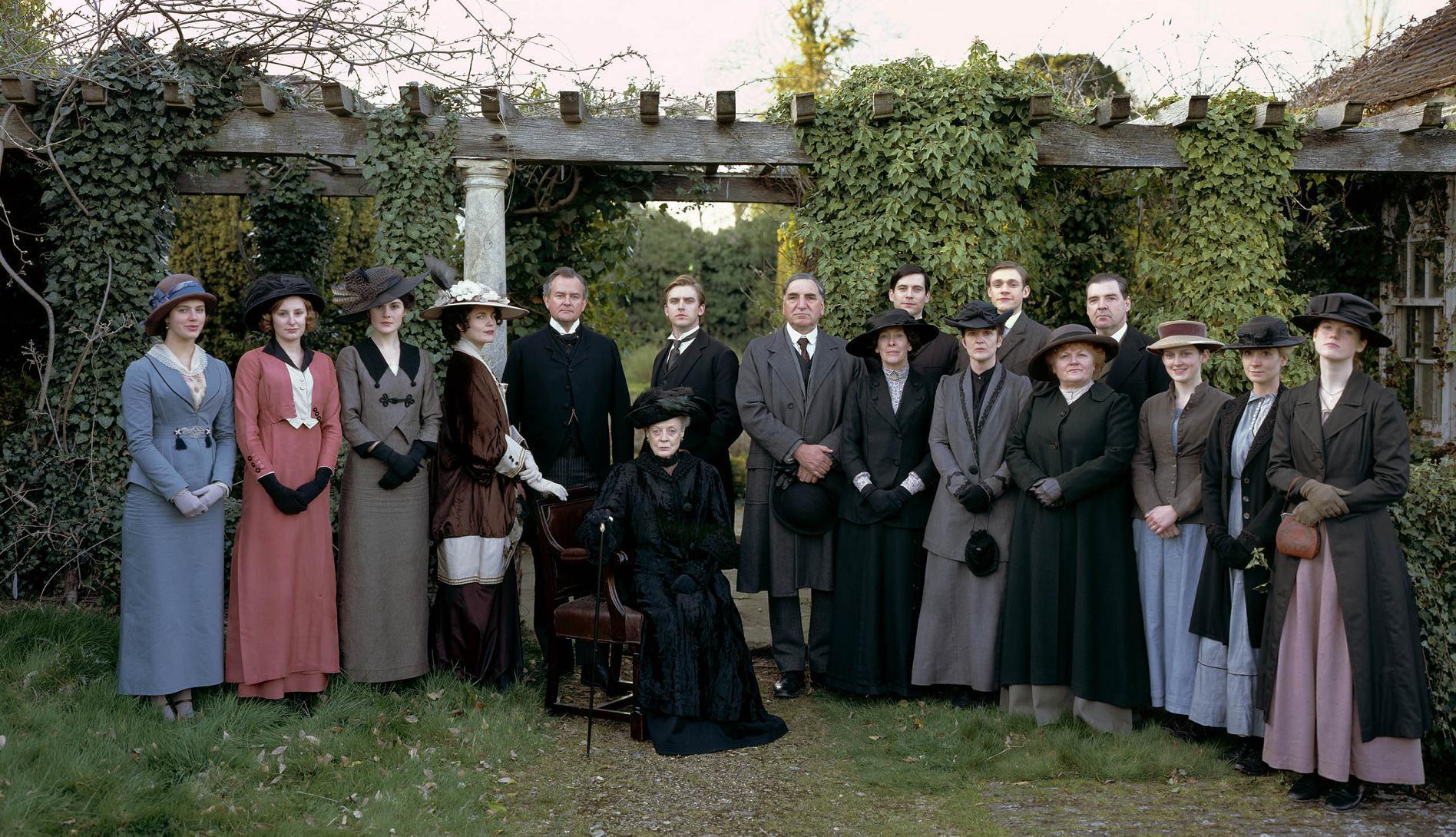 Most of us enjoy drama, that is, as long as it is where it belongs, on television.
In the office, not so much.
So it probably won't be a surprise to any of us that the culture of downton Abbey, the English Edwardian Period, was almost a perfect fit, set-up by the culture to generate a simmering pot of hidden agendas, plots, conflict and drama.
What you might not have considered is the ingredients of that "culture soup" — and if they might exist in your own workplace.
Today, I'll talk about three of them, … and how to spot 'em, starting with an example.
Season three begins with the quick end of a long time partnership. Suddenly Thomas Barrow, valet to Lord Grantham, is trying to get O'Brian, Maid to his wife, Cora, in trouble, so he takes advantage of the culture.
The Set Up
Barrow find Mosley, a sort of slow character, looking for a job for a friend's daughter. Barrow tells him that Ms. O'Brein is going to leave soon, so perhaps she could ask for the job. so Mosley asks Lady Cora, in front of a large group, if his poor relation might be considered for O'Brien's job. The room is obviously suprised.
Then the magic happens.
Lady Cora did not know that O'Brien was leaving, but she can't admit it, because to admit it would mean that the mistress of the house is less informed than the servants.  In order to save face, Lady Cora pretends to know about this plan, giving credibility to the lie.
Next Cora confronts O'Brien.
Well.
Sort of.
She tries, Cora is bound by the rules of the age; she can not ask directly. Instead, Cora has to be indirect, asking "Do you have anything to tell me? Is something going on? Oh I really do wish if something were going on you would tell me."
Of course, O'Brian has no earthly idea what is going on.
Cora leaves confused and sad that O'Brien won't "tell her the truth", when in reality that is exactly what O'Brien did; it's just that the indirect methods fail when the other person isn't in on the gag.
Finally, there is scarcity and competition. The reason that O'Brien and Barrow are fighting is because Alfred, O'Briens Nephew, has arrived to Downton to pursue a career, and Thomas is not willing or eager to help Alfred advance quickly.
Saving Face, Indirect speech, scarcity and competition. Put them together, bring to a boil, and have a breeding ground for secrets and scandal, which can lead to unofficial favors, which is really just the flip side of blackmail.
It may make for good television. It's a nice place to visit as long I have an off button, but I sure wouldn't want to work there.
And Workplace Culture
Leaders in the workplace build culture every day by their own example. And by leader, I do not mean someone with an impressive title.
By leader, I mean that people actually follow you.
So think about it: When was the last time you said "I don't know" when discussing something, or were willing to save face, admit a mistake?
When was the last time you were direct when a straight answer could harm you? Or helped out someone who might, just maybe, benefit at your expense?
Writing cultural critiques of Edwardian social norms, that's easy. Spotting the problems in your office, that's probably easy too.
Taking steps to change it yourself?  That'll take a little more work.  (Here's my first step.)
What else is in the soup — and how can we avoid it?