Jun 20 2012 1:27PM GMT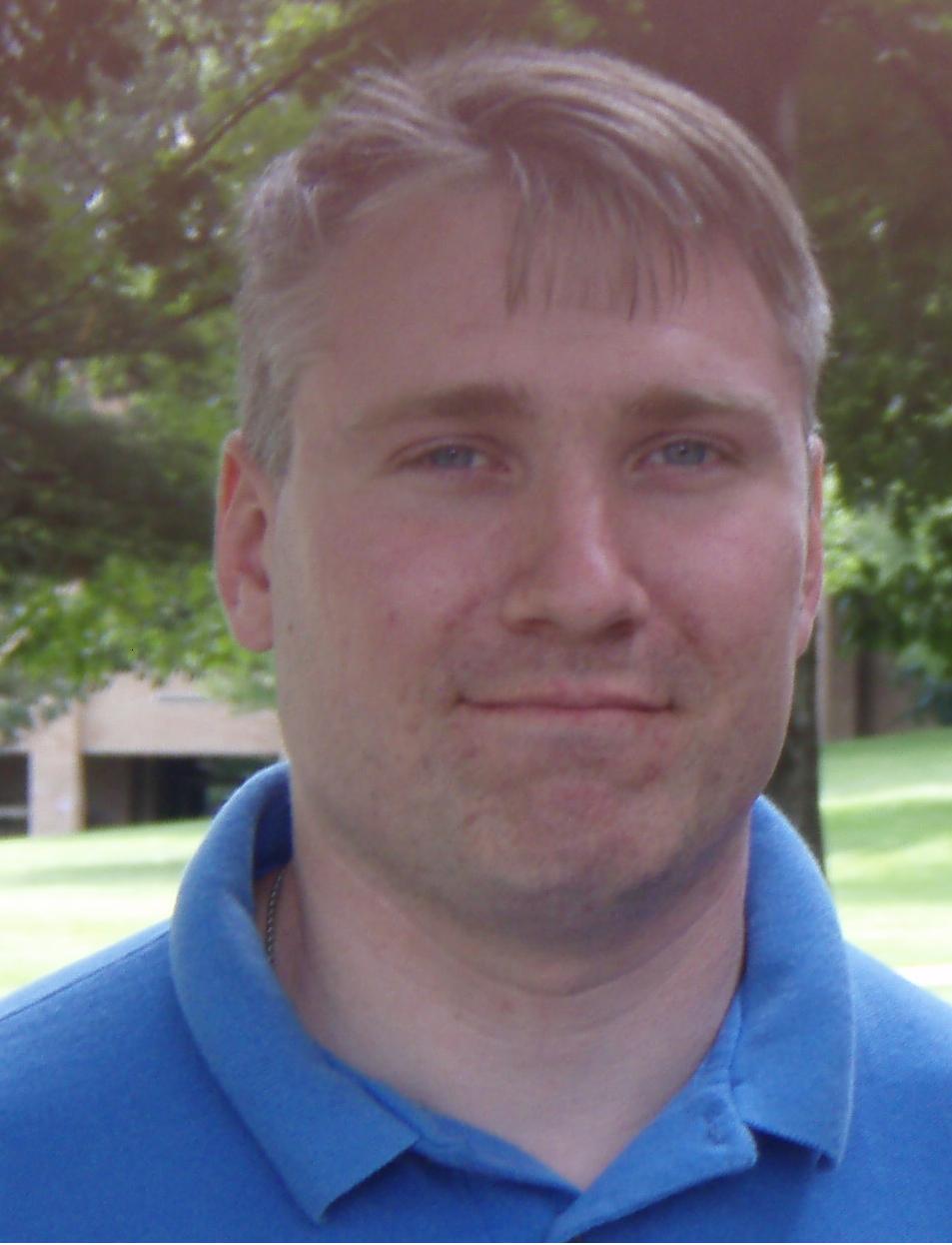 Profile: Matt Heusser
They have orange T-shirts, men in pepper costumes, and, yes, a big yellow dinosaur.
No, it's not a children's TV special —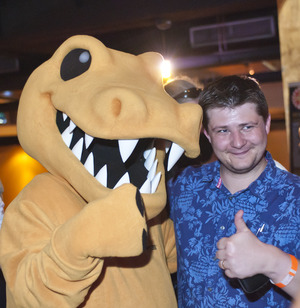 I am talking about Spiceworks, the quirky Helpdesk/Call Tracking system for small businesses.  The one that runs for free, on your machines, on a small web-server, were all you have to put up with is a small amount of advertisement.
In other words, you gave a free database and routing system for support requests that you access through a browser.  In the browser, in a pane to the right or top, the company may put advertisements, just like you would see in gmail or facebook.
We're all for free tools here at Unchartered waters, but today I'm here to talk to you about a reverse cash flow system, one where you take something you traditionally pay to do, and instead get paid to do it.
The classic reverse cash flow scheme is taking a winter vacation in a cabin for the US Forestry Service, but a close second is offering training on products that you use everyday, preferably in exotic locations, and getting paid to travel to train.

And, while I have to say, no, I am not writing this from a beach in the Caribbean, I can say that I met my friend, Darren Schoen in Las Vegas at Interop.
Darren is an IT director for a  Performing Arts Center in Fort Lauderdale FL, that found so much value in SpiceWorks that he became a trainer, which, among other things, means he gets paid to teach others about something he values and uses daily.
More accurately, I just missed him — Darren was supposed to be in the booth, showing off SpiceWorks, but every time I walked by, he was enjoying the twelve-thousand attendee trade show and it's hundreds of booths.
After the show, I asked to interview Darren, to find out what he does for Spiceworks, how he does it, and and if he had advice for anyone else to get into the side business.
Matt: Before we get started, can you tell us a little about SpiceWorks?  How did you learn about it?
Darren: My company was looking for a Help Desk ticketing solution in the fall of 2007.  I reached out to an organization I belong to (CIO-ARTS) about what other people were using and a buddy of mine in Ohio suggested Spiceworks. Just this statement on how I became a SpiceHead (a enthusiastic follower of Spiceworks) tells you why Spiceworks is successful.  I heard about it from a colleague.  Most users that install Spiceworks hear about it from someone else that is using it.  And as IT Pros, we know that peer recommendations are the highest form of flattery.  After installing and looking at the features, I couldn't believe it was free!  It wasn't just the Help Desk Ticketing solution we were looking for, it had network inventory, reporting and a lot of plug-ins to make mine and my team's jobs easier.   Not only that, but the Community online was fantastic.  My team (and I) go there to get answers on tough issues we are having, to interact directly with vendors and to make friends.  We have used Spiceworks for a myriad of solutions since.
Matt: When did you realize that Spiceworks might be more than yet another freeware tool — that it might be part-time gig?
Darren: Before I get to the inception of Spiceworks University (the in-person arm of Spiceworks), I think a little background is needed for this question…LOL….Well, there are 3 intertwined aspects of Spiceworks.  The App, the Community, and the Company.  While I am such a fan of the App and Community, every year users get to meet the people behind both those things (The Company) at a annual user conference in Austin TX called SpiceWorld, the first one being in 2008.  I have been very lucky to have been asked to be on a panel or do a presentation at every Spiceworld so far.  In doing that, I have met the developers, the founders of the company and other behind the scenes folks that make the magic of Spiceworks a reality.  For me, any opportunity that comes up I have to evaluate a few things as time is my most limited asset…First, do I want to work with this Company, do I feel like they are doing good things.  Second, is it fun?   Meeting the people that run this company answered both those questions for me with a resounding YES.  Whether it was starting a local user group (SpiceCorps) or presenting at a user conference, I had fun and was able to shed light on different parts of IT to different IT folks.  When the Spiceworks crew had an idea to start an in-person training program, they got a few of us old-hand users together and asked if we wanted to be a part of it.  This was in January, 2011.  There were 5 Inaugural trainers in that group, all great guys and major Spiceheads!
---
We'll hear more from Darren next week.  In the mean time, you can learn more about the company, sign up for the community, and, yes, download the free product at
http://www.spiceworks.com/
.