Jun 25 2012 10:17PM GMT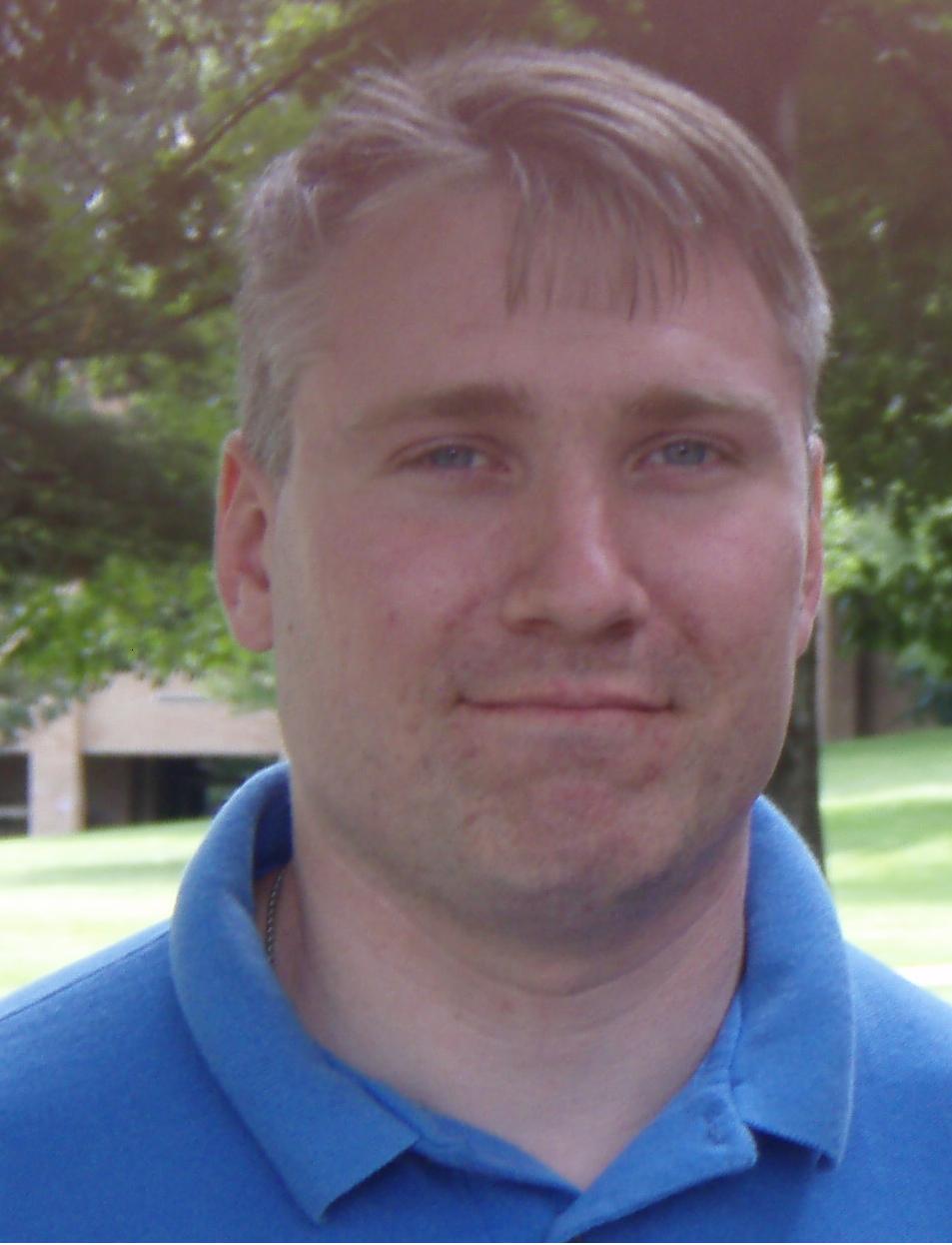 Profile: Matt Heusser
Tags:
Yes, that is a man in a pepper costume.
No, I don't really know quite what is it about, except that is the mascot for Spiceworks, the hard-working, but fun IT Forum/Community/tool that I introduced last time on Unchartered Waters, where met Darren Schoen, a trainer for Spiceworks.
Well, actually, by day, Darren is a mild-mannered IT guy, with a regular old IT job, who uses Spiceworks call-tracking management software to track calls. By night, Darren is involved in the SpiceWorks community; think of that as a mixture of support forums and Facebook.
Then, on the weekends, and sometimes vacation time, Darren becomes Spiceworks Man, offering contracted training services to help others use the platform.
I'm pretty sure that he doesn't actually dress up in the pepper suit to become Spiceworks Man.  (Mostly I just made up SpiceWorks Man, but it seemed to fit.)
Today we'll finish up the interview, where Darren sets me straight about my expectations for training and subcontracting, and just how much time off one has to take in order do this work.
Matt: What is it like to be a Spiceworks trainer?  How does the program work?
Darren: Well, first of all, we are not employees of Spiceworks, we are independent contractors.  Just want to get that out there so folks don't think I am just an official employee shilling for the program…LOL!   Being a SpiceTrainer is awesome.  LOL.  I know that is a bit of a broad statement, but let me explain.  First of all, we get to teach other IT Pros cool stuff about an application we love to use.  Second, we get paid to do it!  I mean, c'mon now.  Getting paid for doing something that you love to do?  There isn't a better definition of 'awesome' than that my friend!  The look on user's faces when they find out that a free app, Spiceworks, can do something that they are paying big dollars to currently do?  Priceless!  There is a lot of leg-work involved in teaching a class though.  SpiceTrainers have to book their own spaces for training, schedule the class, follow up with users once it is complete and most importantly deal with the logistics of snacks/lunch/coffee!  That is basically how Spiceworks University is set up, trainers look at their schedule, figure out a day they can do a training class, book the space and let Spiceworks know when that is.  Spiceworks then does some marketing (but us SpiceTrainers also have a responsibility to market the classes) and users sign up online.  We usually do two, 4 hour sessions in one day.  For each person that pays for the class, the SpiceTrainer gets a cut of their admissions.  I have taught classes before or after conferences I have attended, while on vacation and of course close to home.  As a SpiceTrainer, you have a certain number of classes that you have to do per quarter to stay current, as most of us have full time jobs that take up the majority of our time.  That said, we do have a few SpiceTrainers that have transitioned into this being more of a full-time gig.  Overall, it is a great program.
Matt: Where have you been out to train?  How often do you go?
Darren: Well, the majority of my classes have been in the South Florida area where I am located (West Palm Beach, Ft Lauderdale and Miami).  As I brought up in the previous question, I have trained in San Francisco CA and also Portland OR.  Both those were last year.  There are other trainers (that are not surrounded by the ocean like I am) that travel to cities that are fairly close and we have a couple that hop on planes and travel a couple of hours just to spread the Spiceworks goodness to future Spiceheads!  This program gives us SpiceTrainers the freedom to hold classes as often an wherever we would like (provided a class wasn't held in that city in the recent past).  Many times a city has been hit by one of our other SpiceTrainers (we have total of 16 trainers now covering the US, Canada, UK and Europe) recently so doing another class there wouldn't be feasible.  I do 1-4 full day classes a quarter, depending on where I am headed and my schedule.
---
That's it for Darren Schoen, and this article for Uncharted Waters.  As for me, I just signed up for an account on Community.SpiceWorks.Com.  It's free, you can login with LinkedIn or Facebook, so you can Bring Your Own Identity, and my favorite forum site is down.
Maybe I'll see you online?