Feb 12 2014 12:47PM GMT

Profile: Justin Rohrman
Last time I talked a little bit about the differences between a traditional university education and posted some thoughts about why you might want to look into vocational education. This time, I have an interview with Eliza Brock from Nashville Software School to get into some details about their program.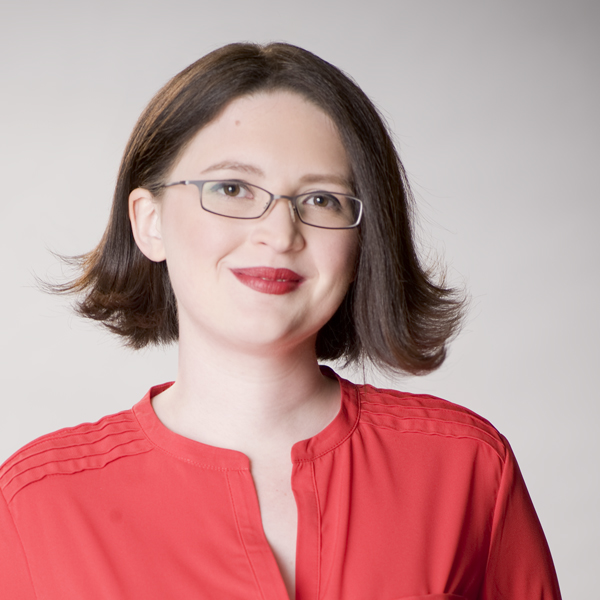 To get started, can you tell me a little about what Nashville Software School is, and what you do there?
Nashville Software School is a vocational school for adults that are transitioning into tech careers. It is a 6-month immersion program that is broken up into two 3-month class, Web Development Foundations (HTML/CSS/Javascript) and Software Development Foundations (Basic Computer Science, Ruby, SQL, Rails, and a host of web standards and technologies).
I teach the advanced course, Software Development Fundamentals with Rails.
When students graduate, what % of students have a gig one month after graduation – six months? Do you keep up with how many are still working for the same company 12 months after graduation? If the number is low, do they get a better job or what?
I have the luxury of having my only job be teaching, so I don't personally keep track of those numbers.
I know that with cohort 1, 14 of 16 had jobs within a month or so of completing the course. At least one more student from cohort 1 got a job within a few months.
Cohort 2 (26 students) graduated in July and their initial placement rates weren't as good. This is at least in part because two of our bigger employer partners weren't able to make planned hires. You could ask John Wark for more details- I'm sure he has the latest figures.
What makes Nashville Software School different from a university. Are these certificate programs? Are they specialized along the lines that continuing education certificates are? What range of course work is offered.
We don't offer a certificate or anything like that. The students largely get out of the courses what they put into them, and the best way to demonstrate that is with their skills and the portfolio of projects they build up during the six-month program.
NSS is significantly different from attending a university. My job is to give them the tools to become working junior developers and to grow into solid professional developers. Students aren't graded (although they are given lots of feedback and classwork) and there is no graduation. At a university, a lot of the job is to help young people grow into well rounded individuals. Our students are expected to be adults already, and most of them have degrees, so that isn't a component of what we do.
How was the NSS curriculum developed and vetted? How do you know that the material you are teaching and the evaluation methods that are being used are effective?
I can't speak to the curriculum of the intro course, but the curriculum of the advanced course was developed by me.
I was a teaching assistant in college, and as soon as it was decided that I would be teaching this course, I called up my former professors and asked for their guidance on developing the curriculum. It is largely based on the high points of the 4-year software engineering program at Rose-Hulman. Obviously, you can't cram 4 years of education into a single 3-month course, but I do my best to expose the students to the depth and breadth of the field. I also consulted with a number of area developers for feedback as I was developing the initial curriculum.
From that point, I've iterated based on how each class has reacted to the material. For example, for cohort 3 (my current class), I've expanded the databases unit by several weeks, so that they have a firmer foundation in what's happening behind the scenes. The feedback I've gotten from cohorts 1 and 2 (and their employers) post-graduation has been quite positive.
If you'd like more details on the curriculum and how it's evolved, you can view the full syllabus and course materials from the first 3 cohorts on my github profile (https://github.com/elizabrock). The README for the current cohort (https://github.com/elizabrock/NSS-Syllabus-Cohort-3) will be of particular interest.
Now, it's your time to shine! Tell me a little about yourself and what you do outside of teaching.
I run a software consultancy (Eliza Brock Software) that specializes in test driven development of web applications.
My background is in software engineering, with a degree in software engineering and computer science from Rose-Hulman (which I'm compelled to mention has been Newsweek's #1 undergraduate engineering school for the last 14 years).
It's actually quite a challenge to teach an immersion class (mornings) while also running a consultancy (the rest of my waking hours), so I don't do too much outside of that.