Sep 7 2015 5:06PM GMT

Profile: Justin Rohrman
Tags:
There is a lot of folk wisdom surrounding sales that I've been reading about over the past year or so. All of this has of course become a lot more important since I went independent and now to some degree my ability to sell myself will determine how long I can do this. Most of the old-school literature and advice around sales revolves around the phrase 'always be closing'. The gist of this, is that every time I'm talking to someone, I should be driving toward getting them to sign on the dotted line. Every interaction is about moving from the courting phase into paying work.
Whenever I talk with people that I respect that somehow have sales as part of their role, maybe they are business owners or service sellers, that phrase never comes up.
I went to a wedding over the weekend. Not my own, that's already been taken care of, this one was for my sister in law. There were about a hundred people there, and as weddings go we were all contained in one space for a few hours to celebrate the new bride and groom. There is always small talk at these events while people from different sides of the family, and overlapping circles of friends get to know each other. Probably the most common conversation starter is the question "So….what do you do?".
I of course answered that I had recently shed my employer/employee relationship by taking work as a contractor and doing a lot of writing. People asked how I found clients and we talked about how I do a lot of work through Excelon Development and how that smoothed out the sales cycle a lot. A few people there were business owners. Various types of doctors for the most part.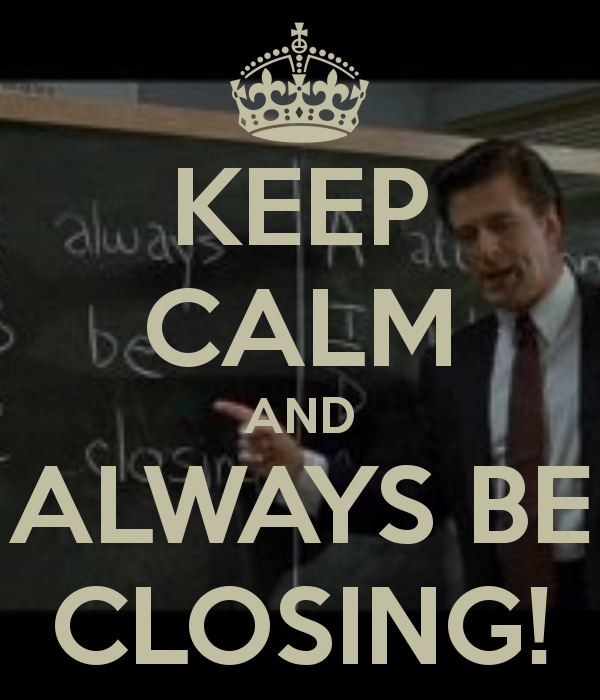 Doctors are in a constant position of sales. The interesting part to me though, is that they don't have to actively sell. I don't usually see advertisements for doctors through Facebook or in between segments of my favorite TV show at night. Doctors, or at least the ones I had the pleasure of talking with this weekend get most of their business through developing relationships over time. Working with colleagues and making friends in their area of medicine might eventually get patient references here and there. Going to community events and making friends with the parents of their kids friends might turn into a new patient. Being skilled is of course a must, but having a positive public reputation is what keeps the practice going daily, and thriving over the years.
Developing these relationships is a long road, but it seems like the best way.
For contractors and people that want to do consulting like myself, each little thing we do — an article published, a conference talk, or just having coffee with some local folks to talk shop — is like a rain dance. You never really know which thing will turn into work and help grow the business, but you have to get out there and dance. The dances that don't turn into business will probably turn into new friends to talk with, or new ideas to use somewhere else.
I think for the time being, I'll keep focusing on making friends and making a good public reputation based on my work. We will see how far that takes things.
If things don't work out long term, I can always go get one of those job things people are always talking about.