Sep 17 2014 9:46AM GMT

Profile: Justin Rohrman
Next time you are at the office, take a look at the average age of the folks around you. The people doing the tech work; programmers, testers, ops and admin people. You'll probably see some folks in their 20s, a few more in their 30s. From there the numbers quickly drop off.
My data sample is admittedly biased, and definitely unscientific. I've worked at mostly early stage startups for the past few years and those have a tendency to attract younger people for a variety of reasons.
Probably partly because startup benefits usually aren't very competitive, and partly because of the crazy hours most tech startups expect from people.
The question of why people leave tech so early is interesting.
I want to know where people are going when they leave hands on tech jobs, and why.
The Grumpy programmer
Slashdot posted an article recently from the so called Grumpy Programmer. The grumpy part wasn't all that abnormal, programmers can sometimes be a surly bunch. About half way through the second video, Grumpy gives some interesting advice. He suggests that people should get out of doing technical work, maybe by moving on to management or a safe government job, sometime in their 40s.
Mr Grumpy was effectively forced into retirement. He was laid off from his position as a programmer at 49 and has been unable to find full time technical work since. He did take some contract work and a teaching gig after the lay off, but there was no full time work to be found.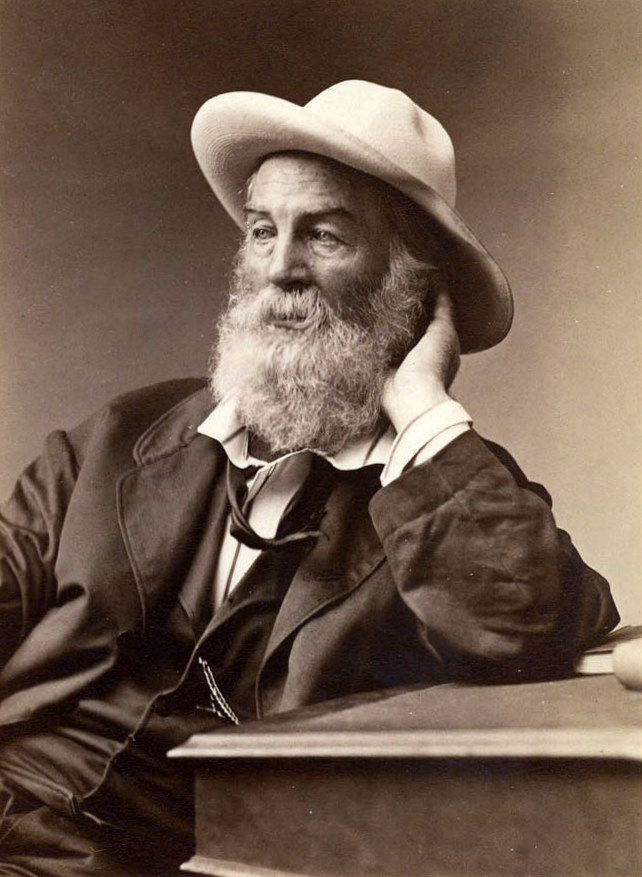 There is a caricature for people that have been in the tech world for a long time: the graybeard. The graybeard is usually the oldest person in the tech org, people come to that person for advice pretty often, they usually have forgotten more about some arcane technology than you will ever know, and in most orgs there are only one or two of them. The weird part, is that a person can enter graybeard'dom in their 40s.
Pieces of the problem
Part of the problem is clear. In every industry, you can represent the levels of a given professional as a triangle. At the bottom, there are lots and lots of people that are new to the field. They are usually young and fresh out of college. Moving up the triangle you have positions that require more experience and more responsibility. Remember the shape of the triangle, it's important here. There are also diminishing numbers of available positions as you move up the triangle and most people don't want to be mid level for the rest of their career.
But, that's just the model, it doesn't explain why people voluntarily leave the tech world.
Others leave because of the nature of tech work. Frequent long hours for programmers, a near impossible task of staying current in an ever changing industry, and stressful deadlines compounded with management that doesn't understand what they are asking for are often at the top of the list.
The exit pattern
One pattern is joining a software company fresh out of college and then changing jobs every two or three years. Each job change would probably have a title change and pay a little more money.
So someone starts out, a couple of years later you're a mid level programmer, a couple more years, you're "senior", and then a couple more years you have a decision to make.
A lot opt out of tech and into management, or some parallel software profession, right around this point.
Something else is happening that we don't really talk about. This is what our dear Grumpy Programmer experienced. At some age, usually earlier than I would hope, many people are either forced out of tech work or they are complete unable to switch jobs. Colleagues slowly stop taking opinions seriously and interviewers assume people over some age are no longer with it or generally inflexible. Of course, no company would volunteer this sort of information, so there is a complete lack of data to show how often this non-voluntary attrition happens.
Are you planning a long lived technical career? Why?
OR
Are you planning an exit? Why?