Aug 6 2019 8:24AM GMT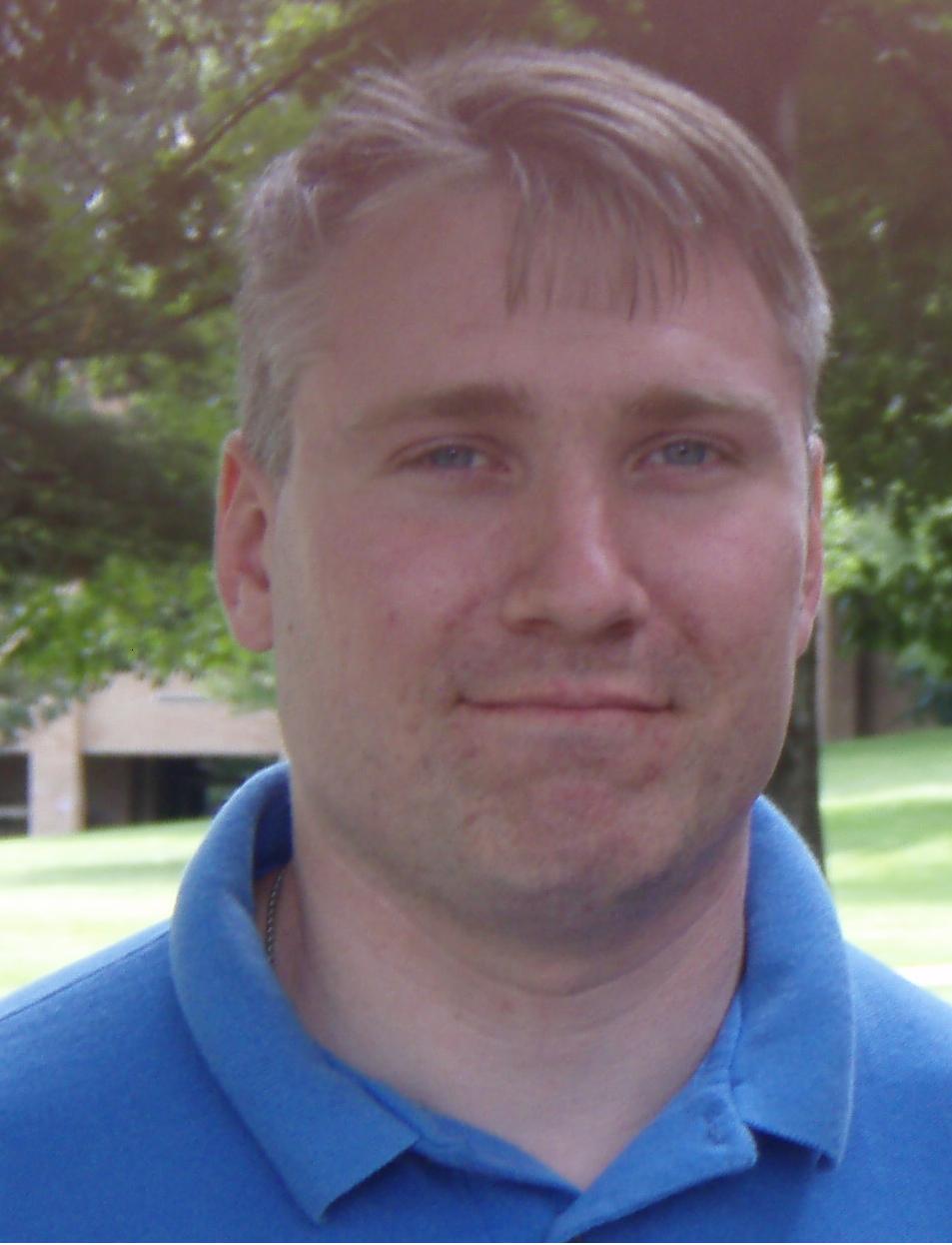 Profile: Matt Heusser
Today I'm going to teach you one simple secret to accelerate delivery, and one painful truth about what slows it down. Let's start with a simple analysis.
Say you have a ticket for something. Permissions for Jira, or a database, or a password reset. The receiving team takes two days to look at the issue, only to determine they are the wrong group, and forward it to a different team, that takes two days …
If the receiving team says "That's too big. we need to put it in our blacklog", the answer could be two weeks. Or never.
Scheduling a meeting with an outside group can be worse. You suggest a meeting, two days later they reply asking for suggested dates and times. You reply, and four days later they write back that the first two dates have passed and the second two don't work for them. So you reply again …
Here's how to fix it.
Accelerating Delivery With Three Words
"Text to Coordinate."
That's it. Or perhaps:  "Text to Coordinate, my cell is (555)-555-5555."
Do not  wait for standup, or the daily coordination meeting, or worse, the weekly status meeting.
Find the issue and resolve it. Today. Now. Using a medium that provides fast feedback.
Ten years ago, I would have recommended getting out of your desk, walking around, and talking to people.Today I'm mostly talking about problems outside the team. If those people are walkable, please, feel free. If not, you need to get out of a slow medium (email, Jira) and into one that begs for a fast response.
Remove those multi-day delays. Make them go away. See what that does to team performance. For moat teams it turns out to be a massive way to accelerate delivery.
But wait, Matt, we put everything in Jira
In that case, you might want to take a look at your Jira churn.
Yes, Jira Churn. I just made it up. You can use it for any "ticketing" system. A quick google search shows me that the term isn't really used for my intention. By Jira Churn, I do not mean code churn in version control. Instead, I mean the number of times a ticket "bounces around" before it is finally resolved. You can also look at the total life of a ticket, from created to resolved.
To which you say "hey man, Jira isn't supposed to be a ticket system, we use it for tracking stories." Exactly. It is not supposed to be a ticketing system. Sadly, too often, it becomes one anyway.
Lean-heads call the life of the ticket the "cycle time." It is okay, I am a lean-head. This is a sort of hidden cycle time. It almost certainly does not show up on your kanban board or on your classic Agile Metrics presentation. Team members "just" put the story in "blocked" and pick something else for a day. Or two. or ten. Yet this hidden work in progress creates a tax on delivery.
So measure the pain.
While you're at it, ask in the ticket to text (or instant messenger) to coordinate. Your goal here is to get out of any system that takes days or weeks to resolve issues and into one that takes minutes or seconds.
After the issue is resolved, you can pop back into Jira and document how.
So get out of email. Find a higher-fidelity mechanism to resolve the issues.
I promised a secret to accelerate software delivery.
Doing something with it is up to you.